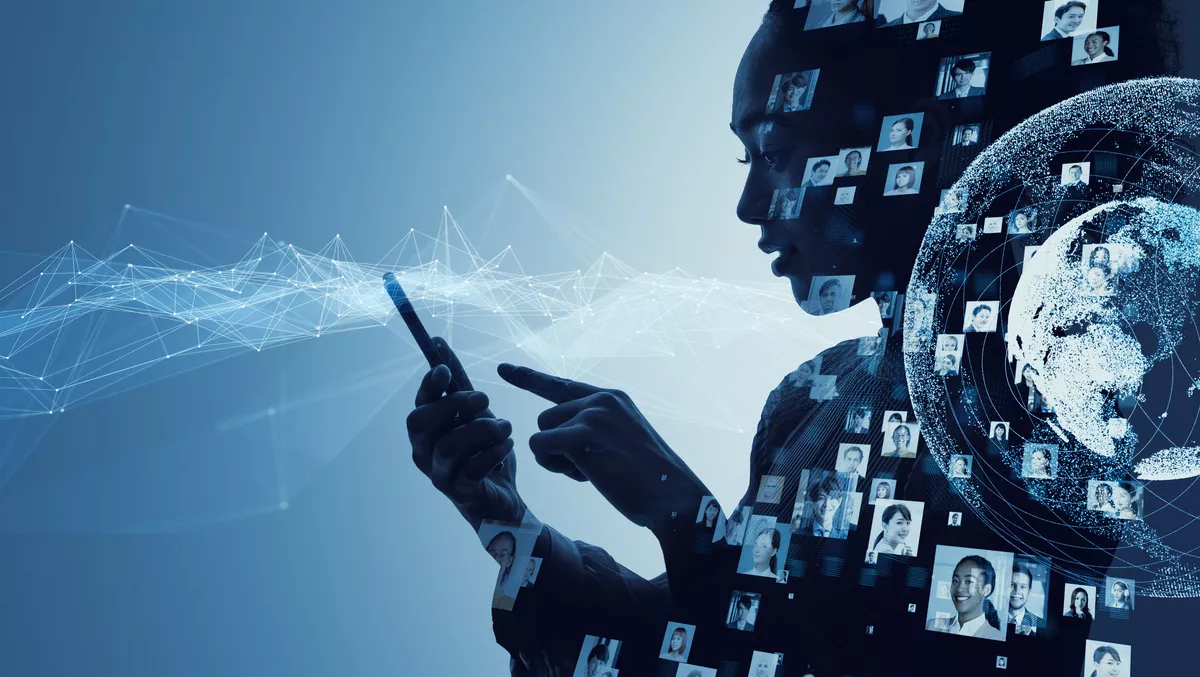 Infosys: Digital accessibility still needs work in A/NZ region
New research from Infosys reveals a digital inclusion gap among New Zealand organisations.
The report explores digital accessibility priorities and investments in Australia and New Zealand organisations, and assessed for the first time how far 670 organisations across Australia (570) and New Zealand (100) are on their digital accessibility journey.
It found, when it comes to digital accessibility adoption such as creating screen-reader friendly websites or adding subtitles to audio-visual media, New Zealand organisations are more advanced than their Australian counterparts.
From least to more advanced in their digital accessibility journey, the report found that in New Zealand:
4% of organisations are in an emerging phase with no or minimal progress to date
32% of organisations are in the explorer phase, still in the early stages of building digital inclusive processes
62% of organisations are in the adopter phase of their journey with established digital accessibility strategies
Only 2% of organisations are trailblazers, ahead of the curve with embedding digital accessibility consistently across their organisation
According to the report, New Zealand organisations were leading with 62% at the 'adopter phase' compared to just 47% in Australia.
It follows the New Zealand government's recent announcement of planned reforms to introduce the New Zealand Accessibility Act, a new Ministry for people with disability and collaboration programs between NGOs and the New Zealand government.
Overall, disability access groups are calling on organisations to lift their digital accessibility standards, with the new data revealing almost half are yet to make any inclusive improvements to online touchpoints for customers and employees or are only at the infancy of development.
The research found the public sector was behind private organisations when it came to online inclusion, despite pandemic-induced advances.
The survey also found nearly three in five (59%) businesses believe that digital accessibility will only become widespread once it becomes legislated.
With 1 in 4 New Zealanders identifying themselves as having some form of disability, the data shows there is still more that can be done.
For instance, the report found a lack of understanding of the international standards for online accessibility, Web Content Accessibility Guidelines (WCAG).
A third of respondents were completely unaware of WCAG with a further third saying they are aware but don't know much about them.
When it comes to accessibility roadblocks, the digital decision makers and insiders surveyed cited an absence of clear objectives, perceived budgetary constraints and lack of in-house expertise as the biggest barriers.
The goal of building a more diverse and inclusive culture was the biggest current motivation for Kiwi businesses (42%), followed by alignment with company values (39%) and expansion of recruitment talent pool (37%).
The report found New Zealand organisations are also more than twice as likely to be motivated by complaints than businesses in Australia, and were more likely to be implementing digital accessibility in-house, with third-party support more popular in Australia.
The report found finance and consulting as well as IT and retail organisations were leading when it came to digital accessibility. Businesses in the education, NFP and health and welfare sectors had the greatest room for improvement.
Despite the accelerated shift to online government services and a sharp uptick in digital inclusion measures through the pandemic (at a rate almost three times that of publicly listed companies) government organisations still rank the lowest for digital accessibility in Australia and New Zealand.
Public sector has among the lowest percentage of adopters (37%) of all industries, also ranking furthest behind when it came to digital accessibility for employees.
Access Advisors managing director for NZ, Dr Chandra Harrison, says, "Businesses need to recognise they're effectively cutting off a quarter of the population by not embedding accessibility in all their digital platforms. They are also missing out on potential revenue, improved reputation, improved usability and reduced costs."
Harrison says, "This first of its kind research provides insight into the mindsets of organisations when it comes to digital inclusion. It clearly found those with a digital accessibility plan, strong internal leadership and responsibility were streets ahead of those currently tackling the challenge in an inconsistent way."
Phil Turner, managing director of the Accessibility Tick in New Zealand, says, "It's important for organisations to build digital assets and services that are born accessible. The business case, ethical case, and social good case all support this.
"It is imperative that digital accessibility is considered at all phases of a digital project, starting with the fundamentals in the design phase.
"It's therefore essential that organisations understand how digital accessibility and design fit together. By actively thinking about inclusive design as part of your user interface and overall user experience, you can make a major impact before a line of code is written."
The report identified three fundamental steps towards accelerating digital accessibility:
Assessing current maturity and creating a Digital Accessibility roadmap or plan
Appointing an internal Digital Accessibility champion and leadership
A greater focus on more general accessibility improvements, such as inclusion policies or physical accessibility improvements
Infosys executive vice president and region head, Australia and New Zealand, Andrew Groth says, "We are committed to the journey to improve digital access across our organisation's digital assets.
"We have also made digital accessibility online training available to all our employees and engaged advisors to help us accelerate our journey.
"Everyone wins when it comes to improving digital accessibility, including customers, employees, partners and business leaders. With clear targets, collaboration, and national benchmarking, we can all lift the digital inclusion standards."
Related stories
Top stories