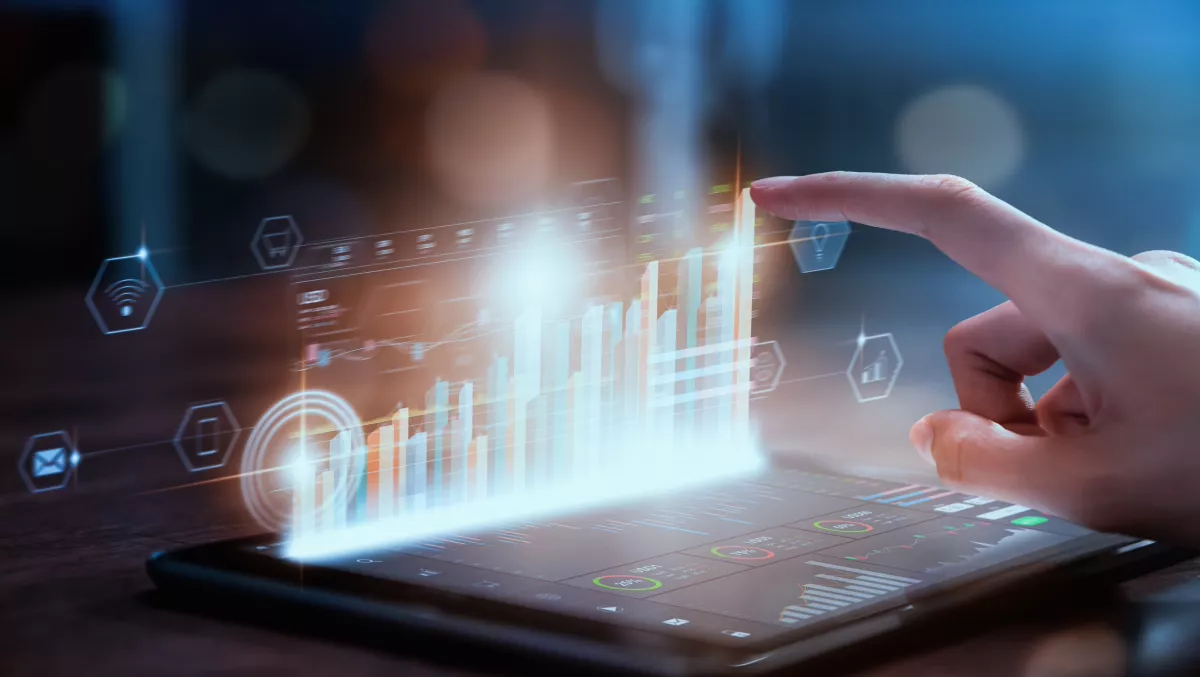 Infosys launches Equinox, its new digital commerce platform
FYI, this story is more than a year old
Infosys has today announced the launch of Equinox, a new omnichannel platform designed to deliver personalised commerce experiences for B2B and B2C buyers.
It allows enterprises to choose out-of-the-box microservices and pre-built experiences to build their own digital journeys through its commerce-as-a-service model. It aims to assist businesses in their digital commerce transformation through four separate offerings: Infosys Equinox Microservices, Infosys Equinox Commerce, Infosys Equinox Experiences, and Infosys Equinox Marketing.
Infosys executive vice president - global head of consumer, retail - logistics, Karmesh Vaswani, says that with the customer experience landscape evolving at breakneck speed, companies can't afford to get into a 'set it-forget it' mode.
"It will take embracing a human-centric approach to create distinctive shopping experiences that match the pulse of consumers. Infosys Equinox makes this less of a struggle," says Vaswani.
"It offers commerce-as-a-service to engage with both B2B and B2C shoppers through one platform that has 50% greater speed-to-market than any other solution when it comes to adding new microservices or starting a new commerce presence.
"Infosys Equinox provides the perfect balance between agility and adaptability and is a great way for leaders to cement their advantage and for challengers to up their commerce play.
Here are some of the highlights of the new platform:

Heightened ustomer experience
Vaswani says Infosys Equinox enables brands to deliver unique customer journeys that take advantage of emerging social, chat, voice, and augmented reality commerce channels.
The platform blends digital experiences with physical ones to deliver more satisfying phygital and contactless shopping. Creating multi-sites adapted for multiple languages and currencies with localised features is convenient with the platform's simplified business user tooling and workflows.

Scale and flexibility to match shopper demands
The platform offers a repository of microservices that can integrate with an existing or new platform to deliver headless commerce capabilities. These microservices enable various commerce models used by enterprises, including B2B, B2C, B2B2C, D2C, C2M, online marketplaces and digital malls.

Relevance through innovation
Infosys Equinox's integrated ecosystem of capabilities lets enterprises deepen customer relevance throughout the commerce value chain. Ranging from perceptive experience design by WONGDOODY, to optimised retail execution with Infosys TradeEdge, the platform puts the shopper at the centre of the enterprise's commerce strategy. Businesses can also deploy segment-specific, user experience innovations on-demand.

"B2C and B2B organisations face immense challenges to succeed in today's digital economy," says IDC digital commerce program research director Jordan Jewell.
"Customers' expectations are sky-high, eCommerce competition is fierce, and an explosion of commerce channels and touchpoints have all raised the bar on omnichannel experiences for every online merchant.
"Infosys Equinox was architected cloud-natively as a headless commerce platform with the purpose of enabling B2C and B2B organisations to overcome the challenges of modern commerce and grow.