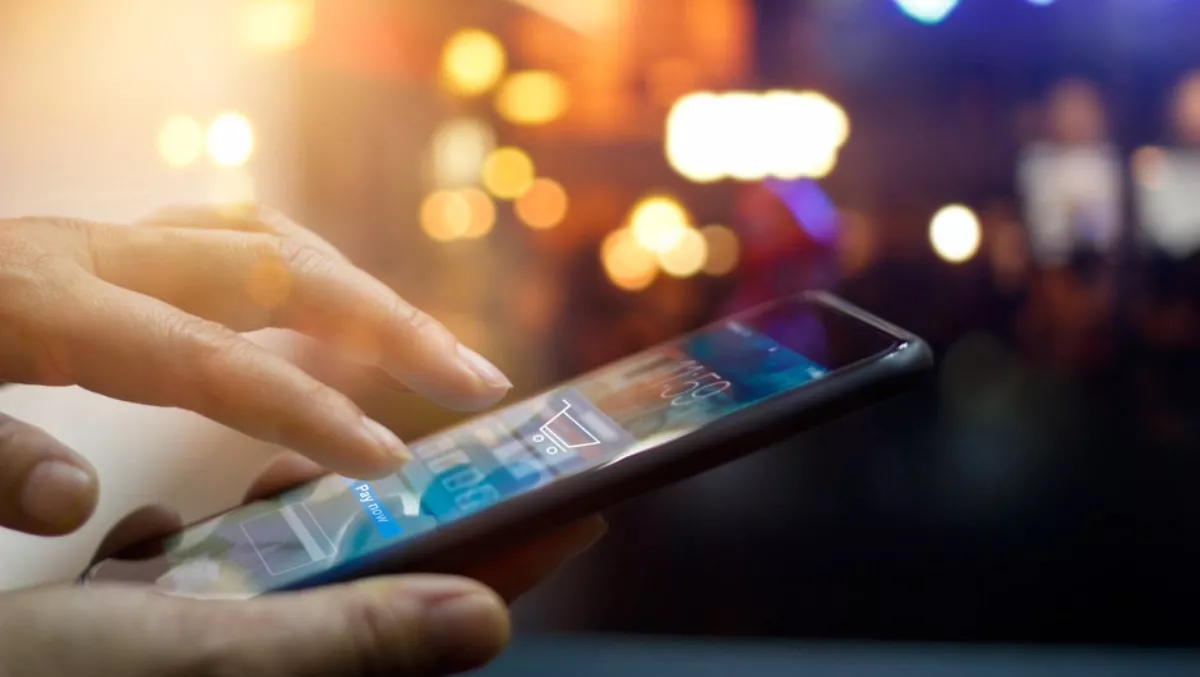 Infratil throws its hat into the buyer's market for Vodafone NZ
Mon, 13th May 2019
FYI, this story is more than a year old
All signs are pointing to Infratil as the possible buyer for troubled Vodafone New Zealand, which has already offered voluntary redundancy to most of its New Zealand workforce.
In an ASX announcement last week, Infratil published the following statement: "Following recent media speculation, Infratil confirms that it and another party are in discussions with Vodafone Group Plc (Vodafone) regarding a potential transaction involving an acquisition of Vodafone New Zealand.
"The discussions with Vodafone and financiers are ongoing and incomplete, and may not result in a transaction occurring. We will continue to update the market as material developments unfold.
Infratil likely has stiff competition. According to the NZ Herald, global investment firm KKR and TPG Capital also have their fingers in the Vodafone pie.
KKR recently acquired MYOB – a major player in New Zealand and Australia's business management software sector. TPG is also not short on investment portfolio – according to its website it manages more than US$104 billion in assets.
Vodafone NZ has been through a turbulent time lately, after the threat of staff redundancies, constant fines from the Commerce Commission, and the addition of Vodafone CEO Jason Paris late last year.
In March 2019, controversy erupted when word of mass layoffs could affect as many as 400 employees at Vodafone New Zealand. Vodafone played down the drama, according to Radio New Zealand (RNZ).
"As we work through the applications of those who expressed interest, we will be making decisions based on maintaining or improving our customer service, preserving business continuity and retaining or developing essential skills as technology, digital services and customer preferences continue to rapidly evolve. Our intention is that the design of our new operating model will be finalised and communicated to all our team by the end of March," Vodafone said to RNZ.
Vodafone was also fined yet again for misleading business practices earlier this month.
Vodafone was fined $350,000 and convicted of 14 charges under the Fair Trading Act for billing customers after their contracts had finished. The billing happened over almost seven years, from January 2012 to December 2018.
"Despite Vodafone's contractual terms and conditions stating it would stop charging customers either 30 days after they gave notice to terminate their contracts or on an agreed date, Vodafone sent invoices to more than 29,000 customers that included charges beyond the agreed date of termination. As a result, customers across three of Vodafone's billing systems overpaid around $285,000," a statement from the Commerce Commission says.
It's not the first time Vodafone has been criticised for unfair business practices. The company also got into trouble for misleading charges relating to its FibreX broadband offering last year
The Commerce Commission filed 27 charges under the Fair Trading Act, of which Vodafone pleaded guilty to nine of them. Vodafone claimed that its FibreX charges were clear and not misleading.
"Vodafone misled consumers into thinking that FibreX was a full fibre-optic broadband service (like those services delivered over the Government-subsidised Ultra-Fast Broadband network), when it is not," the Commerce Commission said.
The Commission also allegef that Vodafone's website misled consumers about the options of broadband services (including full fibre-optic broadband) available at their address.
It's clear that whomever buys Vodafone New Zealand has a lot of work on its plate to sort out the troubled telco.