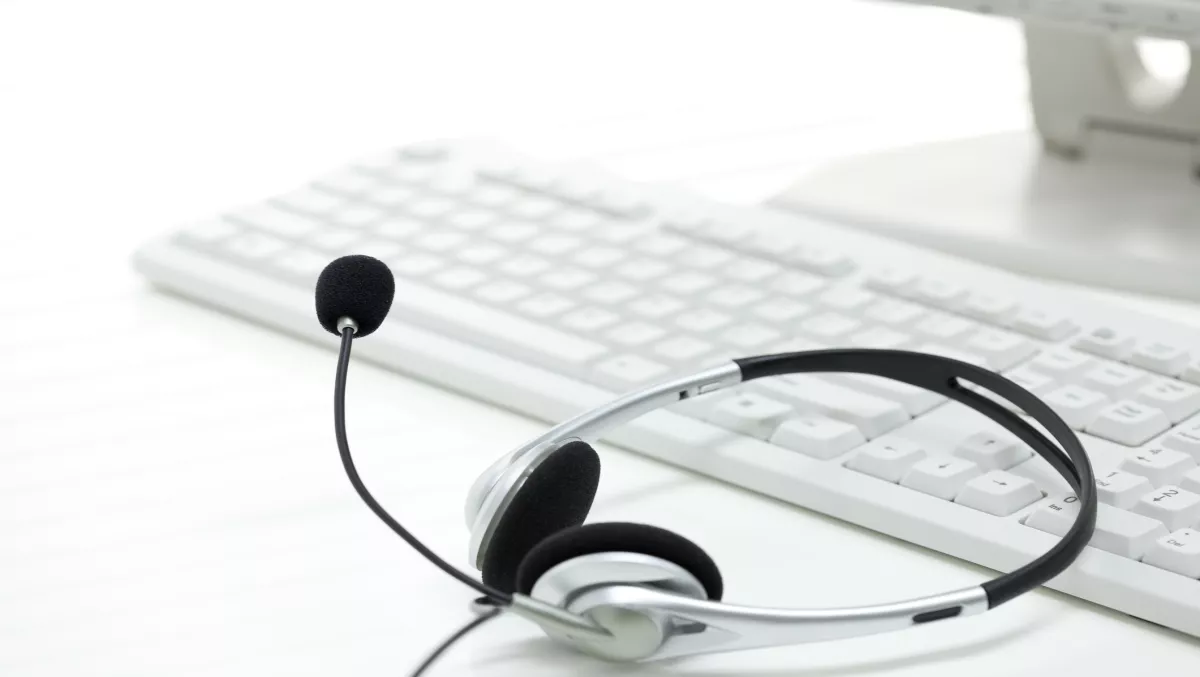 Infrazone claims NZ first in ManageEngine Service Desk certification
Mon, 26th Sep 2016
FYI, this story is more than a year old
Infrazone claims it's the first company in New Zealand who has seen an employee through the ranks of ManageEngine's Service Desk Plus certification.
Shalyse Murphy received the certification after experience as a service desk team manager, exposure to service desk skills and plenty of study.
"Shalyse is the first person to attain this product certification from ManageEngine outside of the local distributor. Shalyse sat the certification after she had cut her teeth on configuring our Service Zone service desk platform for our clients and their customers," says Janine Doherty, Infrazone CEO and service strategist.
The company says that Service Zone is a client-branded desk and service management product suite that provides portal, phone, email and API request logging on behalf of consumer tech users.
"Infrazone's investment in Service Desk plus reflects the growth in client demand for customer centric services. It also reflects growth in the popularity of Manage Engine products in New Zealand," Doherty says.
Murphy believes that ManageEngine offered a certification that validated her product knowledge, and now she is recommending the certification to others.
The Service Desk Plus certification covers a range of areas and aims to help employees understand what makes an effective IT help desk.
The certification's objectives include everything from setting up incident and problem management, enabling self-service and knowledge management portals, discovering and managing assets, managing software and hardware inventory and more.