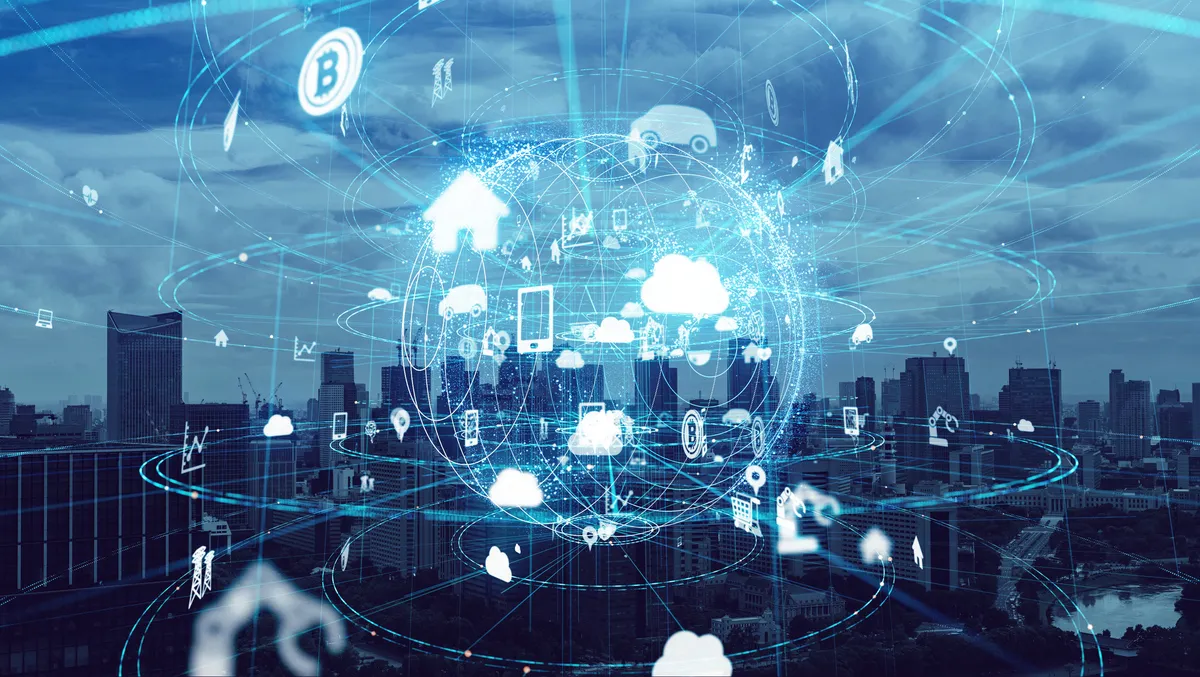 Ingram Micro New Zealand signs distribution deal with Jamf
Thu, 6th Jul 2023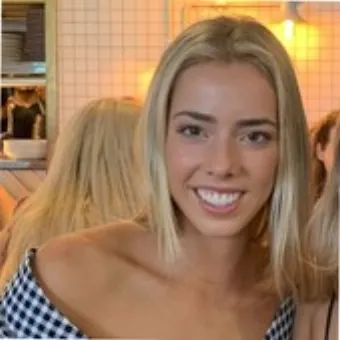 By Kaleah Salmon, Journalist
Ingram Micro NZ has added Apple-focused management and security expert Jamf to the portfolio of solutions available to reseller partners.
The solution suits those looking to add additional value to managing and securing their customers' technology environments.
Jamf provides a range of Mobile Device Management (MDM), endpoint security, identity management and zero trust solutions specifically designed for the Apple platform and compatible with Microsoft's InTune unified endpoint management solution.
With Jamf, resellers can provide seamless solutions which bring Apple products under appropriate management aligned with corporate policies protecting devices and data from compromise or interruption.
Lloyd Huysmans, Business Manager at Ingram Micro Apple, describes the distribution deal as exciting for aligned resellers.
"As a vendor, Apple holds a special place offering premium products increasingly selected by business professionals taking advantage of their style, performance, and quality," says Huysmans.
"But managing these devices has presented a mild headache for systems administrators as they typically fall outside of generally Microsoft-centric fleets."
"Jamf directly addresses the issue with comprehensive MDM and security capabilities that don't take away from the powerful Apple experience, and the compatibility with Intune means Apple devices can co-exist as they already do, but now without any gaps in corporate IT policy," says Huysmans.
Jamf's has over 72,500 active customers managing over 30 million Apple devices.
Those customers include 9 of the ten top Fortune 500 companies, 22 of 25 of the most valuable global brands, and every one of the United States' largest banks.
Displaying double-digit growth metrics: the company achieved 24% year on year from 2021 to 2022 regarding annual recurring revenue.
Kieran O'Connor, General Manager at Jamf ANZ, says the vendor is looking to the channel for further impetus.
"Co-selling with channel partners is a strong growth and scalability play, with approximately 60% of Jamf's bookings facilitated via our channel partners for the year ended December 31, 2022," says O'Connor.
"We currently have about 500 active partners in our go-to-market program, and by setting up a distribution agreement with Ingram Micro in New Zealand, we expect that number to increase."
"As Apple's footprint in the enterprise grows, Jamf continues to grow its partner base to deliver the experience that customers love and a workplace that IT can trust."
"We believe the continued consumerisation of IT, remote work and Apple hardware innovation will lead to greater Apple market share within the enterprise."
"In turn, that will expand market share as more organisations move away from sub-optimal non-specialised solutions that do not deliver the same Apple user experience that employees enjoy in their personal lives and open devices to security threats," says O'Connor.
Huysmans says Ingram Micro will bring to bear its full capabilities as an innovative technology solutions provider, including the online Ingram Micro Cloud Marketplace and investments in support, product management and demand generation activities.
"In partnership with Jamf, we're looking forward to enabling our resellers to deliver best-in-class solutions for managing Apple devices for Kiwi businesses," Huysmans concludes.