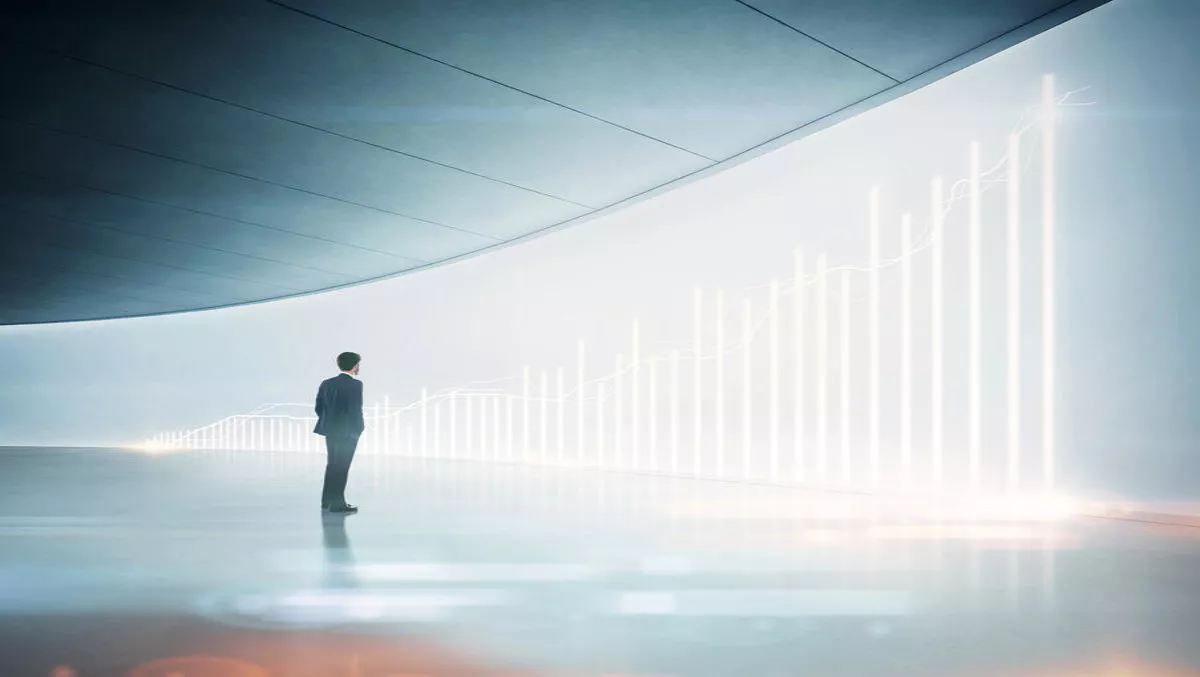 Inland Revenue commencing digital makeover
FYI, this story is more than a year old
Inland Revenue is on the hunt for 'digital change head', as the organisation looks to meet its customers' changing expectations and Government priorities on the road to becoming digital at its core.
As the company undergoes a 'business transformation', which involves a new tax system that the IRD says will 'radically improve' how business, customers and other parties interact and transact, it is looking for an 'authority' on digital innovation.
The newly-created role of Director Digital Change will be tasked with developing the right skills, capabilities and culture to deliver new, customer-focused digital services and products across Inland Revenue, and across other agencies and business partners.
"Our business transformation doesn't only relate to the transformation and modernisation of our IT systems, it also includes all of our processes, platforms, policies and service delivery," Inland Revenue says.
"Inland Revenue is transforming; we're making it easier for customers to do business with us, we're listening and working collaboratively with customers, agencies across government, and in the private sector as we design new processes and services," the company explains.
"We have started digitising our current world, and now need to progress the journey to become digital at our core," it says.
This is where the digital change director comes in.
Inland Revenue says the new director will be working in an environment of constant change and innovation, and the company will be looking into all potential candidates' backgrounds in successfully delivering digital transformation within a large and complex organisation.
"Without question we need a visionary thinker and leader," Inland Revenue says. "Someone who can confidently lead in developing digital strategy and embed the right organisational and cultural changes.