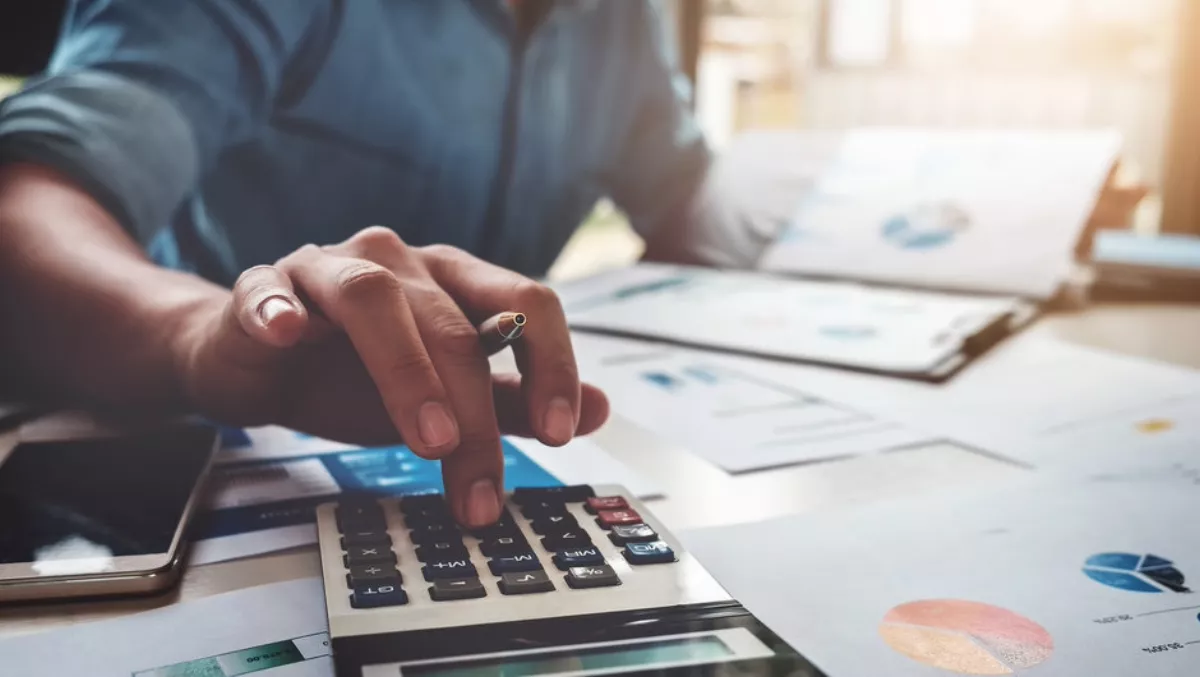 Inland Revenue to shut down services later this week
FYI, this story is more than a year old
The tax system is about to close for a week as Inland Revenue implements its biggest changes in 20 years.
Online services in myIR will be unavailable from 3 pm on Thursday afternoon and will reopen at 8 am on Friday 26 April. Inland Revenue contact centres and front counters at its offices will also be closed.
Inland Revenue Deputy Commissioner Sharon Thompson says the dates were carefully chosen to cause the least possible disruption to customers.
"Easter holidays and ANZAC Day fall within this period so there are only two full business days when our services won't be available.
"Almost 20 million tax records are going to be transferred to a new system during the shutdown so we're closing to make sure that goes smoothly.
"When we reopen on Friday 26 April, we will have a vastly superior tax system – one that can issue automatic tax refunds and can operate closer to real-time to help more New Zealanders pay the right amount of tax at the right time.
This is the third time in the last three years that Inland Revenue has shut down the tax system to roll out part of its business transformation. The first year saw the GST system modernised. Year two moved more business taxes into myIR and brought in the Accounting Income Method option for paying provisional tax.
The third release sees individual income tax records moved to the new system. This will allow the process of automatic tax assessments to get underway along with mechanisms to make sure customers are on the right tax code and not over or underpaying tax.
"No customer will be disadvantaged by our shutdown," says Thompson. "The payments of Working for Families tax credits will go out on Friday and employers filing their final Employer Monthly Schedule or doing payday filing will be able to file on April 26. Although we would encourage them to file before the shutdown if they can.
"Tax payments can still be made via internet banking and all the information on our website will remain accessible.
"There's never an ideal time to shut down the tax system but we're confident the changes will make any inconvenience worthwhile.
"Tax is about to become much more straightforward for salary and wage earners.