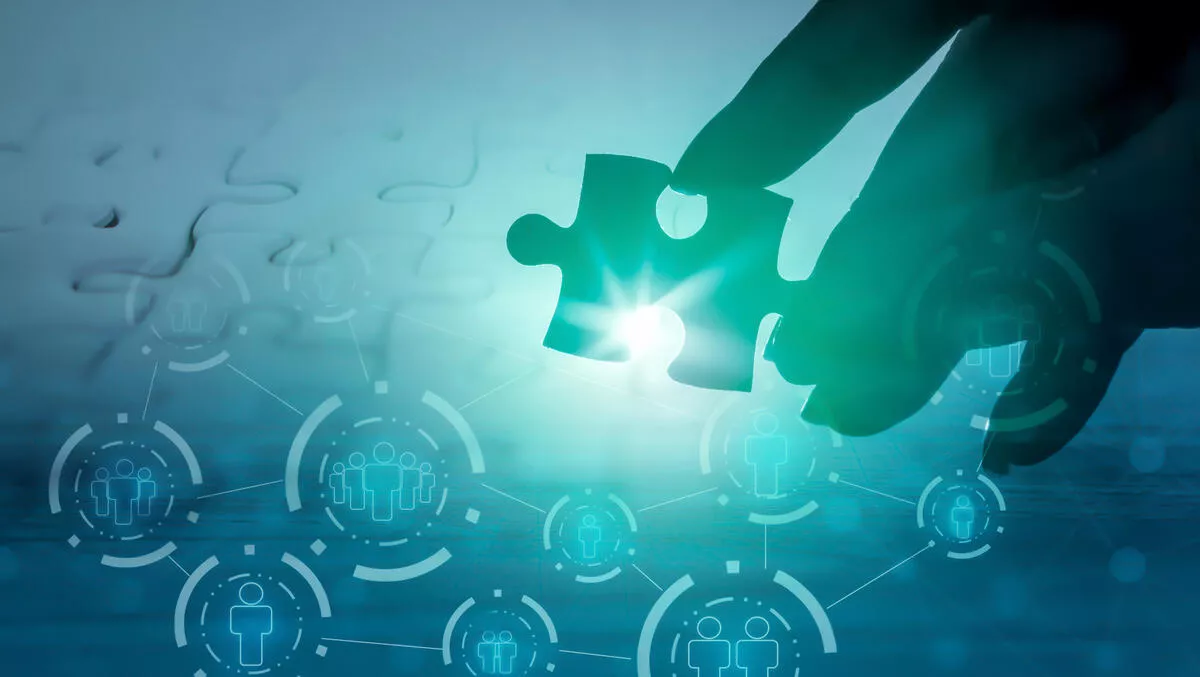 InMoment acquires natural language processing provider Lexalytics
Fri, 10th Sep 2021
FYI, this story is more than a year old
InMoment has acquired Lexalytics, a natural language processing software provider, in a move that is aimed at enhancing the company's usage of unstructured data.
As a result of the acquisition, InMoment can leverage Lexalytics' experience in structured and unstructured data and text analytics solutions. This will assist its customers in navigating new customer and employee landscapes and delivering differentiated experiences, says InMoment CEO Andrew Joiner.
"With Lexalytics, we bring together the most powerful structured and unstructured data analytics engines with our award-winning XI Platform to give companies the unique capability to mine feedback with unprecedented clarity and go beyond surveys to meet their customers and employees where they are—with deeper understanding of their journey, emotion, intention, and the effort associated with an experience," says Joiner.
"We're excited to welcome the extraordinarily talented Lexalytics team to InMoment.
Joiner says the move will bring more flexibility to organisations that require private, public, or hybrid cloud text analytics infrastructures. It will also unlock new market opportunities with native text analytics across 24 languages.
The move comes among a spate of investments for InMoment. In the last three years, the company has significantly invested in Southeast Asia, opening offices in Singapore, Melbourne, Sydney and Auckland, in addition to launching a Singapore data center in August to unlock the full capability of the XI platform in the region.
As part of the agreement, Lexalytics employees, including its founder and CEO Jeff Catlin, will continue in their roles and will be vital in accelerating InMoment's structured and unstructured analytics leadership and initiatives, says Catlin.
"Lexalytics is all about helping customers discover more meaningful intelligence in structured and unstructured data sources to help them drive more informed business decisions," says Catlin.
"By joining InMoment we have the remarkable opportunity to push additional innovative solutions and transformative expertise to our customers around the globe.
InMoment solutions can now be implemented in a variety of industries for social media monitoring, people analytics and voice of the employee, reputation management and voice of the customer, and regulatory compliance programs.
Brands such as Hootsuite, Transcom Worldwide, Altair, Kaplan, and Biogen use Lexalytics to uncover actionable insights from customers, employees, and marketplace interactions.
Lexalytics' engine enables companies to listen to and drive improvements based on all types of structured and unstructured data, and connects to data sources and partners. The move will 'solidify InMoment's position as the leader of experience improvement', Catlin says.