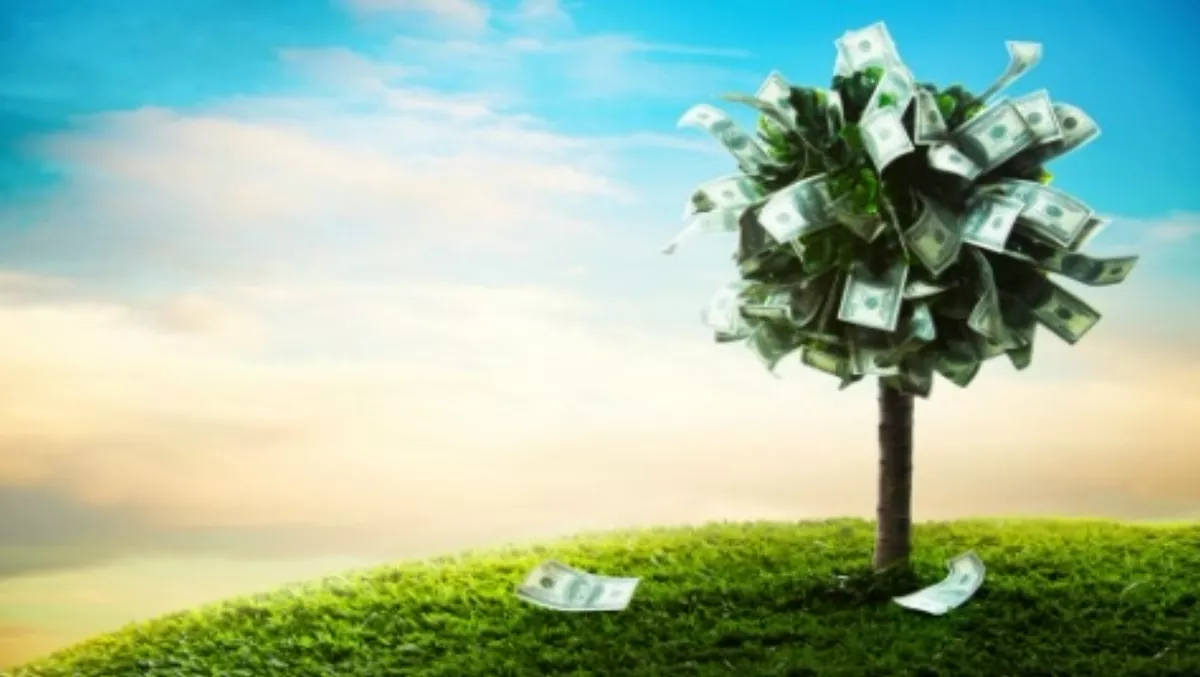 Innovation stage to boost cloud services spending to $127 billion by 2018
By Catherine Knowles,
Tue 4 Nov 2014
FYI, this story is more than a year old
A new forecast from IDC shows public IT cloud services spending will grow at unprecedented rates between now and 2018.
This year spending will reach $56.6 billion and by 2018 it will be more than $127 billion, accounting for more than half of worldwide software, server and storage spending growth, IDC says.
This represents a five-year compound annual growth rate (CAGR) of 22.8 percent, about six times the rate of growth for the overall IT market.
There are various factors are said to drive the growth of public IT cloud services. For one, the adoption of 'cloud first' strategies by both IT vendors expanding their offerings and IT buyers implementing new solutions will become increasingly common.
More importantly, however, the cloud services market is entering an 'innovation stage' and this will boost spending significantly, IDC believes.
This stage will produce an explosion of new solutions and value creation of top of the cloud, IDC says, with many new solutions industry-focused platforms with their own innovation communities. These new solutions will reshape how companies operate their IT and compete in their industry.
Not only that, IDC says as the number of applications and use cases will expand, and cloud services will touch the majority of B2B and consumer services marketplaces.
"Over the next four to five years, IDC expects the community of developers to triple and to create a ten-fold increase in the number of new cloud-based solutions," says Frank Gens, Senior Vice President and Chief Analyst at IDC.
"Many of these solutions will become more strategic than traditional IT has ever been. At the same time, there will be unprecedented competition and consolidation among the leading cloud providers. This combination of explosive innovation and intense competition will make the next several years a pivotal period for current and aspiring IT market leaders," he says.
It is expected by IDC that software as a service (SaaS) will account for 70 percent of 2014 cloud services expenditures. It will continue to be at the forefront of public IT cloud services spending due to the fact that most customer demand is at the application level.
Infrastructure as a service (IaaS) is the second largest public IT cloud services category. This is boosted by cloud storage's 31 percent CAGR over the period forecasted, 2014-2018.
The fastest growing category is platform as a service (PaaS) and cloud storage services. IDC says this will be driven by major upticks in developer cloud services adoption and big data-driven solutions, respectively.