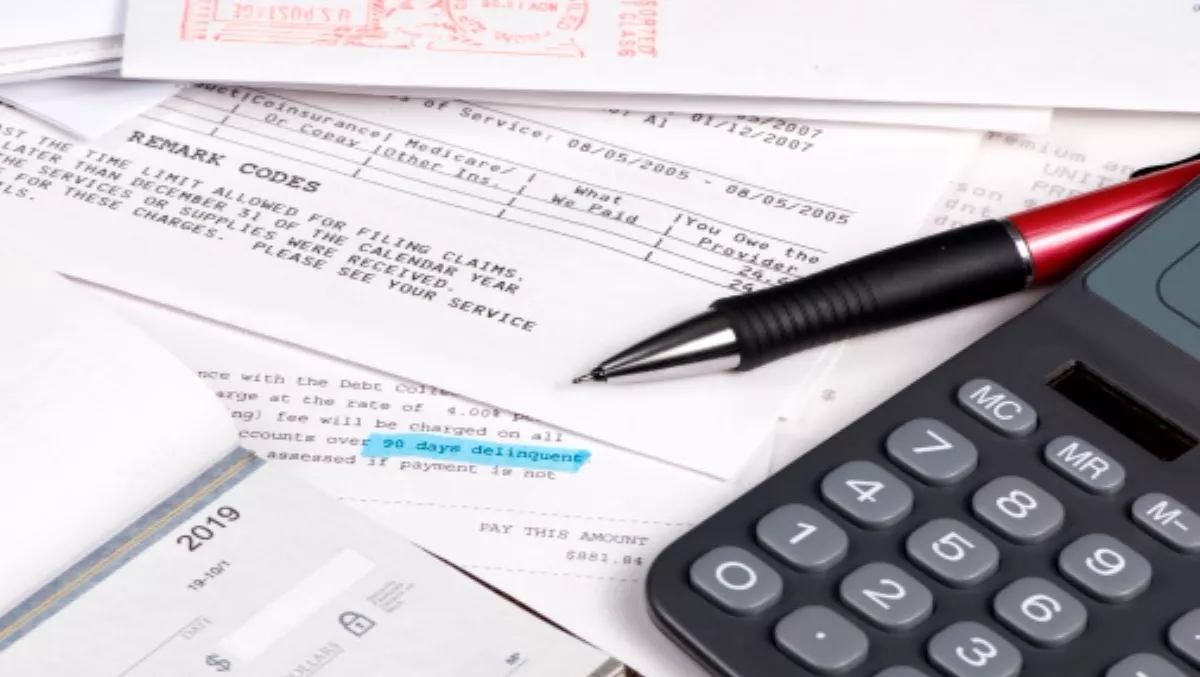 Innovations in Payroll
FYI, this story is more than a year old
Kevin Murphy examines innovation in payroll processing and how the payroll industry has kept pace with changes in IT while continuing to add value to clients.
Businesses of all sizes are switching to cloud payroll applications for compelling reasons, and payroll applications are becoming ever more sophisticated to help businesses reduce their costs while improving the productivity of employees.
Outcomes such as the reduction of "leave leakage", the identification of key staff with "flight risk", visibility of employee work patterns and remuneration trends can all have a major impact on an organisation's bottom line.
Payroll applications are particularly suitable for cloud delivery for a number of reasons. Firstly payroll calculations are constantly changing as a result of changing legislation. The consequent upgrades, cost, inconvenience and risks cannot be avoided, but in the cloud these are all undertaken invisibly in the background by the supplier, allowing you to focus on your business.
Recent events have shown the importance of effective disaster recovery plans to New Zealand businesses. Payroll is a critical function and few organisations have effective disaster recovery plans in place for legacy payroll systems. Moving to a cloud payroll application from a supplier who has good disaster recovery systems and plans in place can therefore eliminate a significant risk.
Payroll data is unusually sensitive and confidential and yet in many cases it is stored on readily accessible computers or parts of the company's network. Companies are also moving to cloud payroll solutions to move this data out of their offices and off their network into a secure data center.
Like other applications using the cloud model, cloud based payroll applications are available on a simple "pay as you go" billing scheme. You pay for what you need and get a highly scalable system without the capital outlay. Flexible contract terms don't inhibit this scalability and often include no commitment to a minimum term.
This flexibility means that you can easily move on to another system if it is not effectively working for you… as long as you can export your data from your cloud provider into a format that can be imported into your new system.
The new breed of cloud payroll applications also brings many other benefits. A simple example is the availability of self-service portals for staff which enable them to view or download payslips, check leave balances and apply for leave, and to update their personal details themselves.
All of which can be done at work or at home. These self-service portals with automated routing of leave applications help reduce "leave leakage", which concerns many organisations today.
The New Zealand Government has also realised the benefits of cloud based applications, especially for small businesses that might otherwise be doing calculations incorrectly. Users of approved cloud based payroll applications that automatically calculate PAYE correctly AND submit it on time to IRD qualify for a subsidy for their first five employees.
The government's objective is to allow such small businesses to focus on building their business and not payroll compliance and employee tax payments.
Payroll data also contains a significant amount of useful information about the staff of an organisation, for example exit patterns, gender and age diversity, leave patterns, etc. New payroll applications include easy to use drag-and-drop report writers to provide access to this information. Sophisticated products can also provide dashboards for managers that provide a graphical view of key information.
Remember that the payroll database will be the most accurate database of your employees at any time and so it is useful if the payroll application can be extended to hold other employee information (e.g. assets in the care of the employee, work permit status, certification status).
New payroll applications will have extensible databases which allow you to store and manage employee information that is relevant to your business.
The current trend is for new businesses to use a simple and low cost cloud payroll application during start up. These facilitate compliance for minimal effort, allowing a business to focus on growth. Medium sized businesses have more complex payroll requirements, usually requiring a payroll professional.
Rather than hiring their own pay clerk, most medium sized companies are choosing an outsourced payroll service. Larger companies can realise efficiencies by bringing payroll in house and using one of the new generation of payroll applications.
The trend of businesses moving their payroll onto cloud applications is accelerating for a range of compelling reasons and payroll software companies are continuing to develop clever cloud solutions. At the same time, the new payroll applications are leveraging the value of information within their databases and this can provide tangible benefits to businesses, including higher productivity.
Kevin Murphy is the CEO of Datacom PaySystems. Datacom has been a supplier of outsourced payroll services for over forty years and is New Zealand's largest software developer. Datacom offers cloud payroll applications for large and small businesses.
Related stories
Top stories