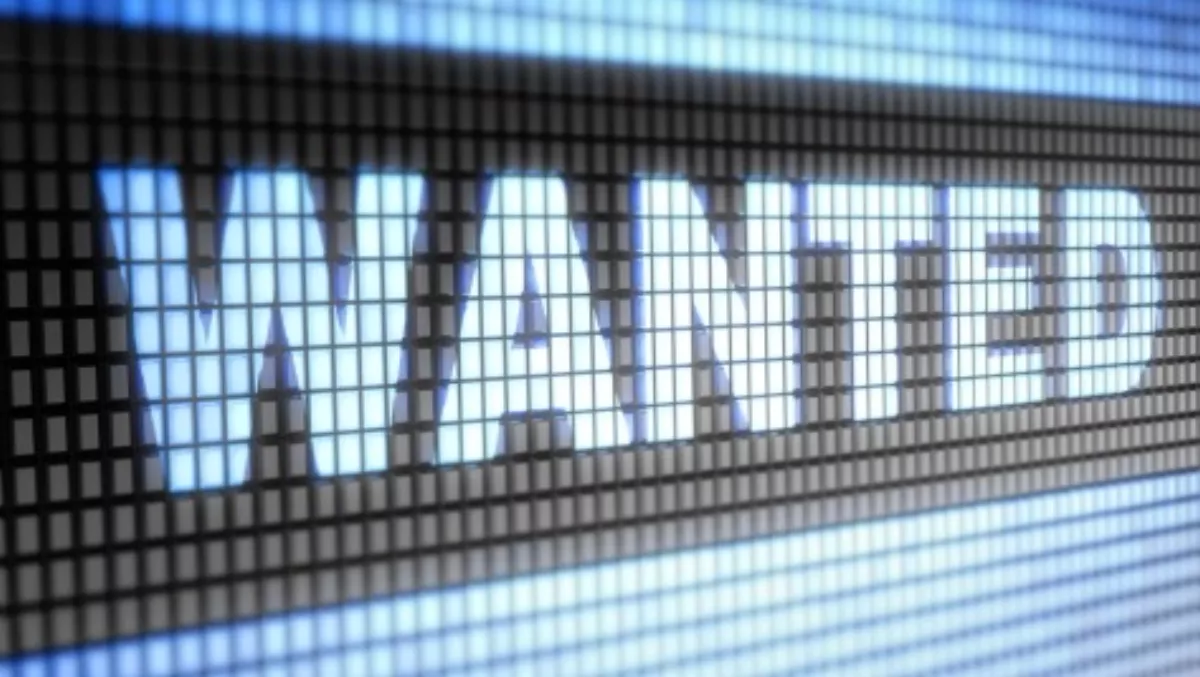 Innovators wanted for wireless charging contest
FYI, this story is more than a year old
Wireless power solutions firm Integrated Device Technology has teamed up with global service provider Digi-Key Electronics to announce a new contest that seeks the most innovative use of IDT's wireless power technology.
The contest asks electronics experts and tinkerers alike to offer creative ways to incorporate wireless charging capabilities into products by using IDT's 5W kits.
The theme of the contest is "Power Without Boundaries" as is sponsored by Digi-Key Electronics, a global distributor of electronic components.
Judges will be looking for designs that demonstrate the advantages wireless charging systems offer, such as convenience, the ability to develop a waterproof charging system, or the elimination of failure-prone charging contacts.
The winner of the global competition will receive a Samsung Galaxy Note 5 or Galaxy S6 edge+, plus a Gear S2 Smart Watch; second and third place winners also will receive Samsung products featuring wireless charging enabled by IDT chips.
"IDT's wireless power kits dramatically simplify integrating wireless charging capabilities into an existing design—so much so that even engineers without specific power design expertise can create a functioning prototype within hours," explains David Sandys, Digi-Key director of Technical and Strategic Marketing.
"We look forward to watching the creativity unfold as we get these kits into the hands of innovators from around the world," he says.
IDT's turnkey wireless power kits make integrating wireless charging simple, affordable and practical for a broad range of consumer electronics. With plug-and-play ease of integration, the Qi-compliant transmitter and receiver reference kits are built around proven IDT wireless power semiconductors, and include easy-to-use reference boards and comprehensive design support collateral.
"These kits were developed for the mass market, and since introducing them in August, we've had orders and design-ins from a remarkably broad array of companies," says Mario Montana, IDT vice president and chief sales officer.
"With this contest, we're turning directly to the masses, asking today's innovators from around the world to unleash their creativity and develop entirely new sets of applications that can be wirelessly powered, whether it's an electric shaver, one of your kid's toys, or even a battery-operated back scratcher," he says. "Your imagination is the limit."
The contest will be hosted by the world's largest hardware creation community, hackster.io. The deadline for submitting designs is Dec. 31, and the winners will be announced Feb. 15, 2016.
Related stories
Top stories