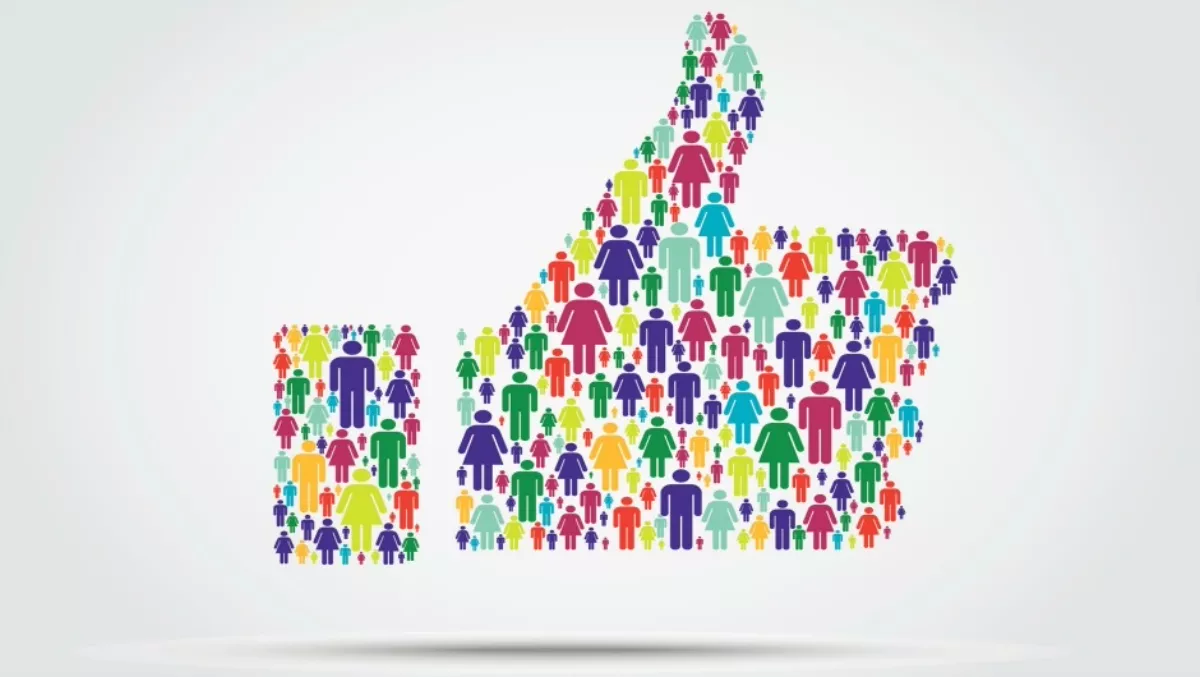 INSIGHTS: Tips for transforming your customer experience
FYI, this story is more than a year old
Delivering exceptional customer service is a tough job – that's why they call it 'exceptional' (aka different from the usual).
Today, with the sheer reach of Internet access and social media around the world, the power is well and truly on the side of the customer. In fact, according to Accenture, 68 percent of customers have switched service providers because of poor customer service.
By innovating customer journeys and maximising satisfaction, businesses are able to create brand differentiation. You can't afford to wait – teams delivering customer experience need access to the right information at the right time, to offer services that delight the customers NOW, not in a few hours or days.
Are you ready to build a seamless bridge between your physical and digital worlds, allowing content and knowledge to be shared with teams while still being able to maintain compliance with internal processes, policies, and security requirements?
Fuji Xerox have provided their 'Customer Experience' report that details how you can empower your team to deliver exceptional customer experiences. After all, Heather Williams said it best: "Revolve your world around the customer and more customers will revolve around you.
What you'll gain from this report:
An exclusive look into an effective customer experience strategy
Advice into how you can implement a similar strategy to suit your workplace
A run-through genuine problems that customers are currently facing with poor customer experience and solutions for solving them
A look into innovative products that your business can use to deliver exceptional customer service