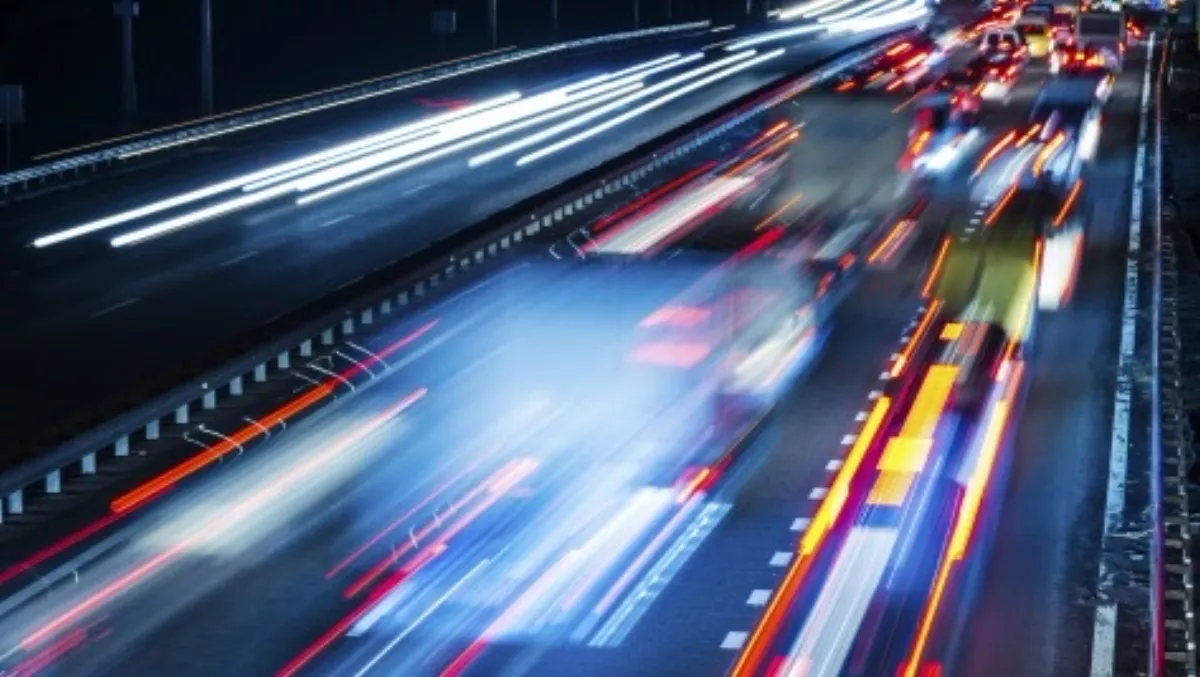 Insights without the wait – how BLU is the new fast track
Wed 12 Nov 2014
FYI, this story is more than a year old
Every business, from the small, local service specialists to the best-known brands, generates an enormous amount of data. We often see this described by technology vendors as the greatest non-human resource of any organisation. Little wonder, then, that the question of how to exploit this resource and get better, faster insights is a preoccupation of most IT departments. Kyle Southam, Dimension Data's Principal Consultant – Managed Services, answers some questions about in-memory computing in the form of IBM's DB2 BLU:
Why do businesses find it hard to get the value they seek from their data? Customers are finding themselves with data warehouses where they have to install high priced hardware, running expensive database systems, to cut down the time of running reports and queries across millions of rows of data. Even then, the time is typically cut from days to hours.
You conducted some fairly comprehensive testing of IBM DB2 BLU, is that something DD typically does with products it recommends? Obviously every vendor will make a persuasive argument that their product is the best, but as an independent advisor, it is imperative that we confirm for ourselves the strengths and best fit of anything we offer. That way we can be confident in our recommendations.
So how did DB2 BLU compare with other options? Compared to standard DB2 out of the box, we found DB2 BLU showed an increase on a 120,000,000 row data set of between 5x and 3000x the performance.
What about the promised storage reductions? We achieved up to 80% reduction of storage on our test server, but on top of that, data remains compressed whilst it resides in the database's buffer pool, maximising the amount of raw data that can fit in memory. Dimension Data found that DB2 far outpaced Solid State disk and completely removed the need for any indexes, again reducing disk space.
How much difference does that make? Consider a 10TB table within a data warehouse with 100 columns. If half of those columns require indexing, then the space taken up by indexes could far outweigh the size of the table. The task of hunting through queries to work out what indexes are required would be extremely time-consuming. DB2 BLU makes indexing unnecessary. No more indexes to offline or rebuild after data load also equates to a faster data load.
Does DB2 BLU tie businesses into using IBM hardware? Even though DB2 BLU is optimised for Power Systems, making that a great choice in many environments, it also runs very effectively on Intel hardware. IBM Power Systems are certainly a great complement to DB2 BLU as well as bringing their own benefits to compute-intensive workloads.
What else should be considered when thinking of making a switch to DB2 BLU? Changing database technologies is not without challenges and DB2 assists with this through comprehensive Oracle SQL/PL-SQL compatibility. A careful review by our specialists will make sure you get the best outcome for your specific circumstances.
Where can I find out more? Contact Kyle via email or register your interest here and he will be in contact when it suits you best.