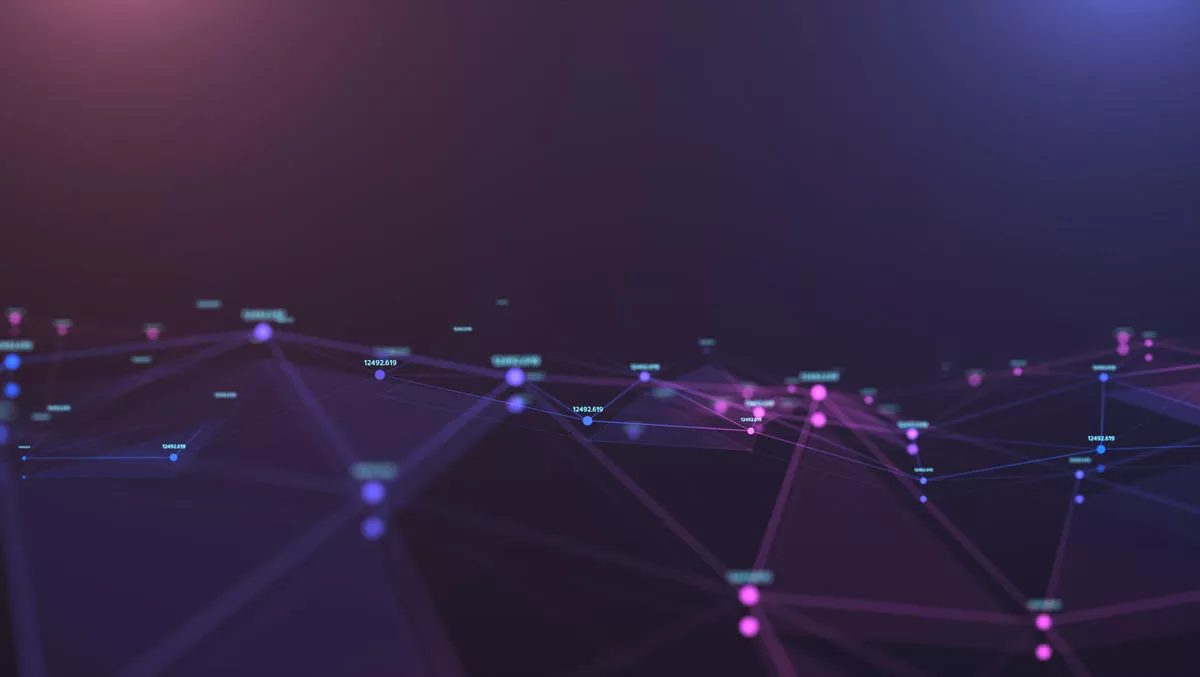 IntegrationWorks launches OT to IT networks connector
Tue, 19th Jan 2021
FYI, this story is more than a year old
IntegrationWorks Australia has launched the MuleSoft Certified Connector for IntegrationWorks PI Historian.
PI Historian, built on MuleSoft's Anypoint Platform, enables organisations to connect operational technology (OT) networks with information technology networks and will be available in Anypoint Exchange for all Anypoint Platform users to access.
OT networks support specific field technology such as sensors, lights, elevators, temperature gauges and cooling systems.
With the rise of IoT and cloud computing, sourcing data from these networks are becoming critical to operational performance, big data insights and cybersecurity remediation.
"We've taken a significant step to provide comprehensive integration solutions for our customers in mining, utilities, food processing and manufacturing in Australia by building the IntegrationWorks PI Historian connector on MuleSoft's Anypoint Platform," says IntegrationWorks managing director Ian Richards.
"This will help enable our customers to perform even more powerful data integrations across their OT and IT networks, thus reducing downtime and increasing data insights for remote field operations.
"Traditionally, IT and OT have had very separate roles in an organisation. IT is typically tasked with moving data between computers and humans, whereas OT is tasked with moving data between 'things,' such as sensors, actuators, smart machines, and other devices to enhance manufacturing, mining or industrial processes.
"This is now changing as companies want to collect telemetry data from the OT side to drive analytics and business processes on the IT side. The two networks are blurring and it has huge implications for IT networking and cybersecurity teams.
The IntegrationWorks PI Historian connector provides a powerful integration stack that helps these industries to integrate and manage a changing network of field telemetry data, cloud applications and IT infrastructure networks.
The Solution
The IntegrationWorks PI Historian connector provides the data integration and time series stamping of OT network data to more seamlessly converge OT and IT networks, while leveraging MuleSoft for connectivity.
IT/OT convergence with IntegrationWorks PI Historian can offer benefits including:
Less siloed IT and OT departments, as the departments must share their respective areas of expertise to manage the integration and output of both networks.

Reduced development and support costs, in part due to predictive maintenance enabled by IoT devices. This means field technology can be monitored and repaired remotely without having to send staff to various sites.

Improved compliance with regulatory standards, because the addition of IT to OT allows for better visibility.