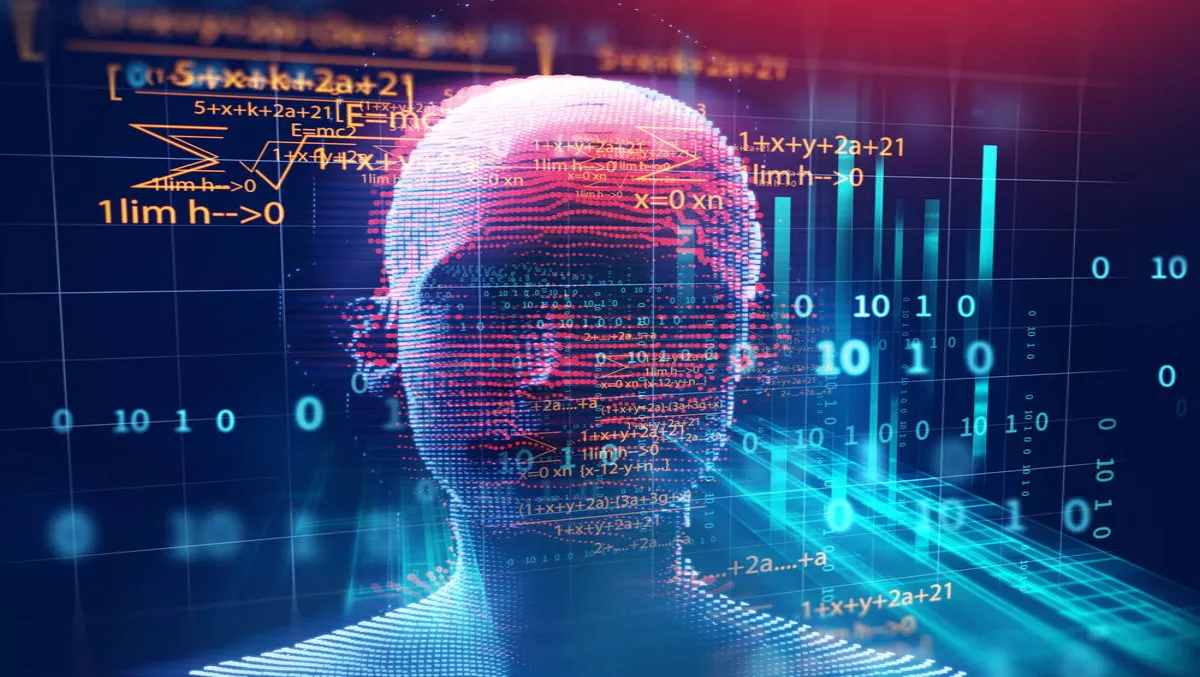 Intel and BNZ use AI to detect money laundering
FYI, this story is more than a year old
Total financial crime is at an all-time high.
According to the United Nations, the estimated amount of money laundered globally in one year is 2 to 5% of global GDP, or US$800 billion to $2 trillion.
In 2016 alone, approximately 15.4 million consumers were victims of identity theft or fraud, resulting in $16 billion in losses.
This is all according to Intel, who references a report from Javelin Strategy and Research, as well as data from the United Nations to stress the epidemic of financial crime.
On a mission to reduce financial crime, Intel has released a new platform that aims to detect financial crime though artificial intelligence (AI) technology that utilises associative memory.
Intel Saffron Anti-Money Laundering (AML) Advisory uses associative memory AI which simulates a human's natural ability to learn, remember and reason in real time.
It works by mimicking the associative memory of the human brain to find similarities and anomalies hidden in heterogeneous data.
The AML Advisor collates structured and unstructured data from enterprise systems, email, web and other data sources to find patterns. The Advisor gives an explanation of how these connections were identified, helping investigators and analysts detect money launderers.
Gayle Sheppard, vice president and general manager of Saffron AI Group at Intel, explains how it works: "Intel Saffron's mission is to minimise the time and effort it takes to reach confident decisions. We accelerate the path to decision by surfacing and explaining patterns in data with speed, precision and accuracy.
"The amount of data that banks and insurers collect is growing at massive scale, doubling every two years. While the quantity of data is growing, so are the types and sources of data, which means today much of the data isn't queried for insights because it's simply not accessible with traditional tools at scale.
"Investigators and analysts will depend on transparent AI solutions to meet the ever-growing demands of consistency and efficiency from a business, regulatory and compliance perspective.
Moreover, aiming to outsource stressful staff tasks to AI technology, Intel Saffron AML Advisor reduces the human cognitive burden through automation thought processes that work with and for the investigator allowing them to focus on higher value activities.
One of the first adopters of this new technology is Band of New Zealand (BNZ).
"We're excited to be working with Intel Saffron on truly bleeding edge technology that will enable us to understand our customers far better than we ever have before and help them make smarter decisions" says David Bullock, director of Products and Technology at BNZ.
"By staying at the forefront of AI, we can help ensure we have access to the latest, innovative technologies that enhance our business.