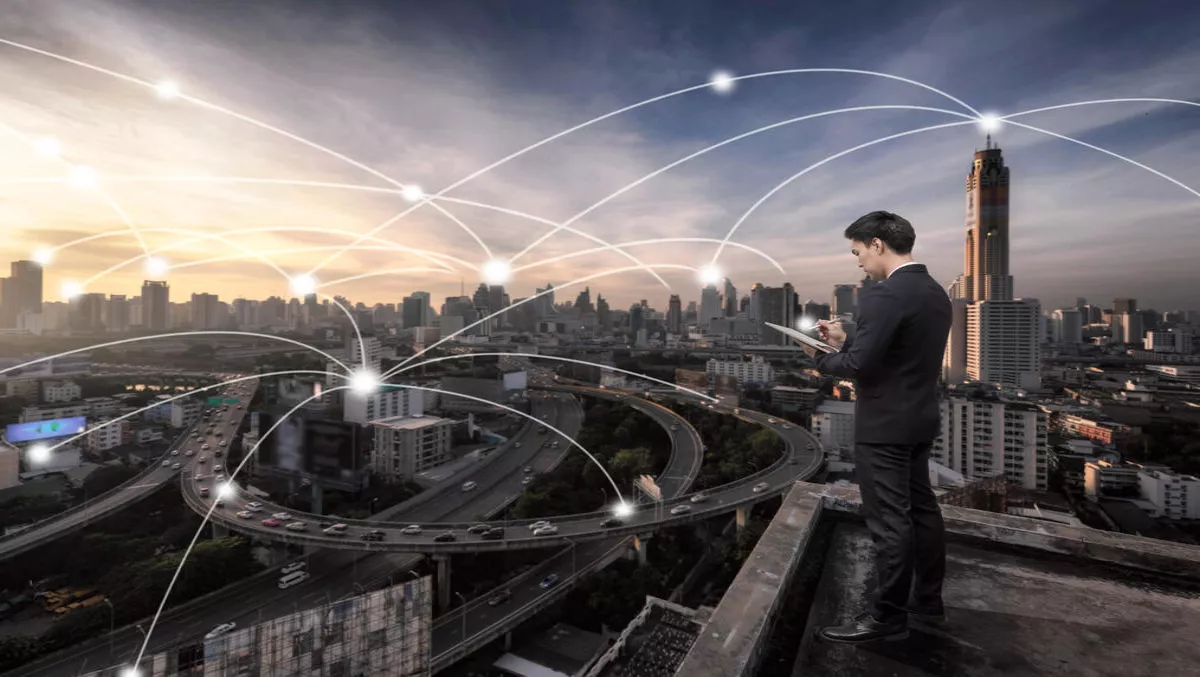 Intel introduces portfolio of commercial 5G new radio modems
FYI, this story is more than a year old
Intel expanded its wireless product roadmap with the release of a portfolio of commercial 5G new radio modems.
The portfolio includes Intel's first family of 5G new radio (5G NR) multi-mode commercial modems, and Intel's latest LTE modem, the Intel XMM 7660.
"Intel is committed to delivering leading 5G multi-mode modem technology and making sure the transition to 5G is smooth," says Dr. Cormac Conroy, Intel corporate vice president and general manager of the Communication and Devices Group.
"Our investments in a full portfolio of modem technologies and products are critical to achieving the vision of seamless 5G connectivity.
A summary of Intel's wireless portfolio updates includes:
Intel XMM 8000 series: Intel's family of commercial 5G multi-mode modems, operating in both sub-6 GHz and millimeter wave global spectrum bands. The series will enable a range of devices to connect to 5G networks – from PCs and phones to fixed wireless consumer premise equipment (CPE) and even vehicles.
Intel XMM 8060: Intel's first commercial 5G modem is capable of delivering multi-mode support for the full 5G non-standalone and standalone NR, as well as various 2G, 3G (including CDMA) and 4G legacy modes.
Expected to ship in commercial customer devices in mid-2019, the Intel XMM 8060 will accelerate deployment of 5G-ready devices prior to anticipated broad deployment of 5G networks in 2020.
Intel XMM 7660: Intel's latest LTE modem delivers Cat-19 capabilities and supports speeds up to 1.6 gigabits per second.
This powerful LTE modem features advanced multiple-input and multiple-output (MIMO), carrier aggregation and a broad range of band support. It will ship in commercial devices in 2019.
"Today's wireless networks are the equivalent of data driving down a single-lane highway; tomorrow's will need to serve as a multilane superhighway as data moves at warp speed with 5G networks," comments Sandra Rivera, Intel senior vice president and general manager of the Network Platforms Group.
"Our roadmap progress shows how Intel is moving at gigabit speeds to help the industry create this superhighway and benefit from the speed, capacity and low latency that 5G promises.