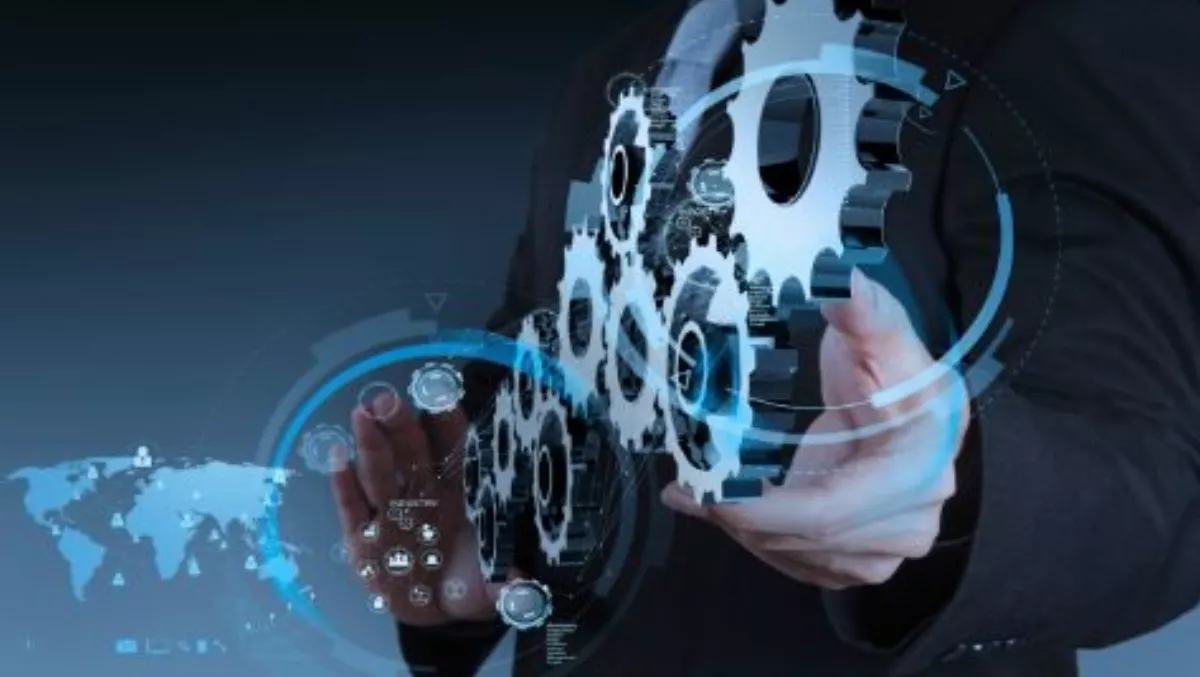 Intel joins Verizon to accelerate 5G innovations
By Catherine Knowles,
Fri 25 Sep 2015
FYI, this story is more than a year old
Intel has committed to aiding in the advancement of 5G technologies, in becoming a core industry partner of the Verizon 5G Technology Forum.
As a key partner, Intel will contribute to the development of requirements and standards in regard to 5G.
The vendor will also conduct testing to optimise end-to-end mobile broadband and Internet of Things (IoT) device architectures and network infrastructure, all designed to accelerate the introduction of 5G technology.
"The Verizon 5G Technology Forum is perfectly timed to harness technical innovation across our partners and collaborate towards rapid definition and advancement of 5G technologies," sys Adam Koeppe, Verizon vice president of technology planning.
"We are preparing to usher in a new era of throughput, capacity, and enhanced services and having Intel in the Forum is a great addition."
Intel will begin working in Verizon's 5G sandbox environments in Verizon's San Francisco and Waltham, MA Innovation Centers.
The company is also developing its own 5G test beds in Oregon, California and other locations, and is continuing its work on:
Mobile broadband and IoT 5G devices
Mm-wave dual connectivity technology
Virtualised radio access network (RAN) elements supporting massive multiple-input and multiple-output (MIMO)
Ultra-low latency response
High frequency small cells
Mobile edge computing
As Verizon and Intel collaborate on 5G, the companies are also partnering on broader network transformation initiatives that will help Verizon optimise its current network and enable next-generation network architecture.
"Intel's expertise in computing from the device to the network to the data centre and Verizon's strong network technology allow the two companies to bring a unique perspective to 5G as computing and communications converge," says Aicha Evans, Intel vice president and general manager Communication and Devices Group.
"Together the two companies will lay the foundation for the next generation networks to achieve the 5G deployment goals," Evans says.
Intel is also working with Verizon on SDN Network Evolution to achieve business and technical benefits of a network built with virtualisation and cloud computing.