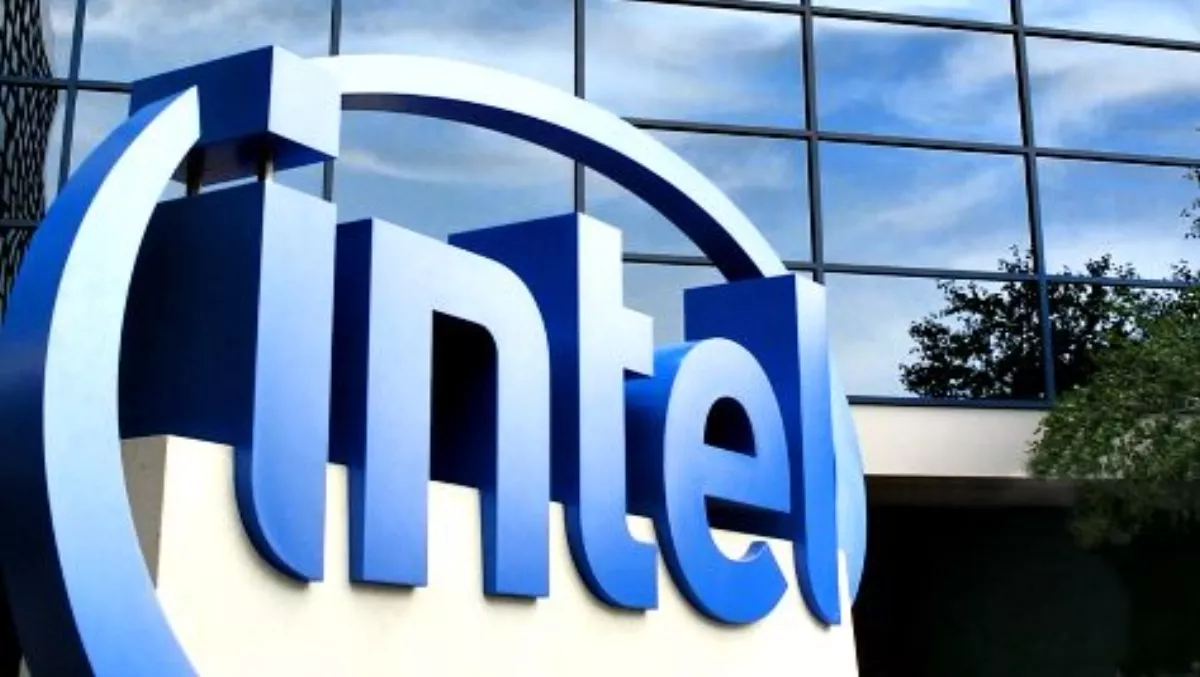 Intel sets out to enable thousands of cloud deployments
FYI, this story is more than a year old
In order to accelerate cloud adoption, Intel Corporation has launched the Intel Cloud for All initiative, which aims to make public, private and hybrid cloud solutions easier to deploy.
With a series of investments and collaborations in the cloud software ecosystem, Intel says the initiative will help businesses take advantage of the cloud benefits and will lead to tens of thousands of new cloud deployments.
While designed to benefit businesses of various sizes and types, the initiative particularly focuses on enabling enterprise cloud adoption, Intel says.
The company says enterprise cloud adoption has been stifled by complexity, lack of scalability and gaps in open source enterprise-grade features.
Removing these obstacles will enable companies to deploy more highly optimised and scalable cloud infrastructure that delivers new services more efficiently, says Intel.
"The cloud has been critical to the digital services economy and has enabled tremendous innovation and business growth, but broad enterprise adoption is not happening fast enough," says Diane Bryant, Intel Data Center Group senior vice president and general manager.
"We believe that through this initiative we will enable our customers to realise the benefits and innovations gained from the latest cloud computing technologies," she says.
Aiding with cloud deployments
Consumer services from major cloud service providers have driven the first wave of cloud adoption, accounting for 75% of current cloud usage, says Intel.
However, over the next five years, opportunities created from the Internet of Things (IoT) and big data analytics solutions will be leading drivers for enterprise cloud growth.
According to IDC, organisations will spend an additional $142.8 billion on infrastructure for both public and private cloud environments in the next three years (2016-2018) to boost efficiency and business agility.
According to the company, the Intel Cloud for All initiative will focus on three primary areas to accelerate new cloud deployments and help businesses get the most from their cloud infrastructure:
Investing in the ecosystem to accelerate enterprise-ready, easy-to-deploy software defined infrastructure (SDI) solutions;
Optimising SDI solutions to deliver highly efficient clouds across a range of workloads by taking full advantage of Intel platform capabilities; and
Aligning the industry and engaging the community through open industry standards, solutions and routes to market to accelerate cloud deployment.
Collaborating with Rackspace
As a key part of this initiative, Intel is announcing today a new collaboration with Rackspace, the co-founder and a key operator of OpenStack, the open source cloud software platform.
Intel and Rackspace will establish the OpenStack Innovation Center to focus on driving enterprise features and scale optimisations into the OpenStack source code, the company says.
The OpenStack Innovation Center will include the world's largest OpenStack developer cloud consisting of two 1,000-node clusters that will be available to the OpenStack community-at-large to support advanced, large-scale testing of OpenStack performance, code and new features.
These testing clusters are expected to be available within the next six months, Intel says.
The companies will also focus on the delivery of new enterprise features and optimisations that are aligned with the OpenStack Enterprise Working Group and community priorities.
New modules of courseware will also be offered to onboard and increase the number of open source developers actively contributing to the success of the community, says Intel.
Related stories
Top stories