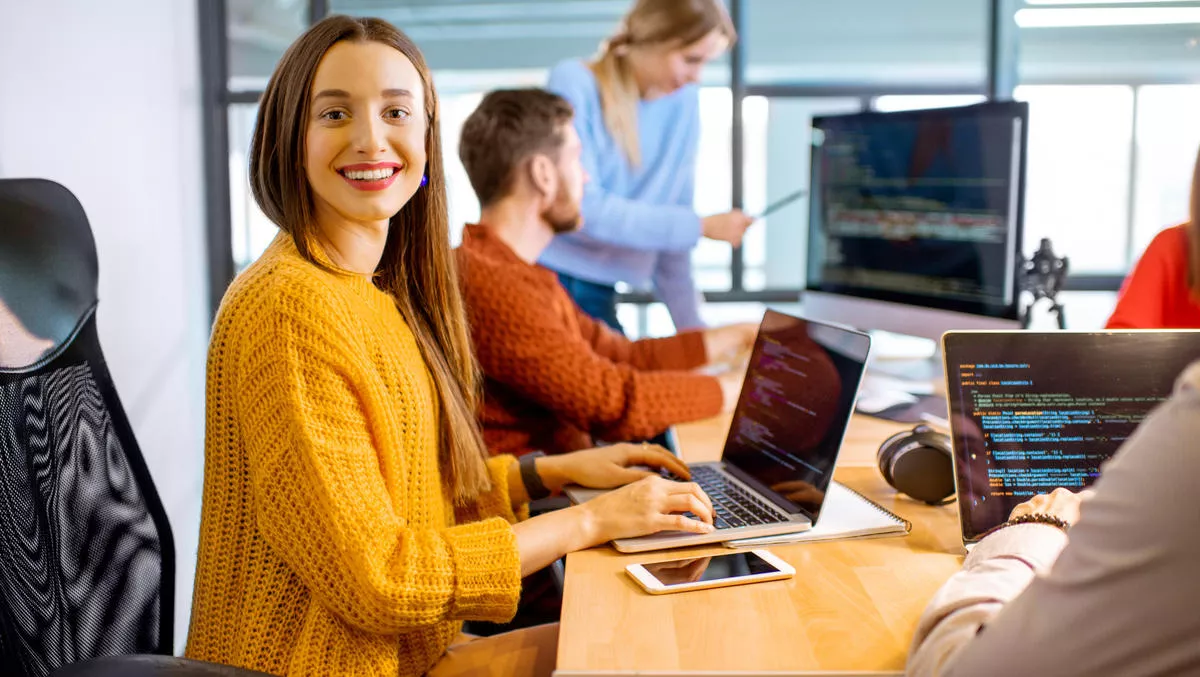 Intelligent Automation – accelerate today and automate for tomorrow
Wed, 23rd Sep 2020
FYI, this story is more than a year old
"Accelerate today and automate for tomorrow.
It's a message that encapsulates the benefits of productivity and innovation, by letting technology take care of menial tasks and giving valuable time back to every business.
It's no secret that the right transformative technology can help to simplify and streamline how businesses work. For example, bots can handle enquiries and problems. Software can integrate channels and unite conversations. In some cases, low-code app development can also improve what used to be lengthy and frustrating innovation.
On 12 November, Pega will host the Intelligent Automation Online Summit, a two-hour interactive event that delivers sharp insights into low-code business process automation and shows businesses exactly how to make automation a reality – and a success.
Intelligent automation plays a major role in shaping the post-pandemic future of work, with 84% of polled IT staff and senior managers saying that preparedness for future pandemics or disruption is a high priority.
To manage this disruption, 76% say they will increase their intelligent automation investment, and 51% say they will increase investment in cloud solutions and artificial intelligence (AI) to minimise the business impact of future pandemics.
Furthermore, the study found that low-code usage is rising as demand grows for solutions that can help employees build and implement their own technology solutions.
Intelligent automation investment and low-code also have tangible benefits for human workloads – 36% of respondents say they have helped their business save between one and nine hours every working week over the last two years. Those saved hours have been a boon for ideation and innovation, analysis, and critical thinking.
So what is it about intelligent automation that makes such a major impact? That is exactly what Pega's Intelligent Automation Online Summit is designed to address.
In this summit, you will learn how these tools (and others) make handling volume, ditching silos, and advancing innovation easier than ever.
The event will include:
Discussion and insights from MIT Center of Information Systems Research's Dr Kristine Dery
Speakers from Pega including Founder and CEO Alan Trefler, APAC VP and MD Luke McCormack
Interactive Fireside Chat Q-As from brand leaders who have experienced automation success
Live demonstrations of future-proof technologies
And much more.
Make more room for what your business does best, and let smart automation do the rest.
What: Pega Discover -The Intelligent Automation Online Summit
When: 12 November, 12pm-2pm AEDT
Where: Online
Don't miss out - register now at pega.com/DiscoverAutomation.