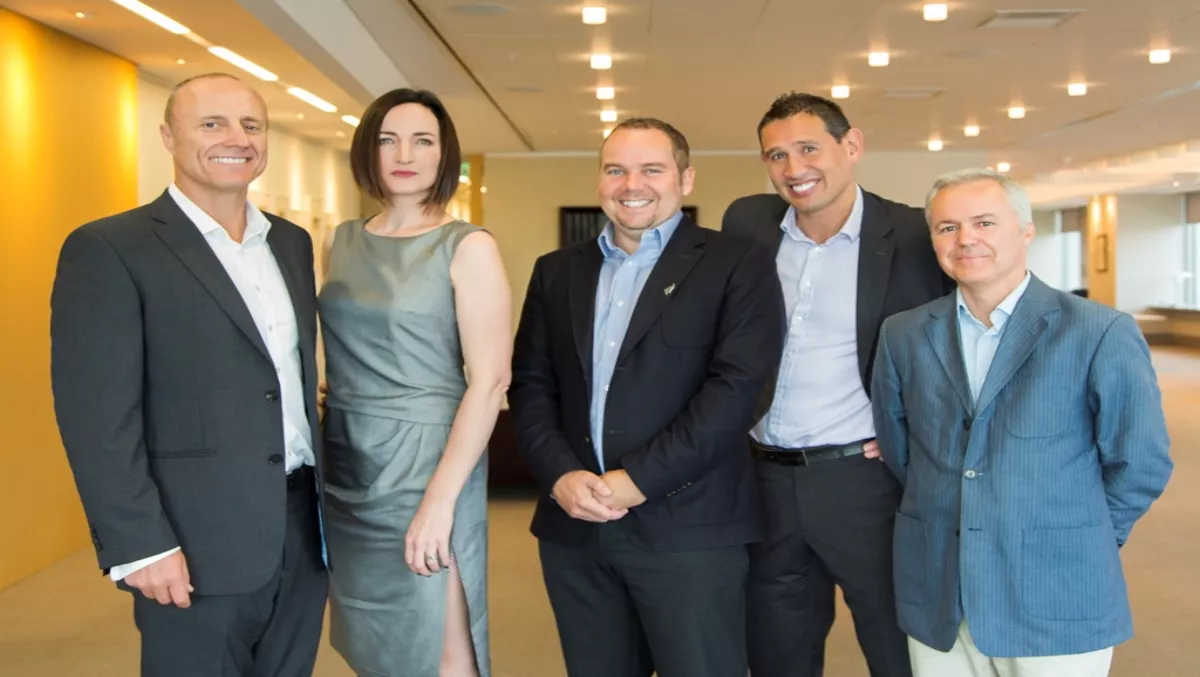 Intelligent move as Serko partners with travel risk management firm
Mon 15 Sep 2014
FYI, this story is more than a year old
Serko has partnered with Intelligent Travel, the Australasian leader in travel risk management, to co-develop a suite of products that will help Serko customers manage the health and safety risks associated with corporate travel.
Recent health and safety legislation changes in Australia mean that corporations must now take a far more active approach to managing the risks to corporate travellers and criminal consequences imposed for organisations that fail to take appropriate precautions.
Similar legislation is due to come into effect in New Zealand later in 2014.
"Managing the risks associated with corporate travel is something that organisations must now take extremely seriously," says Tony Ridley, CEO, Intelligent Travel.
"Most organisations have some of the pieces in place, but it's typically fragmented and incomplete.
"By putting Serko's Online Booking Tool at the centre and building a compliance framework on top of it, organisations will be able to reduce their risk of non-compliance and also reduce their costs by focusing on a single supplier that can provide full end-to-end support in a focused way."
Fresh from Serko, the announcement by Apple that it will support NFC in its new generation of iPhones, CEO Darrin Grafton believes risk Management is becoming an increasingly important part of customer's world.
"We want to be able to offer Serko customers a complete solution that covers risk management as well as travel booking and expense management," he says.
"Intelligent Travel is the industry leader in this space and we're committed to bringing best-in-class product to market together in the future.
"Serko Mobile, our soon-to-be-released mobile app includes a City Safe rating which is powered by Intelligent Travel.
"The rating gives travellers an understanding of the health and safety risk associated with any city in the world and is the first piece of the solution that we'll be rolling out in due course."
Serko is hosting a webinar with Intelligent Travel, including guest speaker Michael Tooma, Lawyer at Norton Rose Fulbright, on Tuesday 23rd September at 11am (AEST) to help organisations better understand their health and safety obligations. Visit www.serko.com/webinar to register.