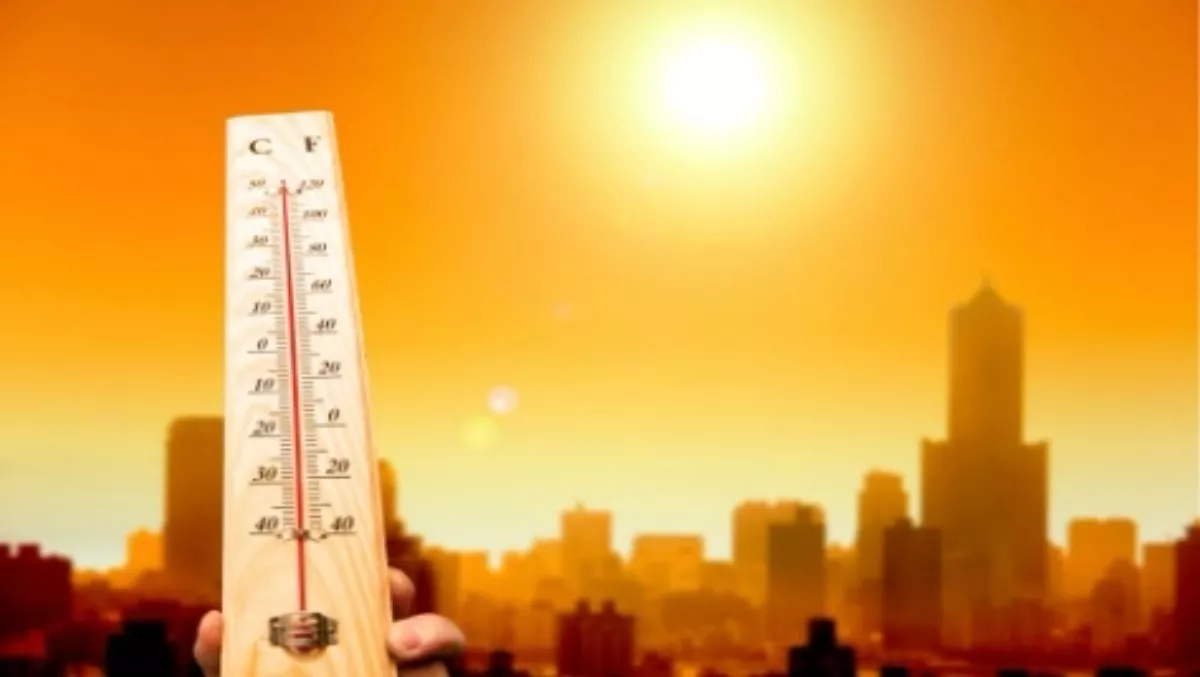 Intense heat leads to internet outages in Australia
By Catherine Knowles,
Thu 15 Jan 2015
FYI, this story is more than a year old
The intense heat of Perth has caused internet outages in Australia this week.
As reported in The Sydney Morning Herald high temperatures of about 44.4 degrees celsius caused iiNet to shut down some of its systems at its Perth data centre.
Because of this, thousands of iiNet customers throughout Australia went without internet for approximately six and a half hours.
iiNet tweeted, "Due to record breaking temperatures, iiNet Toolbox, Email and our corporate websites are unavailable. Apologies for any inconvenience caused."
Christopher Taylor, iiNet representative, posted updates on Whirlpool. He said, "A number of internal tools are also affected, which will impact our ability to respond to certain customer enquiries."
He also mentioned issues with staff access mean iiNet closed some contact centre queues and once the incident was resolved they would be reopened.
Users in Western Australia, NSW, Victoria and South Australia voiced their thoughts on Twitter.
Jane Wiles tweeted, "@iiNet reporting air conditioners failed. Get real iiNet this is Australia! It's hot here. How abt backups and backup generators."
Jonathan Sala said, "@iiNet We can't get internet. Glad you're communicating reasons, but not sure "it's hot" is really an acceptable excuse in Australia."
"So @iiNet is still down. Almost 5 hours later. No PPPoE authentication. This is getting out of hand now," tweeted Matty Randall.
In an update at 8pm Taylor said, "Most services have been restored. Engineers are continuing to review all services impacted by the incident. Customers that were off-line are recommended to perform a modem power-cycle to get back on-line."
Later in the evening an iiNet spokeperson said, "Due to record breaking temperatures in our Perth data centre earlier today, we shut down our servers as a precautionary measure."
Monday was Perth's sixth hottest day on record and was the hottest day in January since 1991.
"Although redundancy plans ensured over 98% of customers remained unaffected, some customers experienced issues reconnecting to the internet. These issues have now been resolved," the spokesperson said.