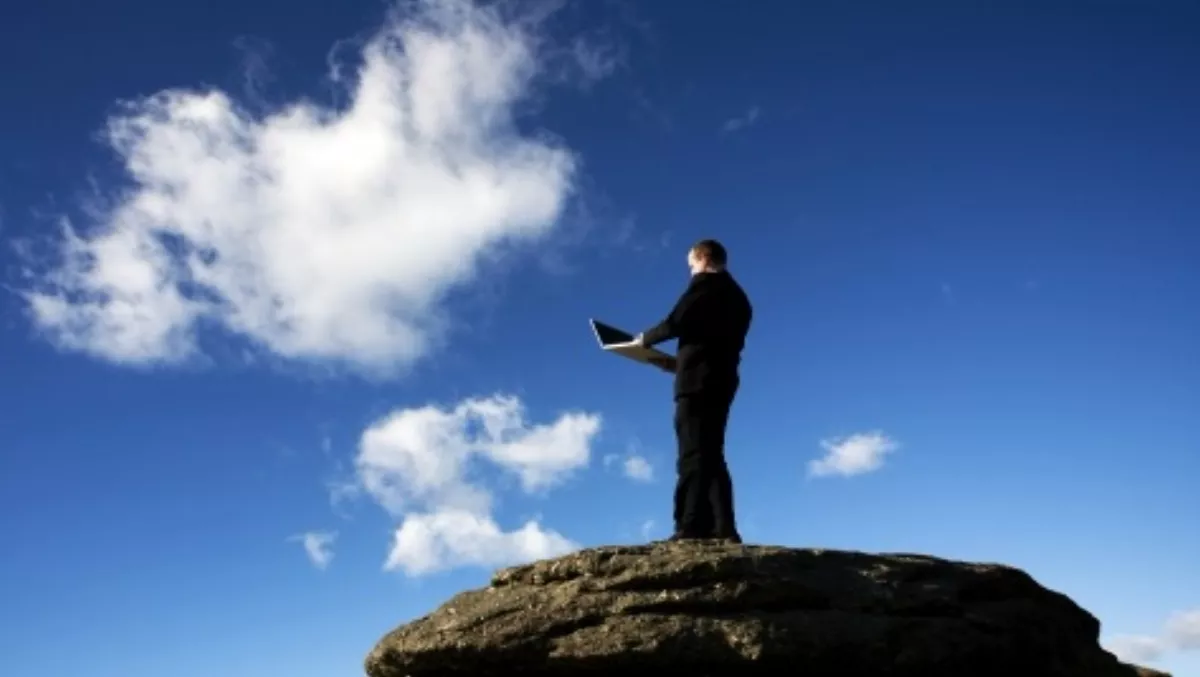 Interactive Intelligence launches cloud services for Kiwi enterprises
By Catherine Knowles,
Tue 28 Apr 2015
FYI, this story is more than a year old
Interactive Intelligence has made its PureCloud Collaborate and PureCloud Communicate cloud services available for ANZ customers with AWS.
The cloud services will be offered from Amazon's data centre in the AWS Asia Pacific region and are the first to be offered from the company's new PureCloud platform, which is multi-tenant, enterprise-grade, and based on modern, distributed cloud architecture.
This is the first unified, single-platform cloud solution running applications for multiple use cases: collaboration, communications, and next up customer engagement, says Interactive Intelligence.
"By offering an alternative to silo'd, consumer-grade cloud apps that are actually built on client-server architecture, businesses finally get simple deployment and management, along with maximum reliability, security and scalability," says Brendan Maree, Interactive Intelligence vice president for Japan, Australia, New Zealand.
"Equally important, users benefit from a consistent experience across devices and operating systems, and easy to use interfaces," he says.
The PureCloud Collaborate and Communicate services offer real-time enterprise collaboration tools, integrated content management, sophisticated IP PBX, support for multiple end points, and remote survivability.
The services will be offered to businesses throughout Australia and New Zealand by Interactive Intelligence resellers, and the company's direct salesforce. PureCloud Collaborate is currently generally available as an unlimited free service to an unlimited number of users. PureCloud Communicate is expected to be generally available in June.
PureCloud Communicate will include all PureCloud Collaborate functionality, and add sophisticated telephony features such as IP PBX, fax, audio conferencing, remote survivability and advanced phone features. Pricing has not yet been released.