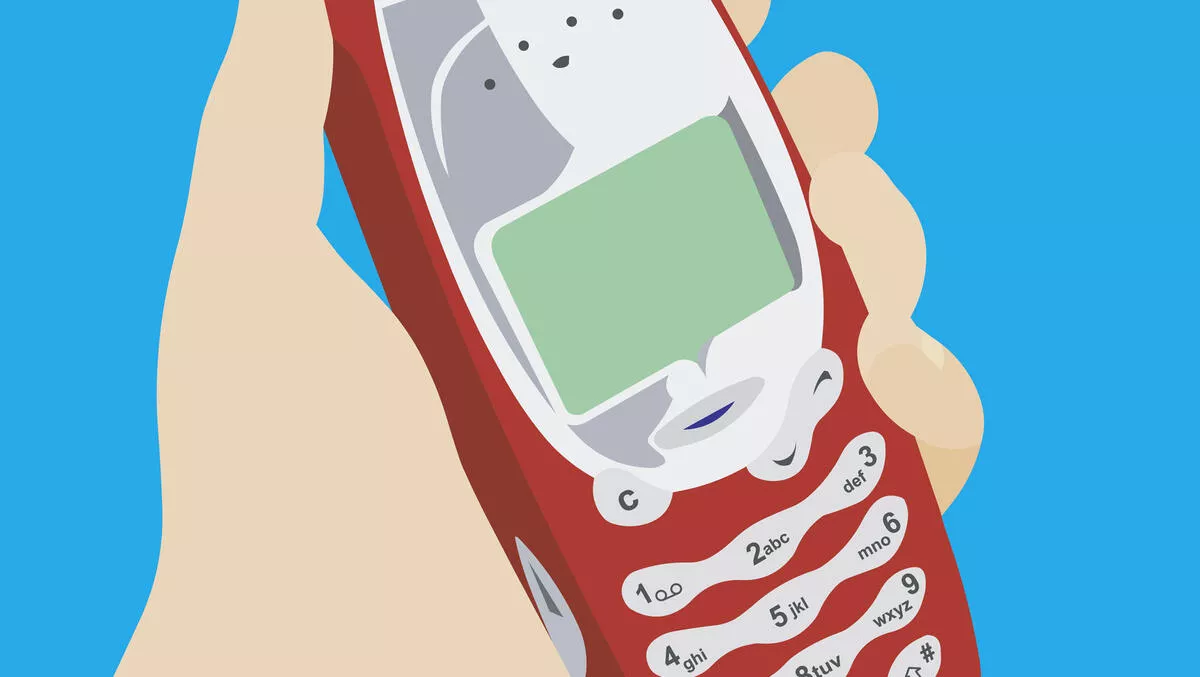 InterDigital fires patent shot
Wed 27 Jul 2011
FYI, this story is more than a year old
With commentators speculating about a possible purchase by Google, tech firm InterDigital has filed a complaint against Nokia, Huawei and ZTE with the US International Trade Commission.
A release from InterDigital reads, "The complaint alleges that [Nokia, Huawei and ZTE] have engaged in unfair business practices by making for importation into the United States, importing, and selling after importation, certain 3G wireless devices, including WCDMA and cdma2000 mobile phones, USB sticks, mobile hotspots, and tablets, and components of such devices that infringe seven of InterDigital's US patents."
Lawrence Shay, president of InterDigital's patent-holding subsidiaries, says InterDigital has a portfolio of approximately 19,000 patents and patent applications.
"Over the past thirty years," Shay says, "InterDigital has invested nearly one billion dollars in the development of advanced digital cellular technologies, creating important innovations, and helping to drive an industry creating billions of wireless connections."
The industry last week speculated that Google was looking into purchasing InterDigital, having lost out on a bid for bankrupt patent holder Nortel to a consortium of industry giants.
The ITC has 30 days to decide whether to investigate InterDigital's complaint.