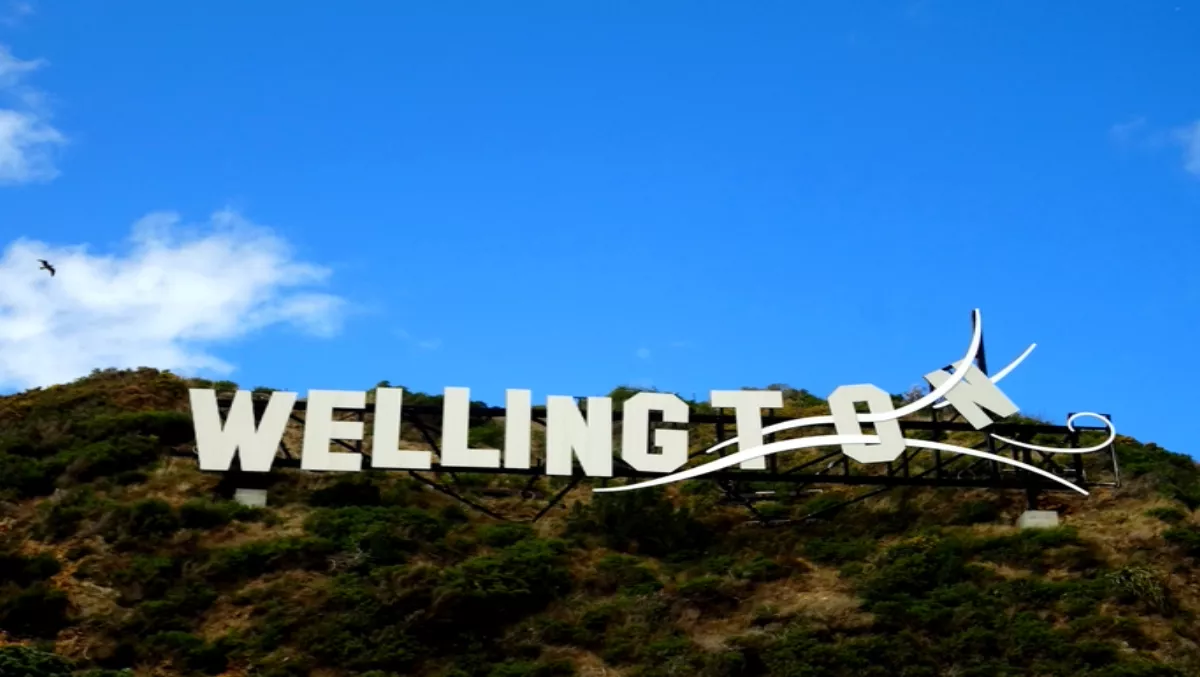 Intergen CEO Simon Bright nominated for 2016 Wellingtonian of the Year Awards
FYI, this story is more than a year old
Intergen CEO Simon Bright says it's a 'privilege' to be nominated in this year's Wellingtonian of the Year awards, after being named as a finalist in the 'Business' category.
The awards, nicknamed 'The Wellys', recognises success and achievement in business, community services, education, environment, government, science and technology, sport and youth.
"It is a real privilege to be a finalist in the Wellingtonian of the Year awards amongst such an accomplished line-up of finalists. At Intergen we are proud to call Wellington our founding home and enjoy being part of the fabric of this vibrant city," Bright says.
Bright has been leading Intergen's efforts in IT solutions, which say the company win Cyber Gold and Supreme Gold awards at the 2016 Wellington Gold Awards in July.
The company says the awards reflect its 'Wellington-ness' and demonstrates its abilities in areas such as CRM, portals, collaboration solutions, digital strategy, UX design, software development, consulting and more. The company is a member of the Microsoft Partner Network and serves solutions to New Zealand, Australia and the US.
"It's an exciting time for us as we look forward to the next chapter in our Wellington journey," Bright says.
"We look forward to a great night on 10 November celebrating with Wellingtonians from across all the many sectors that contribute to making Wellington the coolest little capital in the world.
In the 'Business' category, Bright will be up against executives in other business areas such as manufacturing, events and retail consultancy.
In addition, finalists in the 'Science and Technology' category include Natasha Lampard and Mike Brown, co-founders and owners of web-tech conference Webstock.
The Wellys will be held on November 10 at Te Papa.