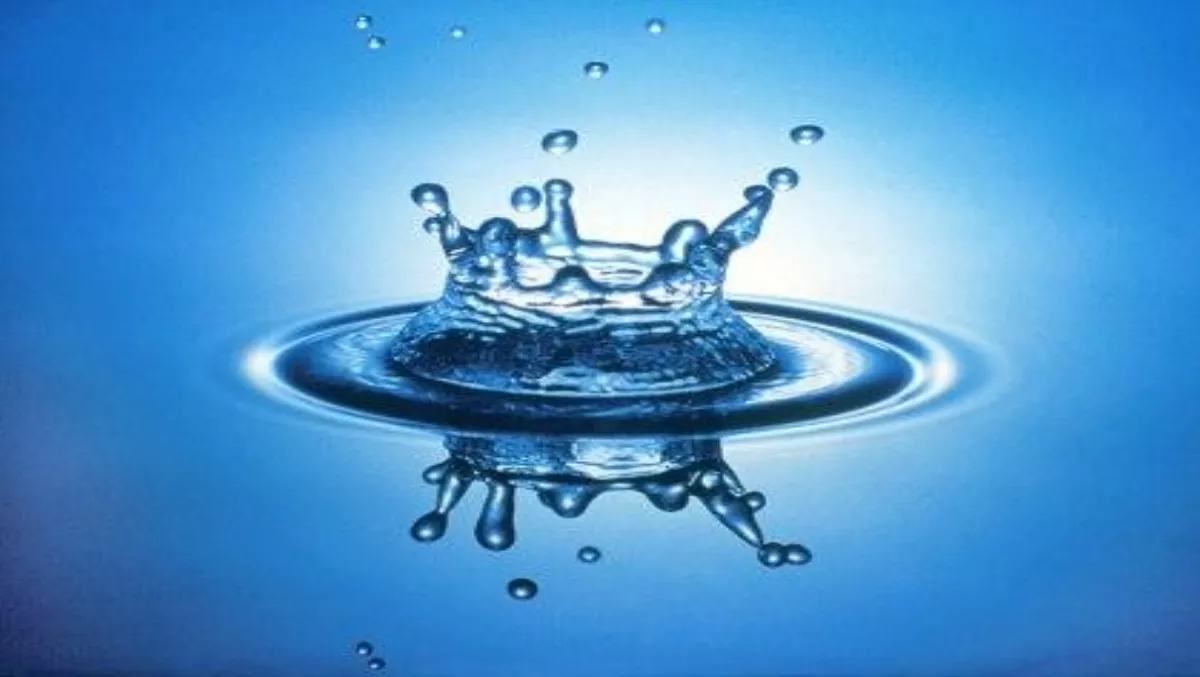 Intergen & Qual IT testing the waters
Thu 17 Nov 2011
FYI, this story is more than a year old
Too many kiwi organisations treat IT testing as the 'ambulance at the bottom of the cliff', according to the business development manager of New Zealand testing firm, Qual IT.
That's why the company is partnering with solutions provider Intergen to encourage the view that testing is an integral part of the development process, and not an afterthought that can be cut if a project runs over time or budget.
"The later you find a defect, the harder and more costly it is to fix," says Qual IT BDM, Steve Willsher.
"It is far better to include testers right from the start of the project briefing."
The announcement comes a week after international testing firm Gapgemini announced it would re-enter the New Zealand market, saying there are clear opportunities in the testing space.
Wayne Forgesson, director of marketing for Intergen, says the company has worked with Qual IT on several large-scale projects, and the establishment of a partnership demonstrates Intergen's 'ruthless approach to quality assurance'.
"With this partnership we can seamlessly integrate testing throughout the development cycle," Forgesson says.
"This gives testers a deeper understanding of the customer's requirements to ensure that the software meets them."