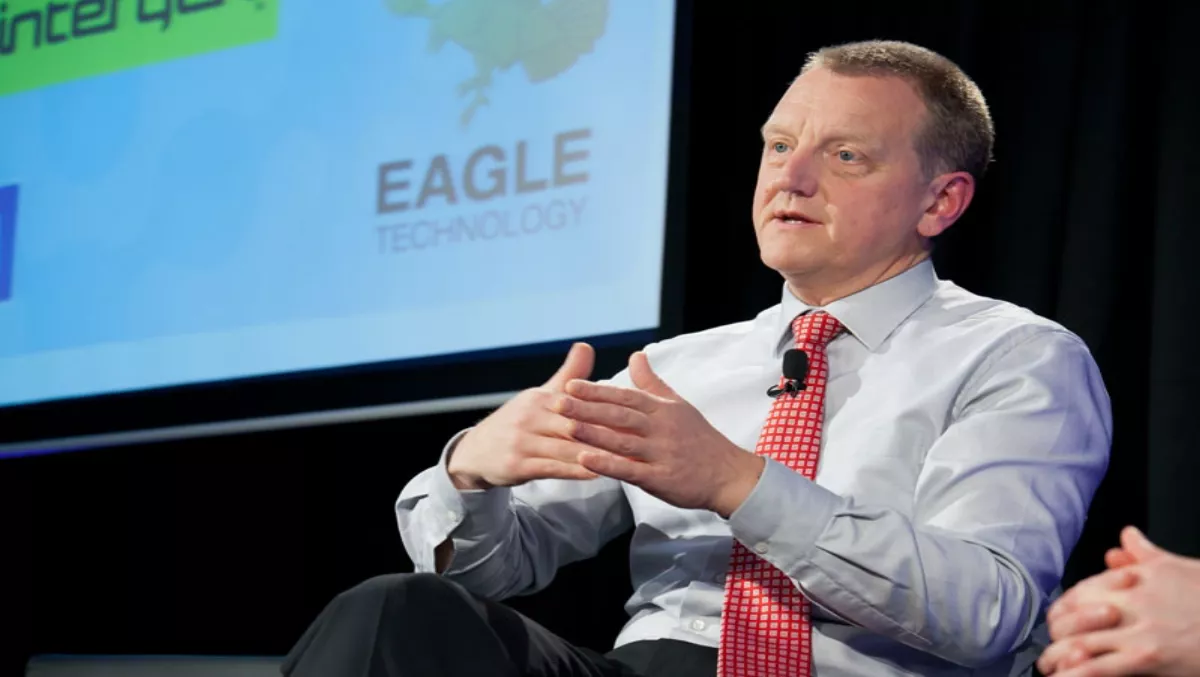 Internal Affairs tech claims prestigious public sector award
03 Jul 2014
FYI, this story is more than a year old
Transforming the way government departments buy, access and use ICT has won the Department of Internal Affairs (DIA) a 2014 Institute of Public Administration New Zealand (IPANZ) Award at an event in Wellington last night.
Infrastructure as a Service (IaaS) enables government departments to buy their information technology from approved vendors and pay on demand on a per use, per monthly basis.
Held jointly between IPANZ and Gen-i, the annual awards recognise and reward outstanding performances and achievements in the public sector.
Entries are open to central government departments, local government organisations, Crown entities (including district health boards), State-owned enterprises and tertiary education institutions throughout New Zealand.
Internal Affairs Chief Executive, Colin MacDonald, says the award highlights the significant contribution that his department is making to meet the needs of New Zealanders.
"It's a testament to the hard work our staff have put into making IaaS a success and our continued commitment to making things better for New Zealanders," he adds.
"At a time when the public sector is being asked to provide more for less, the awards recognise a sector truly committed to achieving leadership and initiative to build public trust and confidence."
DIA entered four of the eight award categories, including two new categories introduced this year – Digital Government and Excellence in Regulatory Systems.
Two entries were finalists:
World Leading Online Passport Renewal Service:
Internal Affairs delivered the world's first entirely online adult passport renewal service, which enables customers to lodge their application at their convenience 24/7, saving customers time and money and delivering the government an estimated savings of around $52 million over 10 years.
Digital Child Exploitation Filtering System (DCEFS):
Internal Affairs' Censorship Compliance Unit, which works to eliminate child sexual abuse images from the internet, developed the DCEFS, a voluntary opt-in tool for New Zealand internet providers to prevent people accessing websites that contain images of child sexual abuse material. Developed in conjunction with private sector providers, the DCEFS now has 92 per cent coverage of internet usage in New Zealand.