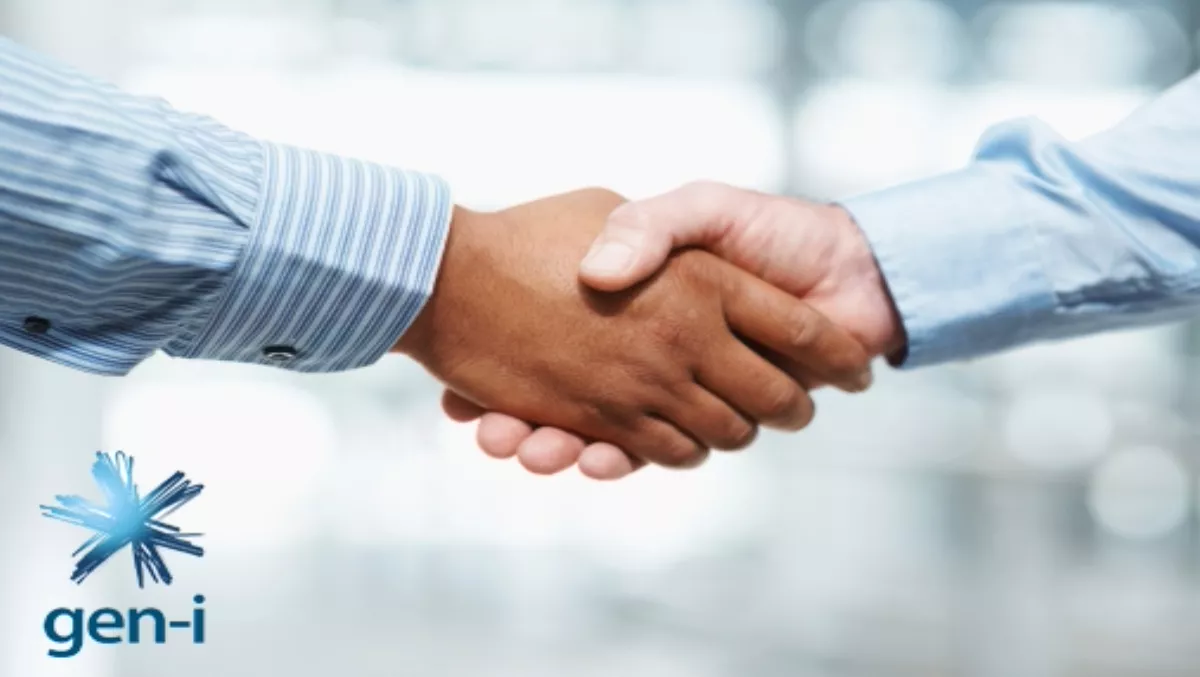 International Telematics and Gen–i join forces in M2M partnership
FYI, this story is more than a year old
International Telematics Limited (ITL) and Gen-i have signed a 'machine-to-machine' (M2M) partnership deal that will see the world-leading Kiwi telematics company utilise Telecom's mobile network for its fleet management solutions for some of the country's biggest transportation operators.
ITL Executive Director - Customer Relations, Stephen Brown says the agreement will see ITL align with Telecom New Zealand's ICT services division as a long term premium technology partner.
"Telematics is the expression coined to explain the integration of telecommunications and real time information," Brown explains.
"The concept has huge application in the transportation space where we operate. Having Gen-i as a premium partner is a reflection of the direction in which we've focused ITL's business.
"We build in the ability for our clients to easily scale up, and they are comfortable doing so with us because we have products and partners such as Gen-i, who understand the needs of businesses operating at an enterprise level."
ITL's ibright eRUC and telematics solution is world-leading, providing vehicle fleet managers (trucks, trailers, refrigeration equipment and light commercials) with detailed, real-time information about the whereabouts of their fleet, the condition of the loads the vehicles are carrying and the performance of the drivers – for each and every truck, refrigerated trailer or unit.
As part of the deal, Telecom SIM cards will be fitted into ITL customers' ibright® Electronic RUC (eRUC) and in-vehicle telematics computers. "It's important we offer our clients the very best telematics solutions," Brown adds.
"Gen-i are geared for providing first-class enterprise IT and telecommunications services to major New Zealand companies, which means our customers can have utmost confidence in the reliability and quality of their telematics communication via their ibright® on board unit."
Dave Shennan, Gen-i's Head of Mobility, says the relationship with ITL is a good fit for Gen-i, and a strong demonstration of the company's support for the transport and logistics sector, which underpins the New Zealand economy.
"We're growing our mobility partnerships with leading providers to leverage their expertise and broaden our Mobility eco-system," Shennan adds.
"We're pleased our new partnership will help enable and grow ITL and their customers by benefiting from Telecom's superior network and our leading mobile and machine-to- machine technology.
"We know ITL's innovative products will be of great appeal to many of our own clients, and through this partnership we're looking forward to including these benefits in our mobile offerings."
Related stories
Top stories