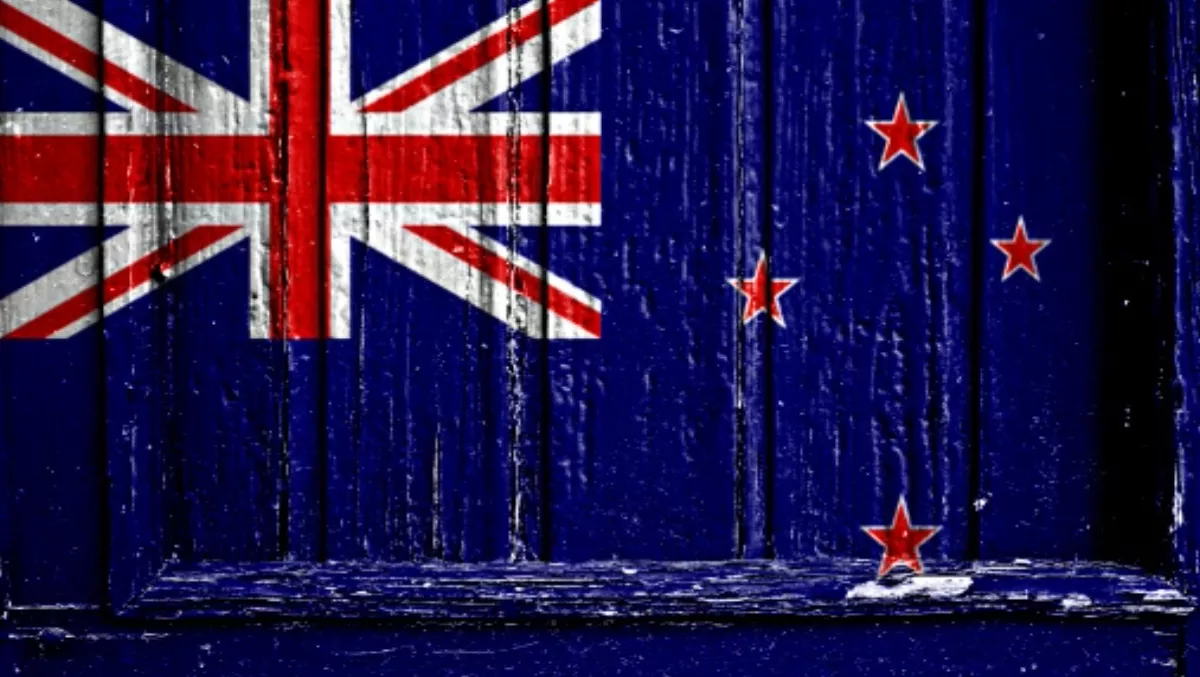 Internet Party: Second cable "critical" for NZ's digital future
Fri 13 Jun 2014
FYI, this story is more than a year old
The Internet Party has welcomed solid progress on plans to build a new communications cable linking New Zealand, Australia and the United States.
Internet Party leader Laila Harré believes the proposed US$350 million Hawaiki Cable project, which has just signed another key partner, was a major step toward breaking New Zealand's international bandwidth monopoly, resulting in lower prices and innovative services for consumers.
"A second submarine cable supplier connecting New Zealand to Australia and the United States is critical for New Zealand's digital future and in line with our goals of breaking the international bandwidth monopoly and delivering new business models for pricing," she says.
"In particular, we welcome non-telco ownership of international cables to compete with those owned by the large Australian and New Zealand telcos."
Harré says current international bandwidth capacity was not the critical concern but pricing was.
"If prices for international Internet traffic don't come down, New Zealand can't grow in a digital age," she adds.
"The problem stems from the monopoly of Southern Cross Cable Network. Our policy position is to create a more competitive environment, leading to significantly lower retail prices, higher data caps and new pricing models.
"Much of the current international traffic is one way – flowing into New Zealand. The Internet Party is committed to promoting New Zealand-based digital businesses, research and content.
"This requires cheap and plentiful international bandwidth to send Internet traffic the other way – out of New Zealand. That's why we welcome diverse suppliers and increased resilience of New Zealand's international Internet connections.
"It's a big step toward our goal to delivering cheaper, universal Internet services to New Zealanders."
Although progress on the Hawaiki Cable was promising, with a go-live date of 2016 planned, Harré believes there was still a lot of work to do.
"This isn't yet 100% sure to happen so we'll be watching with interest," she adds.
"If the Hawaiki Cable project doesn't go ahead for any reason the Internet Party's commitment to building a second cable system will remain unchanged."