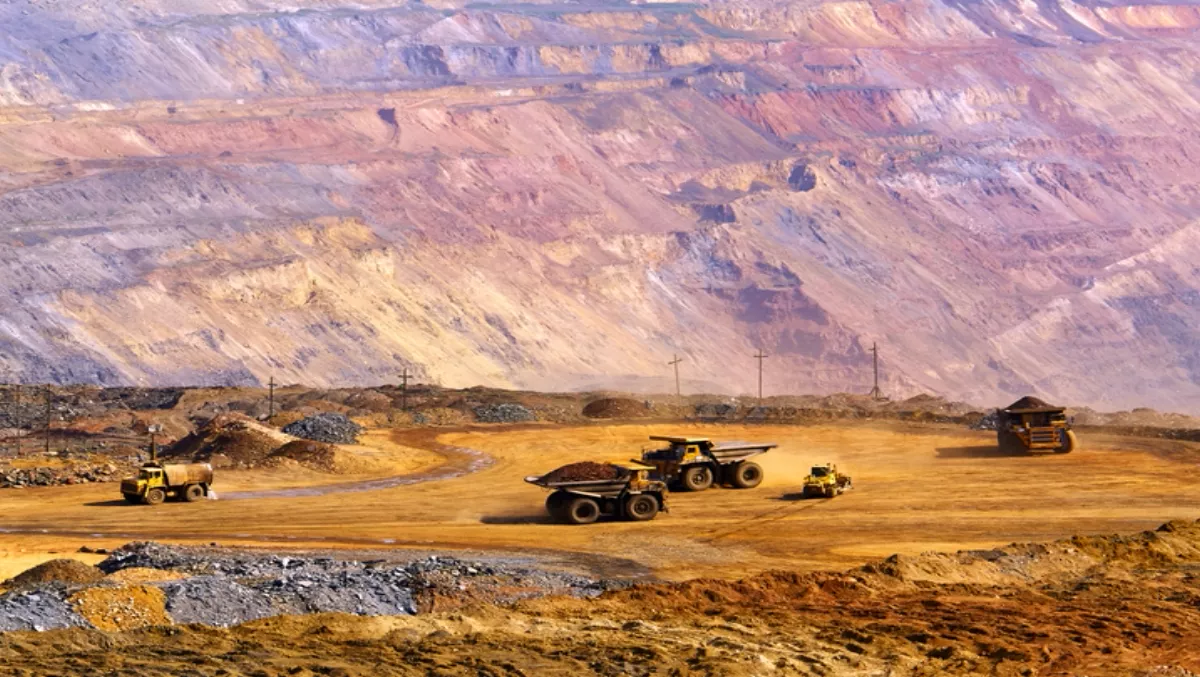 Internet of Things to reduce impact of mining on the environment
Fri, 27th Oct 2017
FYI, this story is more than a year old
By Julia Gabel, News Editor
The Internet of Things (IoT) could dramatically reduce the impact of mining on the environment.
That's according to new research from Inmarsat which suggests that IoT can enable mining companies to monitor their assets more accurately and react faster to any issues, minimising environmental damage.
Inmarsat's The Future of IoT in Enterprise - 2017 report found that 47% of organisations identified monitoring environmental changes as their number one priority for their IoT deployments.
In addition, 57% of respondents from the mining industry say that the most exciting innovation to come from IoT is environmental monitoring.
Joe Carr is the director of Mining at Inmarsat Enterprise, a global mobile satellite company. Carr says that improving environmental monitoring is an area where mining operators see real value in IoT.
He says increasing pressure from government regulations focused on mining's environmental impact is placing a heavy burden on businesses in the sector.
"Operators must embrace innovative technologies if they are to comply and continue to operate efficiently and sustainably.
Inmarsat is helping mining operators comply with government regulations with its IoT monitoring solutions that are made up connected network sensors and devices.
These digital networks can delivery real-time insights and intelligence on a a wide variety of data points to a cloud-based platform for analysis, explains Inmarsat.
For example, a network of sensors across a tailings dam can gather data on the levels and integrity of the dam, avoiding the expense of sending a staff member out to gather a single data point and removing the possibility of human error.
Carr adds, "Connectivity is critical for successful IoT deployments. The remote location of many mines means that terrestrial or cellular networks are often not available.
"Satellite communications not only offer better coverage and more reliable communication networks, crucial in the event of extreme weather or an emergency, but can provide connectivity in deep, open pit mines and even underground, using repeaters.
Carr concudes, "With up to 99.9% uptime, Inmarsat's L-band services are enabling IoT solutions in mines globally, even in the most remote and hostile environments.