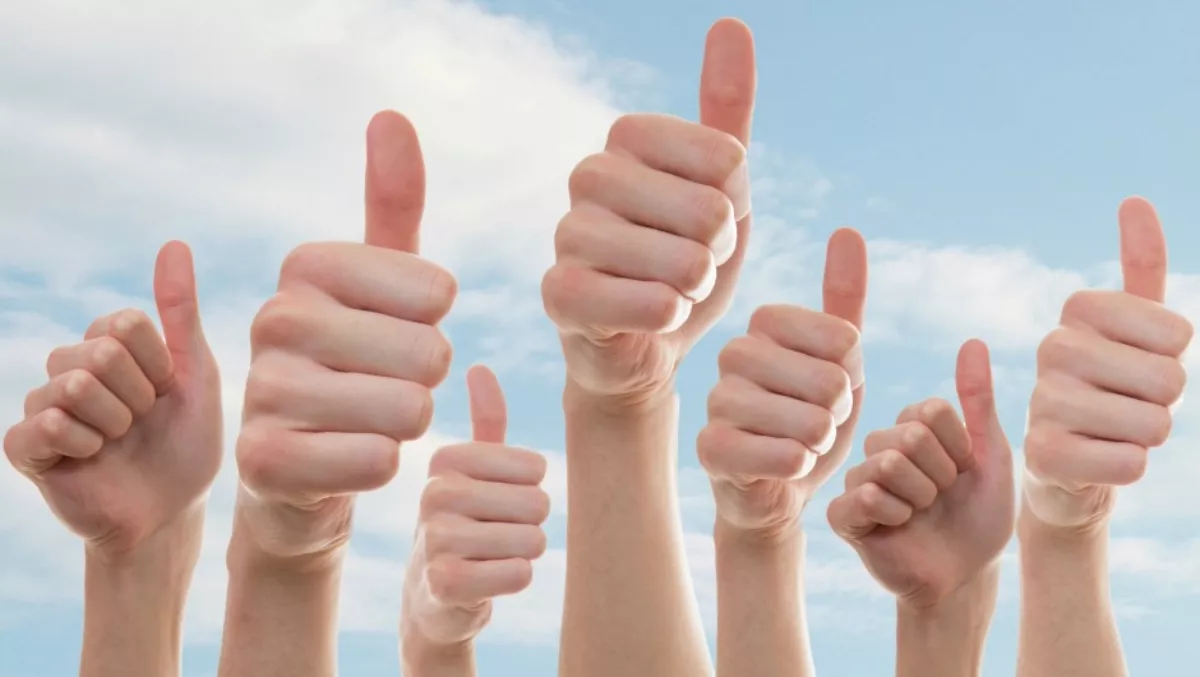 InternetNZ chief praises NZ telco sector
FYI, this story is more than a year old
InternetNZ is welcoming the results of the New Zealand Telecommunications Forum report, which reveals New Zealand's telco sector is performing well above international competition.
The Telecommunications – Enabling New Zealand's Future report summarises the status of the industry in New Zealand.
According to the report investment in the sector is currently $1.7billion per year, the second highest compared with industry turnover in the OECD.
InternetNZ chief executive Jordan Carter says he welcomes the report as a stocktake of the positive story New Zealand has to tell in telecommunications.
"Whenever you travel overseas you notice that, generally, service is faster and more reliable in New Zealand," says Carter.
Carter says the results of the report is testimony to the investment by the private and public sectors in fixed and mobile networks in New Zealand in recent years.
"Pulling together the positive story around connectivity is a useful contribution to the debate about telecommunications and I welcome this report," he says.
"One outstanding challenge in this sector is that prices remain relatively high in the fixed line broadband sector," Carter explains.
The ITU's report Measuring the Information Society (2015) notes that on a global ranking, New Zealand is sixtieth.
"We are convinced that competition is the driver that will see investment remain high, and in the end will see prices continue to fall - as the TCF report notes, prices have been falling for most of the past fifteen years," says Carter.
"Both trends need to continue. Kiwis need to get better prices for communications - and the investment in capacity to deliver the services we all need and expect needs to continue as well," he explains.
The report shows New Zealand has the fastest fibre uptake in the world, with a 250% increase in total fibre connections in 2014, and has one of the fastest 4G mobile download speeds globally.
It also states that prices for mobile services fell significantly between 2012 and 2014 and concluded the ICT sector is considered one of the most innovative in New Zealand.