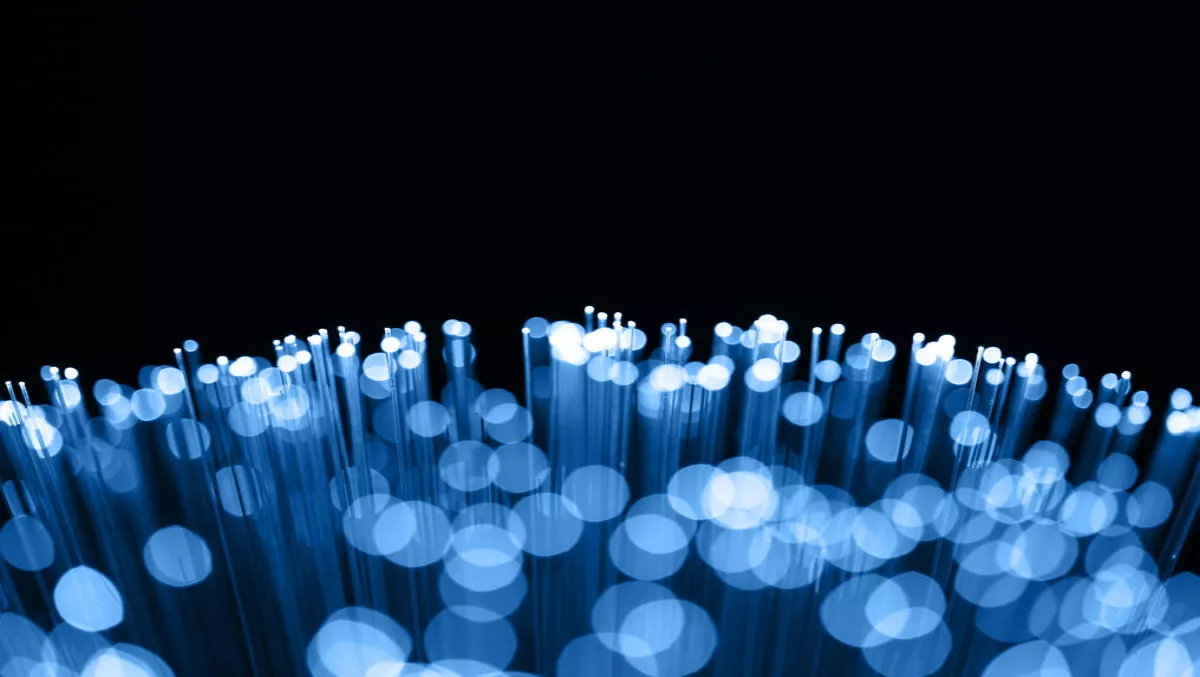 InternetNZ sings govt's UFB praises
Tue, 31st Jan 2017
FYI, this story is more than a year old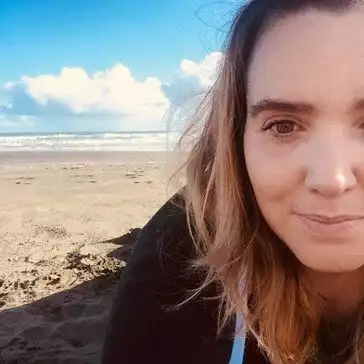 By Shannon Williams, Journalist
The Government last week announced that fibre will be extended to more than 151 additional towns across New Zealand, as the second phase of the UFB initiative gets underway.
Announced by Prime Minister Bill English and Communications Minister Simon Bridges, the second, $300 million phase of the Government's UFB programme was launched in Amberley, north Canterbury, last week.
The move will mean up to 85% of New Zealanders will have access to fibre by the end of 2024.
"Phase two of the UFB build will see fibre rolled out across all mainland regions, to 151 more towns plus 43 suburban fringe areas around the larger centres which were covered by the first phase of the programme," Bridges says.
"This will provide around 423,000 additional New Zealanders in both rural and urban areas, from Ruatoria to Reefton, with access to world-class broadband.
InternetNZ chief executive Jordan Carter says fibre is the best option for internet connectivity in most parts of New Zealand, and this extension will provide more Kiwis with world-class internet infrastructure.
"It's fantastic to see the government exceeding expectations in the number of people that will have access to fibre through this second phase of the Ultra-Fast Broadband initiative," says Carter.
"Instead of the original target of around 80%, the new 85% target is very impressive," he says.
"Having a UFB connection - as opposed to a copper connection - means a faster and more modern service. In most cases, it's even cheaper for unlimited Internet than other copper plans," explains Carter.
Carter says the more people who can access fibre, the more future proof New Zealand becomes.
"We congratulate the Government for making this new investment in rolling fibre out and hope to see this momentum and drive for better connectivity continue," he says.
Carter says InternetNZ will be keeping an eye on developments and will continue pushing for better and faster install processes.
"This will help to ensure that UFB2 is completed by the 2024 target," Carter adds.
The UFB build contracts have been awarded by Crown Fibre Holdings to four partner build companies - Northpower, Ultrafast Fibre, Chorus and Enable.
The first phase of the Government's UFB programme is ahead of schedule in delivering fibre to the premises of 75% of New Zealanders by 2019.
According to Bridges, the second phase of UFB installations will start in 2017 and be completed between 2018 and 2024. He says phase two of the build will see each build area be completed within a 12-month period in order to provide as little disruption as possible.
Bridges says regional connectivity is critical to our economy and to New Zealand's future.
"Rolling out faster, more reliable internet is a vital part of our plan in developing a productive and competitive economy, improving health and educational outcomes and creating more jobs for Kiwis and their families," he says.