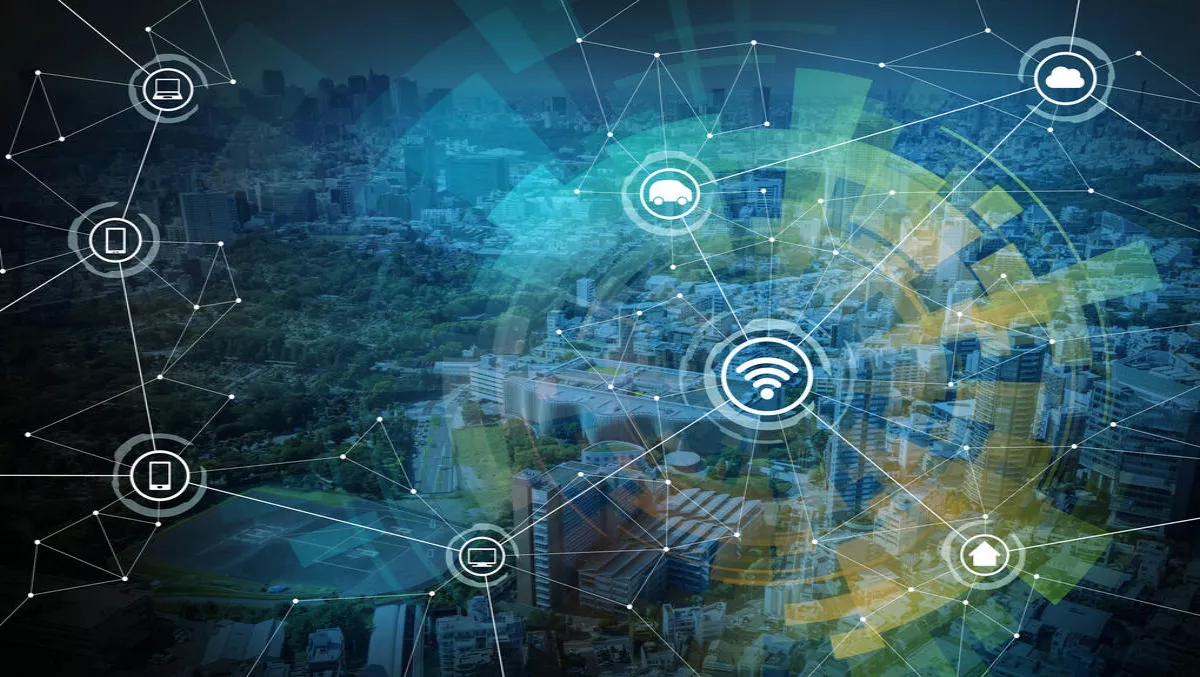 InternetNZ: Telco Bill will protect fair broadband prices after 2020
FYI, this story is more than a year old
The first reading of the Telecommunications (New Regulatory Framework) Amendment Bill is set to occur in mid-August.
Communications Minister Simon Bridges announced the bill this morning.
The purpose of the bill is to amend the 2001 Telecommunications Act by establishing a regulatory framework for fibre fixed line access services and to remove unnecessary copper fixed line access service regulation.
Moreover, the bill sets out to provide more regulatory oversight of retail service quality.
InternetNZ welcomes this milestone and says getting this legislation right is vital to making sure all New Zealanders have cost effective access to excellent broadband.
The draft legislation released by the Government gives the Commerce Commission and industry players the chance to prepare for the implementation with the new framework taking effect from 1 January 2020.
InternetNZ's chief executive Jordan Carter says the new framework should secure the high-speed broadband access New Zealand needs and at fair prices.
Based in Wellington, InternetNZ is a not-for-profit organisation that aims to protect and promote New Zealand's Internet.
"As expected, this bill sets out the new framework to regulate copper and fibre broadband networks, and gives the Commerce Commission important new powers that will help assure the quality of service people get from broadband providers," comments Carter.
"The removal of regulation from copper networks where fibre ones are built will allow the regulatory framework to remain simple and efficient. The proposed regulated code for copper withdrawal will protect consumers as they transition to fibre broadband.
"One remaining concern with this draft legislation is the choice of so-called 'anchor products' - a broadband product at a specified price designed to influence prices across all broadband products.
"We think the Government has selected too slow a product for this function and we will propose an alternative as part of the select committee process," says Carter.
InternetNZ says it will analyse the draft legislation in detail, and prepare submissions for Parliament's Commerce Select Committee to consider.