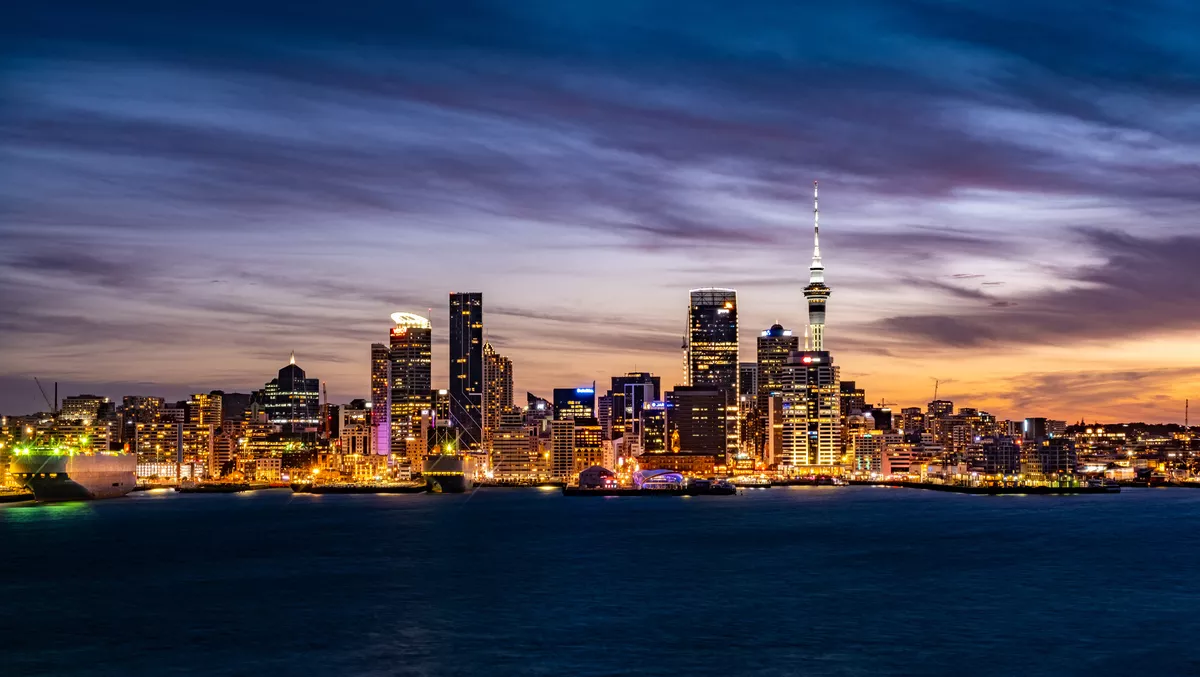 InterSystems expands New Zealand presence with local office
Wed, 27th Jul 2022
FYI, this story is more than a year old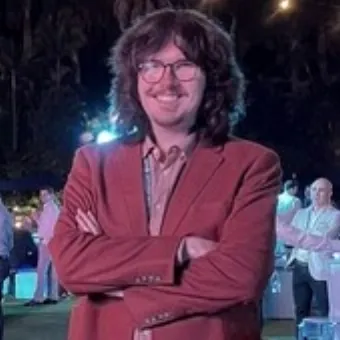 By Zach Thompson, News Editor
InterSystems has opened its first New Zealand office, expanding the company's presence in the country to build its growing local team and closer relationships with customers and partners.
The InterSystems office in Auckland's Newmarket is headed up by experienced HealthTech executive, customer relations and sales New Zealand director Brian Biggs.
"It is an exciting time to be working in digital health in New Zealand and the perfect time to be opening an office," Biggs says.
"It will help us build even closer relationships with our customers to enable their ongoing success.
"There is also greater potential to work with development partners to deliver solutions on the InterSystems IRIS and IRIS for Health data platforms.
The new office brings InterSystem's team closer to new customers such as the Auckland District Health Board and MercyAscot, which are both walking distance away, as well as Franklin Hospital in South Auckland.
It also allows the company to work more closely with existing customers with ongoing work programs.
InterSystems is recruiting for various positions, and the office will provide a space for its growing local team to collaborate and a base for visiting global experts.
Having supported customers in New Zealand for 25 years, InterSystems says this expansion extends its commitment to the transforming local market.
During its time operating in the country, the company has built a reputation for supporting data management in hospitals through its TrakCare patient administration (PAS) and electronic medical record (EMR) system.
Further, InterSystems' increased presence will help it lead organisations on their digital transformation journeys.
For example, next-generation InterSystems data platforms can be used to unify data across different systems for advanced analytics and develop new, data-driven offerings.
InterSystems notes that the demand for these capabilities is anticipated to dramatically increase in healthcare due to a boost in funding for New Zealand's Hira digital health programme.
"Our New Zealand office is an important extension of our presence in the APAC region and our existing Singapore, Japan, China, Thailand and Australian offices," InterSystems Australia and New Zealand country manager Darren Jones says.
"I am delighted to be investing in a permanent home for our New Zealand team and look forward to welcoming many new team members on board.
The opening of its New Zealand office comes after InterSystems released a suite of new offerings to facilitate improvements for financial services organisations.
The company says its suite of products, powered by smart data fabric architecture, will help financial services organisations become more agile, make faster and more informed decisions, and better respond to changing customer expectations.
The Business 360, Customer 360, Institutional Client 360, and Cloud Fintech Gateway offerings have been developed to meet the broad range of customer requirements within the financial services ecosystem.