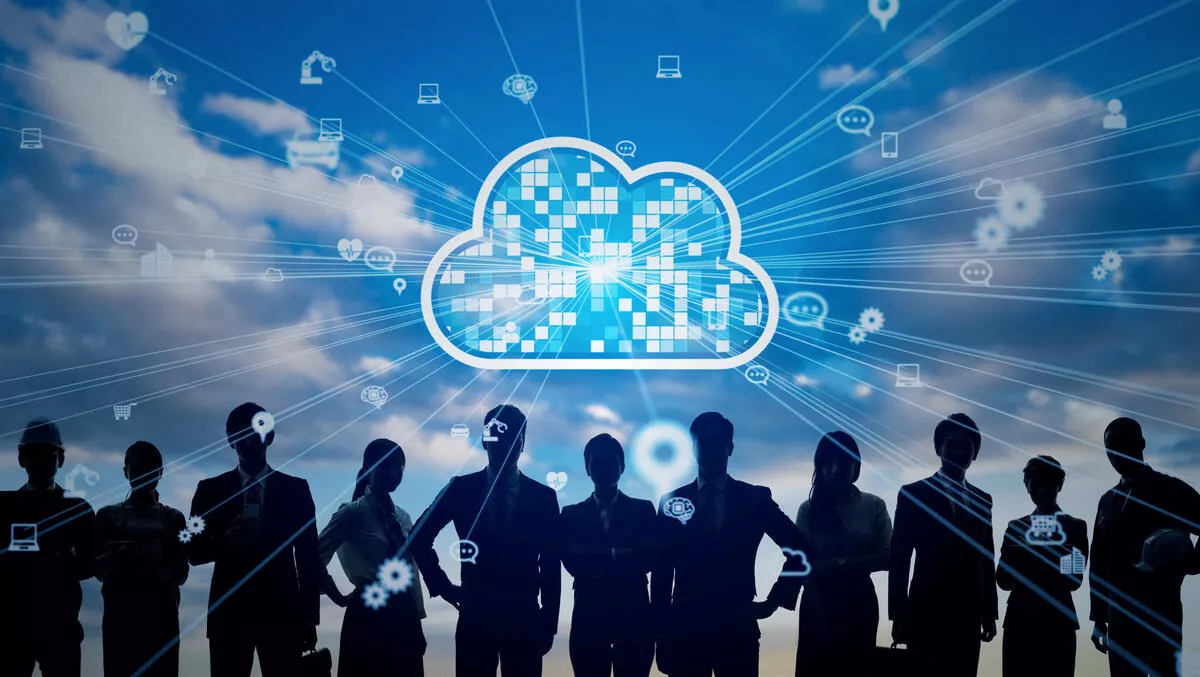 InterSystems named leader in multimodel data platforms
Fri, 23rd Jul 2021
FYI, this story is more than a year old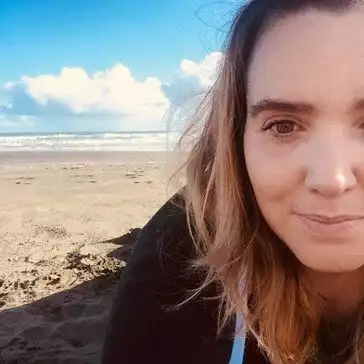 By Shannon Williams, Journalist
Data technology provider InterSystems has been recognised as a leader in multimodel data platforms by research firm Forrester.
InterSystems, who strives to help customers solve critical scalability, interoperability and speed problems, was praised for its IRIS data platform in The Forrester Wave: Multimodel Data Platforms, Q3 2021.
Forrester evaluated 15 vendors based on 26 criteria across three categories: current offering, strategy and market presence. In the evaluation, InterSystems received the highest possible score in deployment, performance, scalability, analytics/search, workloads, technical support, install base, use cases and transactions criteria, with one customer saying they are using it in a mission-critical application for more than 10 years and are overall happy with performance and features and reliability.
InterSystems IRIS data platform enables organisations to rapidly develop, deploy and execute data-intensive analytic applications. By making it easier to build high-performance, machine learning-enabled applications that connect data and application silos, InterSystems IRIS simplifies architectures and powers the smart data fabrics required to meet modern business demands, the company says.
With solutions such as InterSystems IRIS Adaptive Analytics and IntegratedML, InterSystems IRIS enables easier development for augmented transactions. InterSystems IRIS is available on multiple public cloud marketplaces, including Amazon Web Services, Microsoft Azure, Google Cloud Platform, and has been deployed across the globe.
"We believe that being named a leader in this Forrester Wave further validates the role of the InterSystems' IRIS data platform in powering the applications and analytics behind today's digital organisations," says Scott Gnau, vice president of data platforms at InterSystems.
"InterSystems IRIS accelerates the journey to a modern data architecture, harmonising dissimilar, distributed data from across the organisation to enable more intelligent decisions, better customer experiences and ultimately improved outcomes," he says.
Last month, InterSystems announced the latest release of the InterSystems IRIS data platform, which now includes self-service analytics capabilities coupled with expanded functionality for implementing data fabric initiatives that provide business users with unparalleled access and exploration of distributed enterprise data.
InterSystems IRIS data platform is in use by organisations ranging from Epic and the UK Ministry of Defence to the U.S. Department of Veterans Affairs.
Established in 1978, InterSystems provides innovative data solutions for organisations with critical information needs in the healthcare, finance, and logistics sectors. Its cloud-first data platforms solve interoperability, speed, and scalability problems for organisations around the globe.
Privately held and headquartered in Cambridge, Massachusetts, InterSystems has 25 offices worldwide, and partners in more than 80 countries.