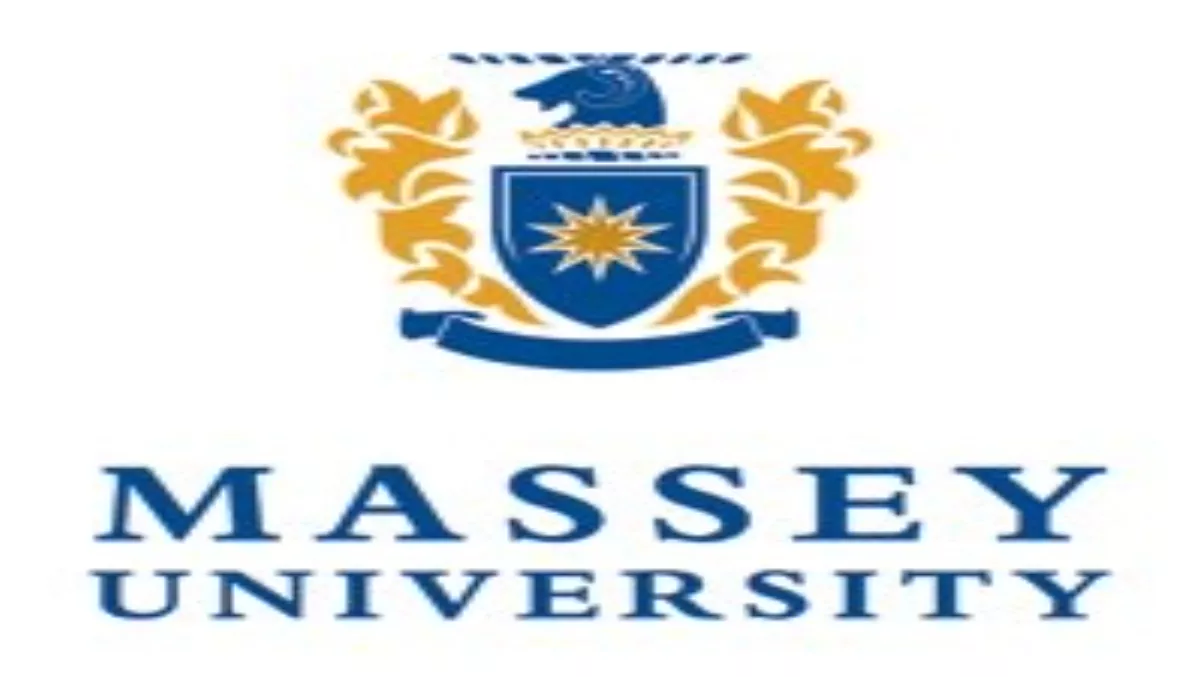 Interview with Tina Rowland, Contact Centre Manager at Massey University
23 Jul 2012
FYI, this story is more than a year old
Throughout its 85-year history, first as a college and then as a university, Massey has played a defining role in the development of New Zealand through its contribution to land-based industries, distinctive mix of internal, distance and international teaching, commitment to innovation, and close links with business and the community.
Around 3000 staff service Massey University's 36,000 students, half of whom study by distance the remainder are based at Albany, Manawatu and Wellington.
Tina Rowland talks about how Massey University went from a horse and cart to a Ferrari with the installation of Customer Interaction Centre® (CIC). An IP-based contact centre automation software solution from Interactive Intelligence which provides multi-channel contact centre automation and enterprise IP telephony functionality for customer-focused and interaction-intense organisations. CIC was installed by Amtel Communications, who provide the on-going support.
Describe your pains prior to CICWe had very old siloed technologies and needed to automate what we were doing in our contact centre in order to provide a platform for sustainable growth. Our systems were very manual and were unable to handle more than 600 emails a day along with web chats and text messages which we were receiving, let alone the large volume of phone calls and faxed communications.
Describe why you chose Interactive Intelligence and Amtel:When I went in I was looking for a WFM (Workforce Management) suite, universal queuing so email, webchat, calls, etc to queue everything  along with future proofing channels such as social and video, all with full capability of reporting cradle to grave, 100 per cent call and data recording.  I used the approach of a Greenfield site, that is if we were to start again what would an innovative and creative Contact Centre automation technology look like.  The basic requirements typically come from different applications where as the Interactive suite met our needs, it was very simple to install, and we didn't have to have a server farm with multiple vendor support.
Unlike CIC, which runs on a single platform, many of the proposals we reviewed were significantly more complex, carried a strong probability of high on-going costs, and involved a significant amount of custom application development. These hybrid solutions offered less interoperability and more effort in terms of management.
What are some tangible differencesEasy intra-day management of schedules, automation of blended agent queuing, real time data for agents through to executives, and seamless on-the-fly changes such as response management and we experience some tangible differences within the IVR.   Back in the old days the agents were getting through on average 150 customers a day with 'home phone' capability, now with the use of the dialer and automatic scripting, we can script and capture any data we like, we can get up to 600 customers a day per agent so huge efficiencies there for us.
The call backs are absolutely easy to administer, workflow for our IVRs for example, the profiles that we set up for our customers to come through are very easy to manipulate on the fly as well, particularly when you have those days where you're hammered quite hard and unpredictably we can easily change the workflows to what we require to play messages, accept call-backs, accept voicemail, etc.
Before CIC we might have 500-800 emails a day so the team would have to go through with a check sheet and mark out what the topic of the particular email was.  At the end of the day we paid someone 15 minutes per day to gather all of the stats, so we understood the types of enquiries and trends and what it was like this year versus last year.  Now with Interactive coming along we automated all of that and with every interaction inbound or outbound, wrapping data is available instantly and is what you would expect of a very modern contact centre.
Plans for future use of Interactive Intelligence and Amtel:The future for the University Contact Centre is really exciting with Interactive Intelligence.  When I was first introduced to CIC I was impressed that not only they met all our current requirements, but I would have them 5-10 years ahead of their competitors at the time with future proofing channel management.   Having gone through a major technology upgrade, I really didn't want to be a Contact Centre Manager writing more business cases for more applications in the future, for example, video calling or some of the social media channels that have come on board as well. So it was really exciting to have Interactive do all that thinking for us …. we don't have to do any of the in-house developments, we don't spec products or do testing, Interactive does all of that for us and dishes it up with the updates and version upgrades as well.  I am really looking forward our our next updates for example real time speech Analytics which we have a very real need for, its very easy to use in our current supervisor applications to 'listen' and allow us to respond in real time to market and customer demands.
Quite simply we have gone from a horse and cart to a Ferrari.
Amtel's case study can be found here.