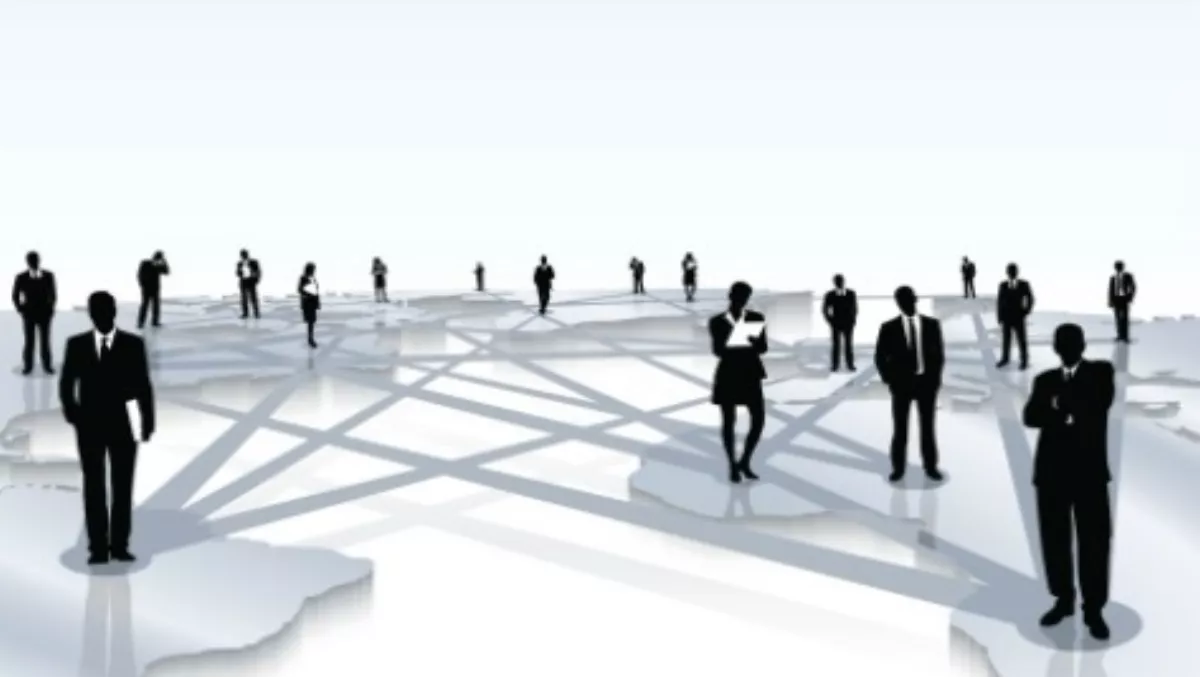 Intranets need to respond to the digital workforce
Wed, 11th Feb 2015
FYI, this story is more than a year old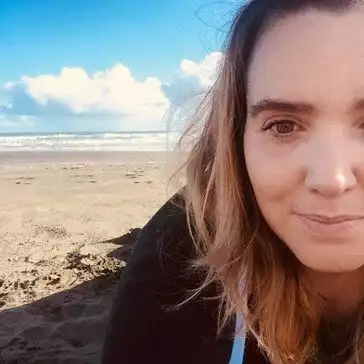 By Shannon Williams, Journalist
The rise of the millennial workforce, remote working and the adoption of BYOD is shifting the focus back on the importance of the company intranet.
According to Gartner research, referenced in a whitepaper just released by Elcom, companies are seeking greater engagement with employees yet are experiencing the failure of around 40% of their portal initiatives to foster adequate adoption to achieve return on investment.
A further 10-15% of portal initiatives are scrapped altogether due to poor planning, inadequate budget, and a lack of understanding of the modern user, according to the research.
"The ubiquity of social media coupled with the rise of BYOD means that not only is the modern employee constantly plugged into a social network, but also that their expectations of how to engage with their company has been upgraded," Elcom says in a statement.
"In our experience, those that are able to embrace social elements see greater results in collaboration, knowledge sharing and productivity," says Josh Anstey, VP Customer Solutions, Elcom.
Elcom worked collaboratively with the Fred Hollows Foundation in Australia to design an intranet that catered not only to the changing technology demands but also to the growing trend of a geographically dispersed work force.
Elcom says the Fred Hollows, 'FredNet,' intranet project clearly revealed that the modern intranet is multi-functional and must address business goals in addition to being centred on the people of the organisation.