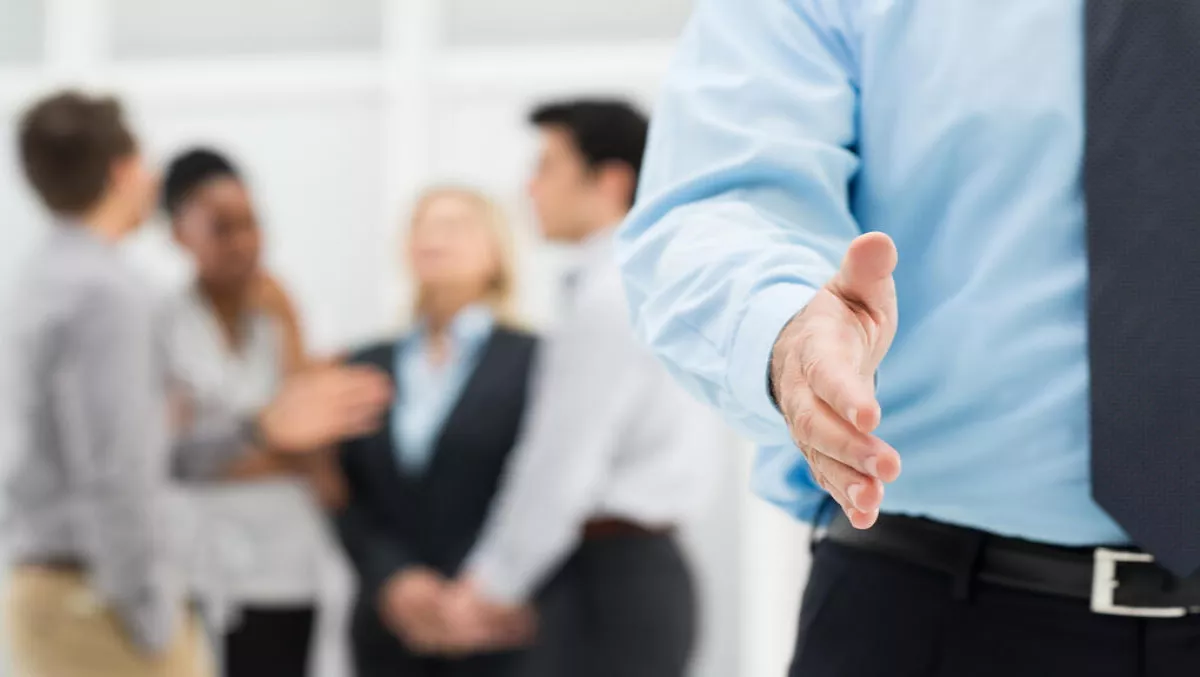 HPE introduces the latest addition to its Vertica family
FYI, this story is more than a year old
Frontloader or HPE Vertica 8 is the latest HPE Vertica release from Hewlett Packard Enterprise.
The new release introduces unified architecture and advanced in-database analytics capabilities that enable users to conduct sophisticated analysis at industry-leading scale and speed, regardless of where their data lives.
HPE says that one of the biggest issues facing organisations today is extracting intelligence from data residing in multiple silos across the data center.
With Frontloader, organisations are provided with a unique, analyse-in-place, unified architecture that enables them to continually gain intelligence from their information, wherever it lives.
Tony Nottle, sales director for Big Data Platform at HPE Software South Pacific, says HPE Vertica 8 builds on their Vertica mantra of delivering the broadest deployment and consumption models.
"Integrated with broad in-database applied machine learning analytic capabilities and open source innovation, Vertica 8 gives companies a competitive edge to solve problems faster and at lower costs," he says.
The company says its new release includes dozens of critical core enhancements to increase system reliability under extreme concurrency levels, natively integrate with open source innovations for analysis-in-place, and achieve enterprise-class performance and security.
According to HPE, new features include:
In-Database Machine learning – Traditional machine learning applications often require data scientists to build and tune models using only small subsets of data that result in inaccuracies and delays. With Vertica's in-database applied machine learning algorithms, teams can natively create and deploy R based machine learning models directly in Vertica for larger sets of data, accelerating the decision making process with pinpoint accuracy.
Analysis-in-Place Analytics on Hadoop – Users can derive more value from their Hadoop data lakes with Vertica's high-performance Parquet and ORC Readers that enable users to securely access and analyse data that resides in Hadoop data lakes without copying or moving the data. Now, organisations can enjoy high performance and Hadoop-based economics in a seamless solution.
Expanded Multi-cloud capabilities and support – Now, organisations have more deployment options than ever. Vertica is optimised for both AWS and now Microsoft Azure cloud deployment. The new Vertica release also incorporates expanded AWS support with seamless access to S3, tighter security, and more.
Optimised Apache Spark Adapter – This optimised intelligent adapter enables fast data exchange between Vertica and Spark systems so that data scientists can build more robust machine learning models in Spark for queries on small data sets and tap into extensive Vertica in-database SQL analytics for the most sophisticated queries on the largest data volumes at massive scale.
HPE Vertica 8 also includes core data movement and orchestration enhancements, resulting in up to 700 percent faster data loading for hundreds of thousands of columns.