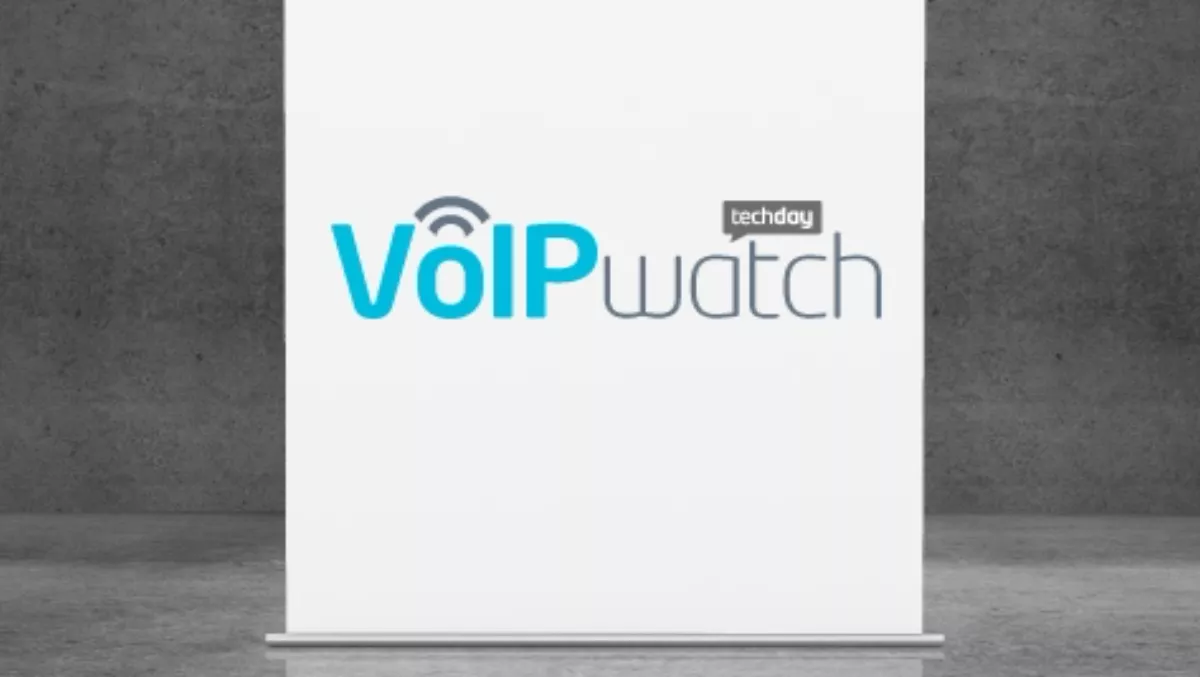 Introducing... VoIPwatch NZ
By Shannon Williams,
Wed 25 Feb 2015
FYI, this story is more than a year old
VoIPwatch will bring you the latest coverage of all aspects of the VoIP and internet telephony markets.
Combining VoIP news, telephony news, unified communications and SIP trunking in particular, we'll bring you the latest trends within the industry as well as some in-depth interviews with leading industry experts.
The new site is aimed at business and enterprise telecommunications decision makers, telecommunications channel partners, as well as VoIP and SIP experts.
On top of those already in the know reading the site, our aim is to also appeal to those that want to move to VoIP but want to get up-to-date.
"Businesses are being transformed by technology in so many ways," says Sean Mitchell, Techday publisher. "Calling through the internet is one that is not only opening up new possibilities like remote working, but actually driving a reduction in expenses."
"Our new VoIPwatch site aims to be the grand central station for this transition, bringing industry, implementers and end users together in one spot," he says.
The VoIPwatch site will have dedicated coverage with original news, a weekly email newsletter and its own social media accounts.
Sign up to our weekly VoIPwatch newsletter today by entering your email address in the space on the right hand side of your screen.
See our latest VoIPwatch headlines here