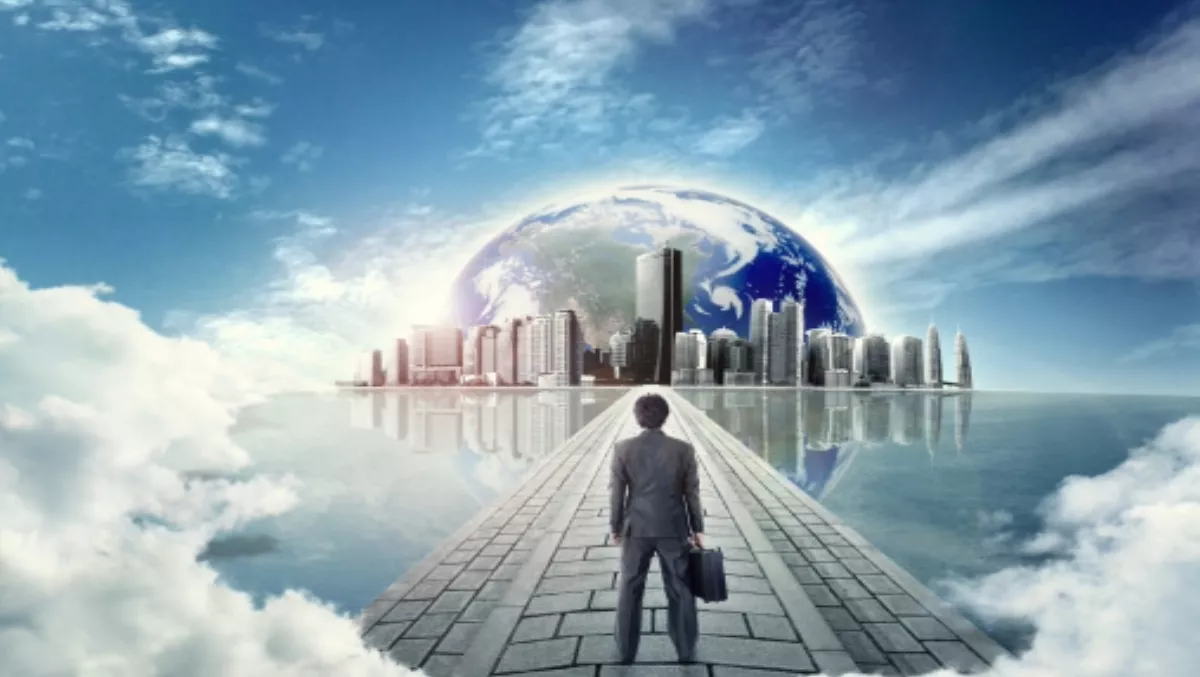 INVITE - How your ERP could be in the cloud ?
Thu 18 Jul 13
FYI, this story is more than a year old
Fusion 5 and NetSuite are inviting you to the exclusive NetSuite Cloud Forum 2013, sharing strategic insights into the future of cloud computing.
Featuring Ben Kepes and a panel of industry leaders, join NetSuite MD Mark Troselj to explore the current approaches, findings and real-world experiences of cloud adoption and the advancement of the next generation of cloud computing.
The event will discuss how New Zealand companies are using cloud technology to transform operations, simplify the commerce experience across all touch points, increase profitability and expand across the globe.
Set for Tuesday July 30, leading industry analyst Ben Kepes will investigate the key challenges facing New Zealand organisations beyond deployment of cloud systems, highlighting why flexibility is the key to the changing face of the workforce.
Kepes will also discuss global macro trends affecting organisations and the impacts they will have on local companies and the IT systems they use.
Whether you are transitioning to the cloud or advancing to the next level, this forum offers strategic insights that can help you make the most of your cloud investment.
NetSuite's Solution Partners will also demonstrate their solutions and how cloud can benefit your organisation during the event.
As this is an exclusive by invitation only event, please make sure you register ASAP, as places are filling up fast. For more information or to register click here