11 Sep 2013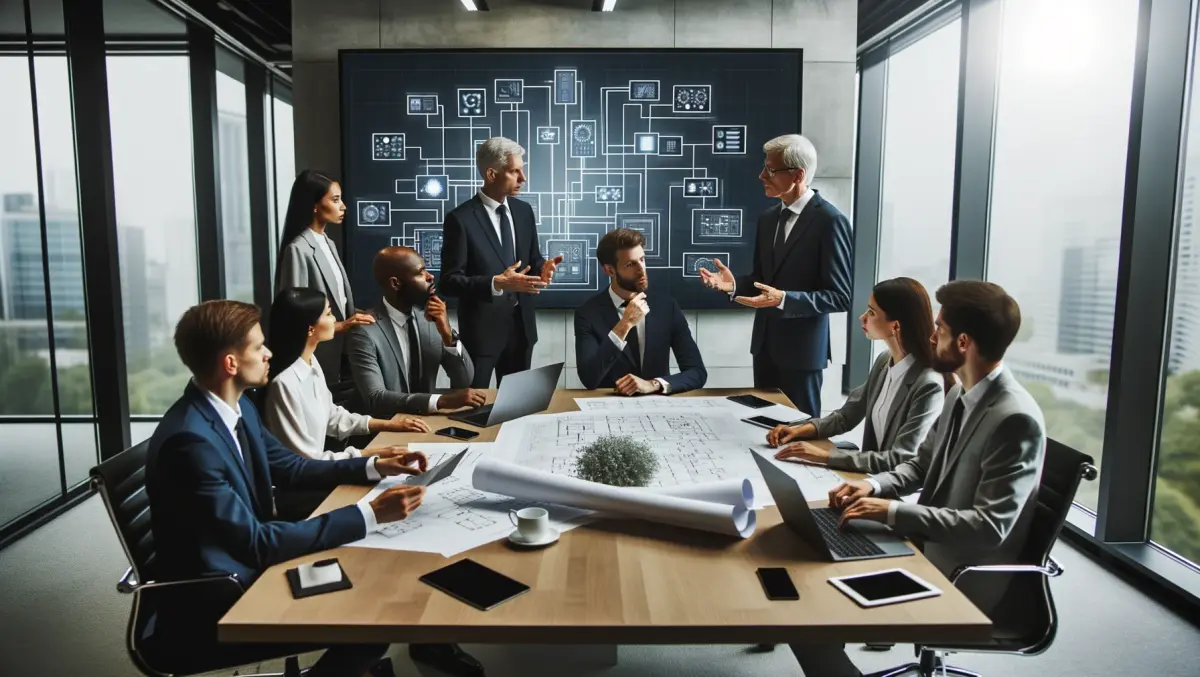 iOS 7 GM released to devs
By Alistair Ross
Apple have just seeded the Gold master release of iOS 7 to developers. This is significant as it is the final version for review before it is shipped to the general public.
The official public release date has just come through: September 18th.
"iOS 7 is completely redesigned with an entirely new user interface and over 200 new features, so it's like getting a brand new device, but one that will still be instantly familiar to our users," said Craig Federighi, Apple's senior vice president of Software Engineering.
More information to follow