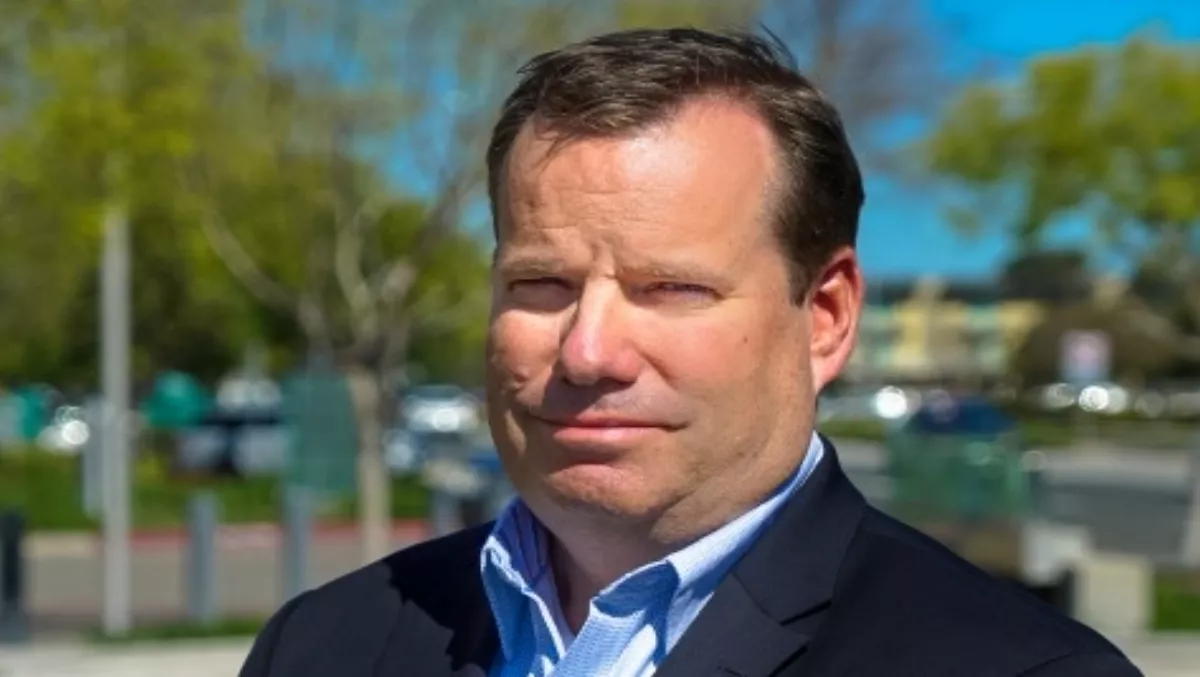 IoT and connected devices strategy critical for all business
FYI, this story is more than a year old
CIOs and IT managers who don't have an internet of things strategy are making a 'big mistake'.
That's the word from Richard Becker, vice president internet of things solution and strategy for Zuora whose relationship business management platform is designed for the subscription business model.
Becker says IoT 'is probably bigger than the internet was in terms of how it is going to impact manufacturing and distribution'.
Despite that, he says reports suggest 80% of companies don't have a strategy for IoT.
"That's a mistake.
"It's going to redefine customer needs and the way they want to buy things and consume things. And the customer is going to move much, much faster than internal systems can support it."
Becker says the consumption based approach is being demanded by customers, and companies that can't pivot rapidly to that model face losing customers to their competitors.
Becker says IoT is making it easy to move from purchasing to subscriptions, as people customers realise outcomes are more important than the products themselves
"The product in a way is becoming less important. Now, billing and providing the outcome of what that product is can be directly derived from what the customer is choosing," Becker says.
He says IoT and the wealth of data it can provide, makes it easier for the outcome base subscription model to work.
"So the simple example of digging a ditch – I don't care about the shovel or equipment I want to get it done. When you collect all the data off the equipment and you put it together now, all of a sudden those business models are in play.
"The subscription economy is the perfect foundation to capture that," Becker says.
"When I sell something to a customer I'm potentially going to sell them a subscription which is access to that feature or functionality, but I might also sell them – and I think this is a critical concept – the consumption or outcome predicted for that device.
"As a product manufacturer I have to completely rethink how I sell a product, how I price it, what my reseller and distribution channels are, the connectivity I have to build within the product, how I'm going to manage that data, how I'm going to run it into analytics, my billing system, all those kind of things."
McKinsey Global Institute has estimated the potential economic impact of IoT in 2025 will range from US$2.7-US$6.2 trillion.
Meanwhile a recent Zuora survey found 22% of companies are planning to implement IoT solutions or applications in the next 12 months and 15% are currently in pilot stage.
Becker says it doesn't just apply to those in manufacturing in the strictest sense.
"It also applies if you are manufacturing services – you may take a product manufactured someplace else but you manage the service piece of that."
"You need to be prepared for those connected devices. And it is going to challenge your business model. It's going to challenge how you price it, how you sell it, and how you support it," Becker says.
"If I were an enterprise I would invest and have an IoT and connected products strategy in place and understand how I'm going to deal with that."
Related stories
Top stories