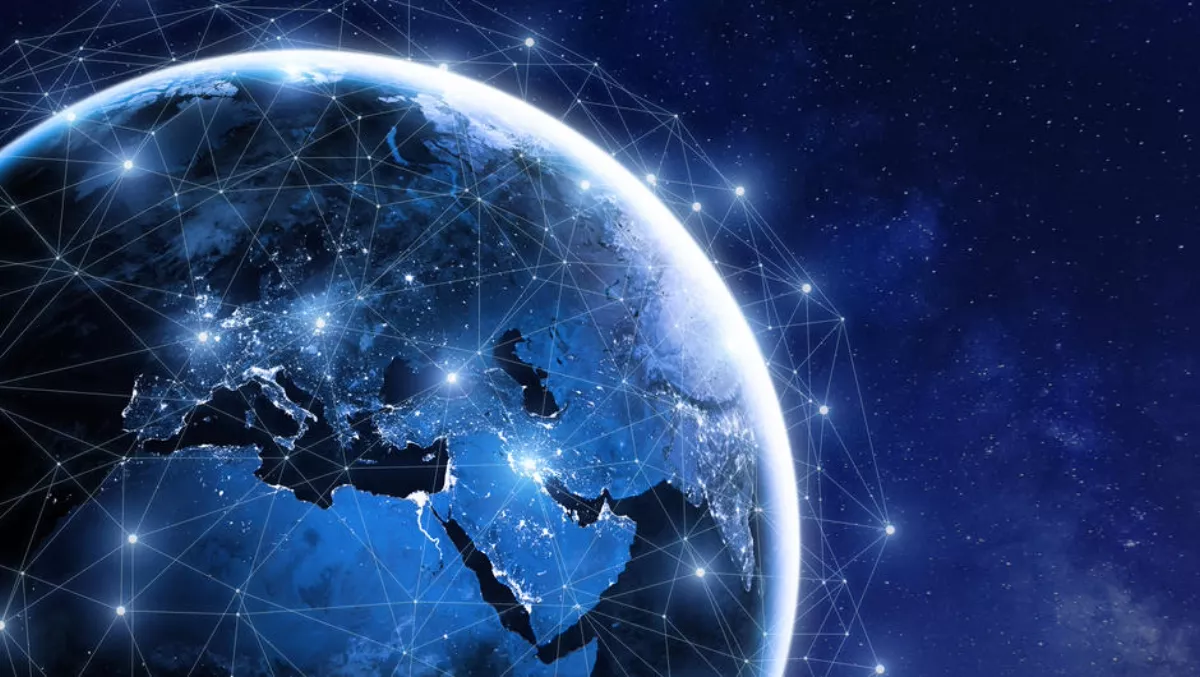 IoT connectivity firm Thingstream emerges from stealth mode
FYI, this story is more than a year old
IoT connectivity platform Thingstream is finally coming out of stealth mode after a quiet launch this year.
The company, which has a mission of simplifying overcomplicated IoT for companies across the globe, provides global, ubiquitous power connectivity for IoT solutions across different industries.
According to the company it has finished off an impressive first half of 2018. A number of new customers have integrated Thingstream's IoT technology, which has allowed the company to scale up its operations around the globe.
Its new customers operate a number of vertical sectors, including asset tracking, logistics/supply chain, facilities management, energy and environmental monitoring.
"Thingstream is a global machine-to-machine (M2M) connectivity proposition that delivers ubiquitous, programmable and low power secure connectivity for IoT applications," the company explains.
"Thingstream leverages the low power messaging capability already built into existing global GSM networks utilising MQTT-SN via USSD, making it secure (no IP address) and providing predictable low costs. Thingstream's solution is truly global with coverage on 600+ carriers across 190 countries.
The company says that interest in its approach is also growing, as the need to provide workable IoT solutions gathers pace.
"We created Thingstream with the aim of simplifying the complex world of IoT for different industries," says Thingstream VP of business development, Neil Hamilton.
"Industry needs IoT solutions that tackle global coverage, security and cost and we solve all of those. Our technology tackles these issues head on, creating an unrivalled opportunity for companies to take advantage of the huge opportunities IoT offers.
Thingstream is continuing to build out its partner network across the globe.
Current partners include Pathfindr (UK, asset management) HAL Robotics (IN, supply chain monitoring) established device manufacturers such as Eurotech (IT), Suntech (SK), Telic (DE) amongst others as well as a growing number of systems integration partners globally including most recently First Technology Group (SA) who have launched an end to end IoT proposition in the South African market.
"Thingstream's ability to simplify IoT connectivity, provide global coverage and provide predictable pricing models has proved incredibly popular with a number of companies looking to maximise the opportunities that IoT presents," the company concludes.
Thingstream is headquartered in Bournemouth, England. The company will be an exhibitor at the 2018 IoT Solutions World Congress in Barcelona, from October 16-18.
Thingstream will be joined by several global partners at the 2018 IoT solutions World Congress event, and will be demonstrating a number of live IoT integrations.