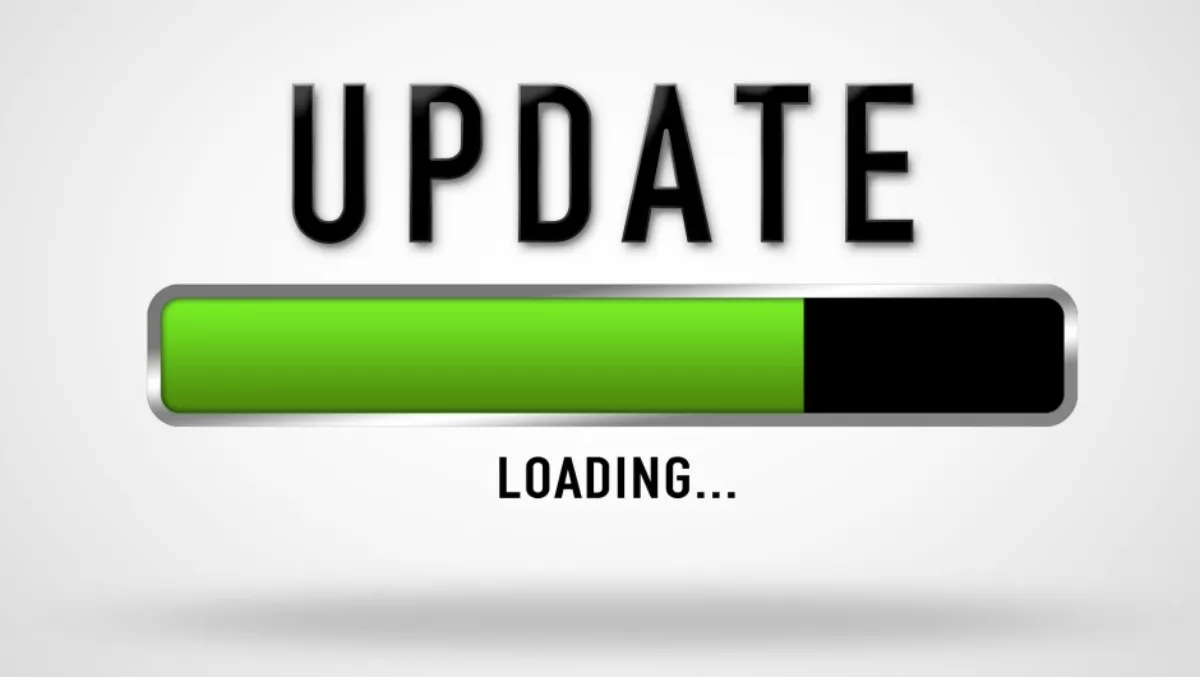 IoT drives the need for smart patching to avoid downtime
FYI, this story is more than a year old
The Internet of Things (IoT) continues its rapid rise to prominence around the world. Devices continue to become 'smarter', but it also opens more doors for cybercrime.
Welcome, to the year of patches. Intel's Director of Incident Response, Jackie Stokes shared an image on Twitter that typifies the standard end-user frustrations everyone goes through when having to wait for long and ill-timed patches.
APJ - Japan Flexera Software general manager, Steve Beards asserts that IoT devices are in full force, and the benefits to businesses and consumers alike are substantial.
"But the growing number of these connected devices is increasing the risk of cyber-attacks and, therefore, increasing the need for patching," says Beards. "In 2015, there were over 16,000 vulnerabilities discovered across more than 2,000 products. The rise of IoT products for businesses and consumers, is only going to increase the number of these vulnerabilities and allow hackers new access points to networks.
Just like consumers with a smart watercooler, fridge or even hairbrush, Beards affirms businesses with software and IoT devices must ensure they are patching all software vulnerabilities in their network.
"The cost of these vulnerabilities to businesses is enormous," says Beards. "PwC estimated the average financial loss attributed to cyber security incidents was $2.5 million in 2015 and this does not take into account the cost of brand damage.
According to Beards, it is vital that IT departments have complete visibility of their business systems, enabling them to stay current and reduce the cost of the patch process.
"While 84 percent of vulnerabilities have a zero-day patch available, it is up to individual businesses to have implemented a smart patching solution to ensure their products are secured quickly and efficiently, with minimum impact on the business," says Beards.
"Through asset management and prioritisation, smart patching helps businesses update their software without disturbing the work of their employees.