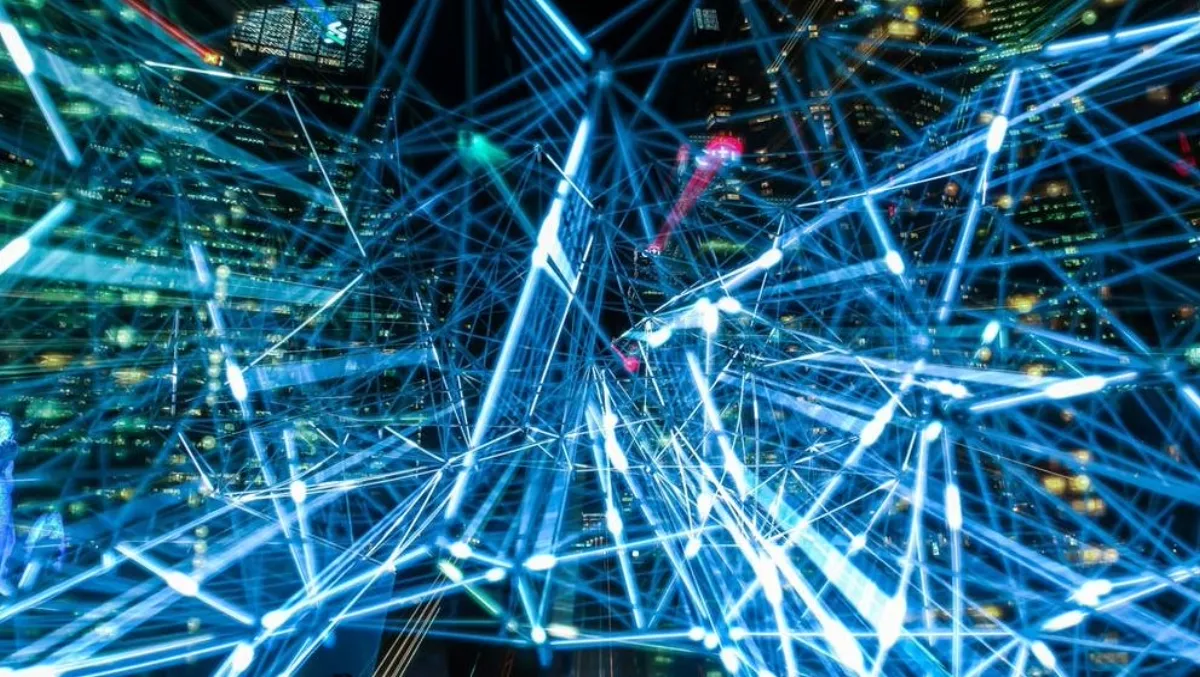 IoT failures plague 64% of users worldwide
FYI, this story is more than a year old
Half of consumers worldwide are now using Internet of Things (IoT) devices, yet 64% of those have already encountered performance issues – according to a global survey of 10,000 consumers, announced today by software intelligence company, Dynatrace.
On average, consumers experience 1.5 digital performance problems every day, and 62% of people fear the number of problems they encounter, and the frequency will increase due to the rise of IoT.
For organisations deploying IoT strategies, these results indicate a critical need to master two things. Firstly, escalating IT complexity, thanks to new cloud technologies, microservices and the pressure to innovate faster. Secondly, the necessity to build out well-planned IoT monitoring and performance strategies to ensure sound application delivery and a great digital experience.
Dave Anderson, a digital performance expert, elaborated on the report findings and the challenges they pose to corporations, "The delivery chain behind every connected device is extremely complex. Businesses are already struggling with cloud complexity, but IoT magnifies this with sensors, masses of new data and dynamic containerised workloads."
IoT on the road
The digital performance failures consumers are already experiencing with everyday technology is potentially making them wary of other uses of IoT. 85% of respondents said they are concerned that self-driving cars will malfunction - leading to high-speed collisions. Even more concerning, 72% feel it is likely software glitches in self-driving cars will cause serious injuries and fatalities. Furthermore, 84% of consumers said they wouldn't use self-driving cars due to a fear of software glitches.
Aside from self-driving cars, 86% of consumers expressed concern that digital locks will see them locked out of their vehicles, while 67% predict serious issues on the roads due to performance problems with smart city traffic lights.
IoT in Healthcare
Concerns around IoT performance were also underlined when consumers were asked about health care, another area where software issues are a massive concern. 62% of consumers stated they would not trust IoT devices to administer medication; this sentiment is strongest in the 55+ age range, with 74% expressing distrust.
There were also specific concerns about the use of IoT devices to monitor vital signs, such as heart rate and blood pressure. 85% of consumers expressed concern that performance problems with these types of IoT devices could compromise clinical data.
IoT in the Home
As well as the automotive and healthcare industry, the home is also set to be transformed by the IoT. Smart locks are used for security, while other IoT devices control thermostats, lighting, and cameras. However, the research revealed 83% of consumers are concerned about losing control of their smart home due to digital performance problems. More specifically, the survey showed.