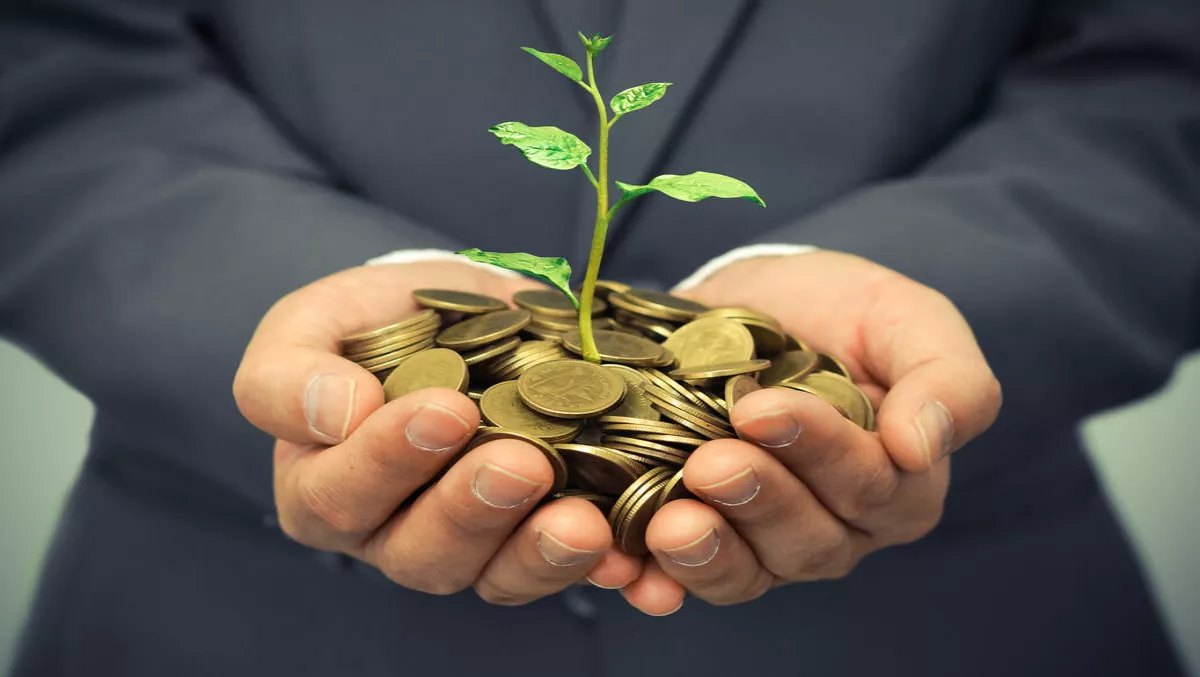 iPaaS startup secures $10 million in funding from Storm Ventures & Salesforce
FYI, this story is more than a year old
Workato specialises in iPaaS and intelligent automation and serves a customer base of over 21,000 organisations across multiple industries, including cloud content management, home improvement, and hospitality.
Workato's platform, Workato Turing, aims to provide users with enterprise integration and process automation while enabling business users to collaborate with IT to build and operate integrations without compromising security and governance.
The American start-up has recently announced the completion of a $10 million series A funding round. The series A financing round was led by Storm Ventures with additional investment from Salesforce Ventures and Workday Ventures.
Founded in 2000, Storm Ventures is a Silicon Valley-based venture capital (VC) firm focused on building and supporting enterprise leaders.
This follows an earlier round of financing where Workato secured $6 million from founders and advisors.
"SaaS and APIs have completely disrupted the enterprise software market, but integration platforms have not kept up," comments Vijay Tella, CEO of Workato.
"We are reinventing enterprise-grade integration for tomorrow's dynamic digital business, while delivering consumer-grade ease-of-use.
In addition, Workato recently announced major updates and enhancements to its platform.
Tella says this funding round, along with the updates to Workato Turing, will help the company push enterprises toward digital transformation faster.
"We love companies that take a completely different approach to existing large markets," says Ryan Floyd, managing director of Storm Ventures.
"Workato is redefining the integration market for the digital first age and we are excited to join them on this journey."
Workato claims that as data continues to be fragmented across more applications and systems, the need for universal visibility, intelligent automation, and context-rich interactions with customers has skyrocketed.
"An average enterprise now uses more than 1,000 apps and data sources. Businesses must rethink their middleware and integration platform strategy," explains Holger Mueller, VP and principal analyst of Constellation Research.
Mueller says that integration is no longer just a way to connect a few apps, but a way to accelerate digital transformation across the entire business.
"Modern integration platforms must allow business users and IT to partner to build and roll out process automations - but without compromising security and governance."
With the updates to its platform, Workato is aiming to meet these needs.
The latest release of Workato Turing features Artificial Intelligence (AI)-enhanced automations through integrations with AI platforms such as Salesforce Einstein and Watson.