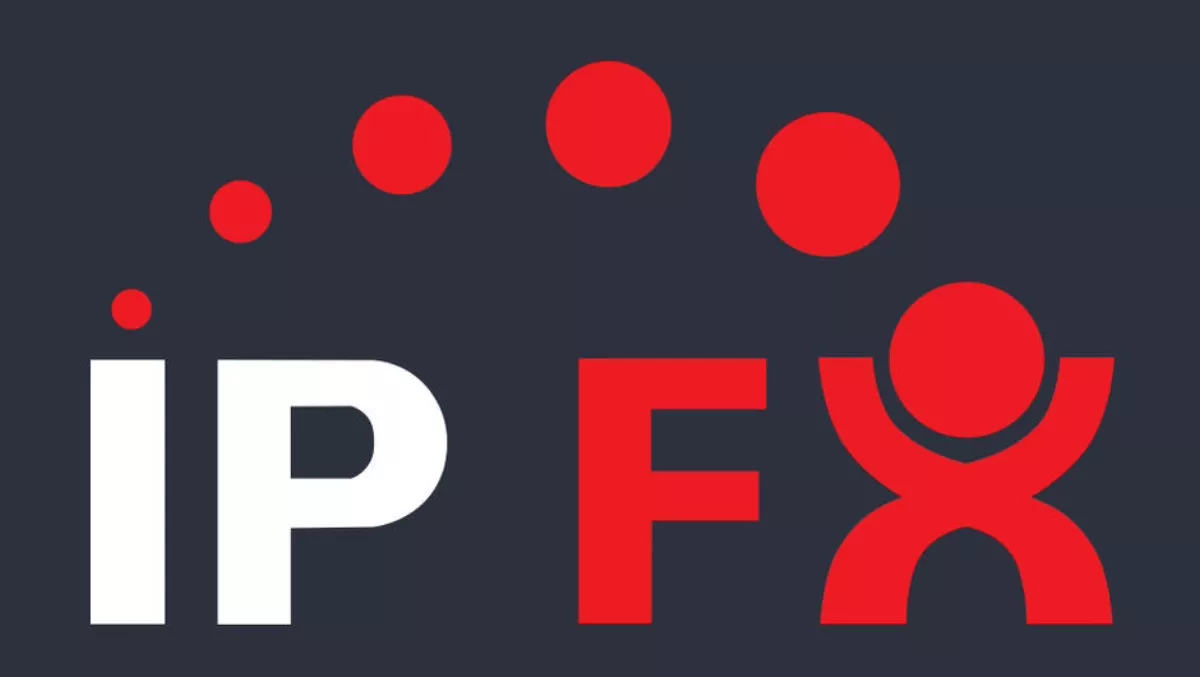 IPFX announces inclusion on NZ Government's TaaS panel
FYI, this story is more than a year old
IPFX is has announced their appointment to the New Zealand Government Telecommunications-as-a-Service (TaaS) panel to provide leading-edge unified communications, contact centre, and meeting room services.
The independent New Zealand software and communications company was asked to join the panel that intends to enhance the state of the Government's telecommunication without disrupting daily operation.
The TaaS panel is managed by the DIA as the lead agency on behalf of the government chief digital officer with the aim to improve the way telecommunications services are delivered to agencies.
TaaS services are designed to allow agencies to easily connect with each other, with hosted services, and with the people of New Zealand; it was specifically designed to help promote collaboration across agency boundaries.
With 22 years of experience in the industry, offices in New Zealand, Australia and London, and agreements with major players such as Cisco and Microsoft, IPFX's knowledge base will benefit the endeavour.
IPFX CEO Kevin Plumpton says, "The investment we've made in the development of our people, software, and infrastructure as well as building our strong partnerships to enable consumption based communications and collaborations services reflects our commitment to the New Zealand Government and its drive to increase digital capability and collaboration.
This level of flexibility will help promote greater competition and innovation for the New Zealand market.
IPFX has previously worked with government to deliver integrated cloud-based and hosted solutions.
IPFX's integration capability delivers on innovation promises, ensures smoother implementations and allows for greater interoperability and flexibility.
"The islands of communication that the major telecommunications providers have been implementing for years have resulted in disparate systems and excessive integration and maintenance costs," says IPFX head of sales Steve McGinn
"IPFX communications solutions are designed from the bottom up so that they work with your existing environment and allow you to consume them from the ground up. As you grow we grow with you without having to swap out infrastructure,