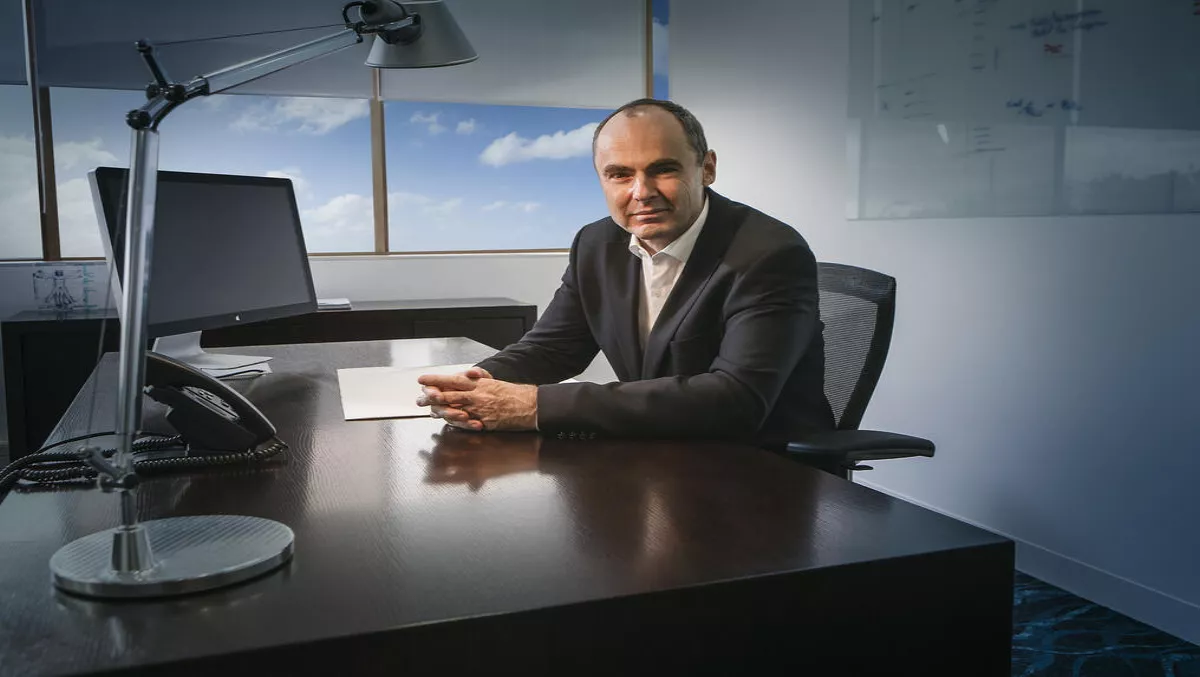 IPO on the horizon for expanding Orion…
Tue 12 Aug 2014
FYI, this story is more than a year old
Orion Health is edging closer to an initial public offering, with media speculation claiming the New Zealand-founded eHealth software company will list on the New Zealand Stock Exchange later this year.
According to reports the company has retained Auckland-based corporate public relations firm Senescall Akers, which specialises in IPOs.
Speculation is rife that the capital raising would be as much as $500m, but at present both Orion and Senescall Akers have yet to comment on the rumours - which were first revealed by tinetwork.co.nz website.
Founded in 1993 in Auckland, New Zealand, Orion Health stands tall as a leading global, independently owned health software organisation.
Today, Orion Health products and solutions are implemented in more than 30 countries, used by hundreds of thousands of clinicians, and helps to facilitate care for tens of millions of patients.
Clinicians, provider facilities and OEM partners rely on Orion Health to facilitate data exchange between hospitals, health systems, HIEs, and affiliated providers and medical devices, resulting in improved care coordination, increased cost savings and efficiencies, and enhanced quality of care.