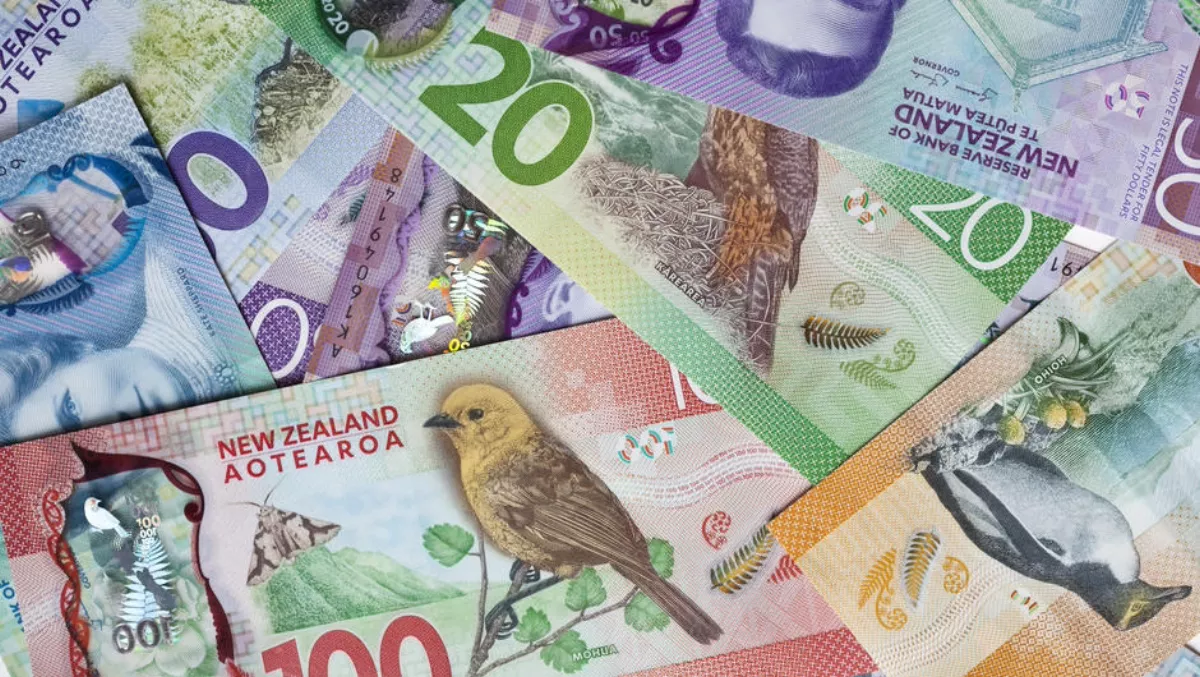 IRD to spend over $1 billion on a system that makes it easier for Kiwis to pay tax
FYI, this story is more than a year old
Kiwis collectively pay around $70 billion in tax each year to the Inland Revenue Department (IRD). The Government then uses these funds to provide services and support to New Zealanders.
So, it's obviously crucial IRD's system for collecting these billions of dollars is efficient and effective. The IRD is setting out to modernise its systems, spending millions of dollars on its Business Transformation programme, an initiative designed to create a "modern revenue system" that will make it easier for taxpayers to pay their taxes.
The programme is expected to cost between $1.5 and $1.69 billion, with most of the costs coming from purchasing goods and services.
The new system should feature more reliable information technology, be less costly to run than its current systems, and be capable of accommodating government policy changes in a timely and cost-effective way.
The Auditor-General presented a report to the House of Representatives last week regarding the programme, in which deputy controller and auditor-general, Greg Schollum states "Inland Revenue has a clear vision and purpose for its new approach to procurement.
Schollum also says that although changes have been implemented only recently, there are early signs that these changes are likely to improve supplier performance and outcomes for IRD.
However, he also warns:
"Inland Revenue still needs to make improvements to some of its processes around compliance and record-keeping to ensure that it always follows a robust, fair, and consistent approach to procurement.
"In particular, Inland Revenue needs to strengthen the way it applies and records quality controls, and how it keeps procurement and contract records. It also needs to put adequate probity assurance arrangements in place.
Regarding procurement, Schollum explains the IRD changed its approach following an audit by the Auditor-General.
The changes saw the IRD bring in procurement specialists with appropriate skills and resources, a change Schollum says was "well thought out and caused minimal disruption.
The programme is expected to be completed by 2021.