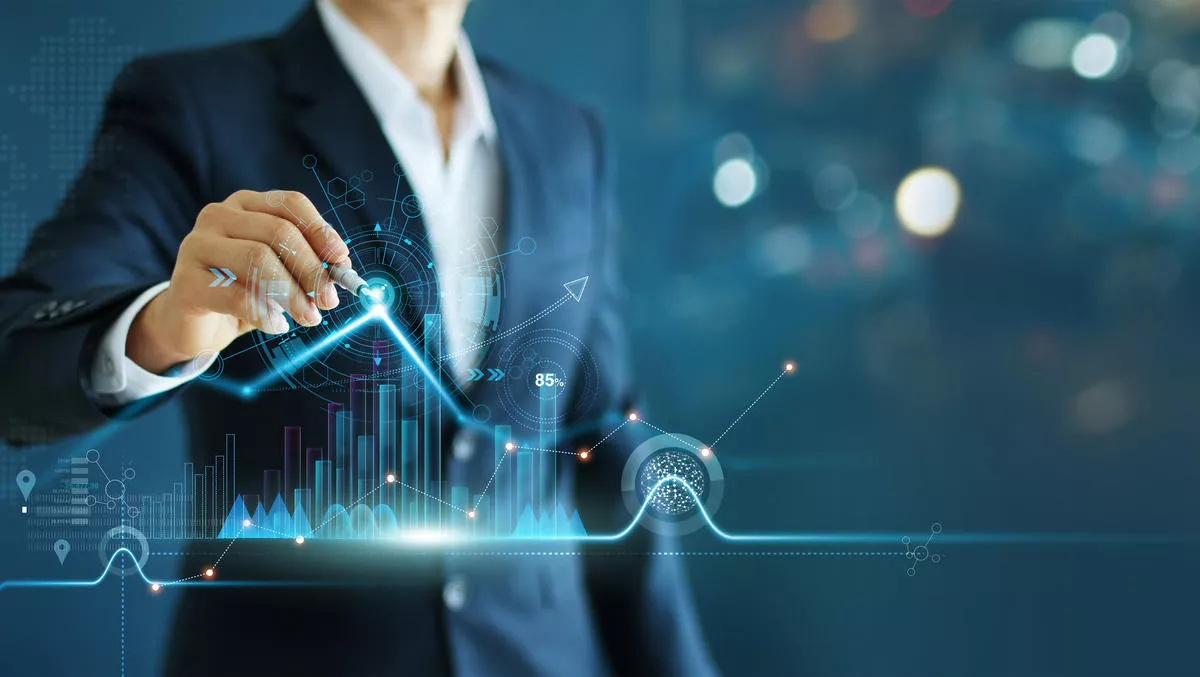 Is Business Intelligence a threat to Business Analysts?
FYI, this story is more than a year old
By Jayesh Jain, agilist and senior business analyst.
In the past five to six years I have seen Business Intelligence (BI) grow in both popularity and power. For those of you who are new to BI let me first explain what it is. According to Wikipedia is "Business intelligence (BI) refers to skills, technologies, applications and practices used to help a business acquire a better understanding of its commercial context. Business intelligence may also refer to the collected information itself."
In short BI refers to tools used to transform data to information, so business can answer any question confidently. While BI is a very broad topic, if you would like your business to succeed, it is extremely important to understand the factors that influence it as well as learn how to design an effective BI strategy. Business Analysts (BA) are an integral part of creating BI, interacting with customers, identifying reports, and analysing data. All of this information can then be applied to BI.
The Business Intelligence Analyst (BIA) is the primary driver of data and reporting solutions required to deliver key performance metrics to management teams. The BIA is responsible for managing end-to-end report development projects, including project planning, requirements gathering, development, testing, delivery and support. The BIA works closely with a wide variety of internal and external partners to ensure the outcome of their work delivers the best possible results. Business Intelligence Analysts will take the lead on…
Identifying, prioritising, and communicating business opportunities to ensure maximum business value is achieved
Defining requirements for solutions and ensure ongoing knowledge management by documenting business rules, definitions and assumptions
Managing the testing process to ensure the accuracy and usability of proposed solutions
Maintaining visibility and building strong partnerships with key business leaders to define and implement the best business intelligence solutions for their teams
BIAs can also help business understand
Which data source to information from
How they intend to share the information
How to leverage existing infrastructure with minimal changes
Analyse the current state and to be state
Build a transformation plan to bridge the gap between the current and future state.
To ensure BI is implemented successfully:
Have an organisation-wide perspective
Obtain buy in from stakeholders and senior managers
Define success criteria
Information should be treated as an asset
Ensure use of best practices and standards
Define change advisory board and agree change management procedures
Create a business case to outline the expected benefits
Use an iterative approach to build BI capabilities
Avoid these common mistakes:
BI strategy not updated regularly
Start with a narrow vision
Implement BI with a big bang approach
Selecting BI tools without understanding the business needs
Everyone agrees BI is great for reading data, massaging data and applying decisions. However for thinking, you still need a BA.