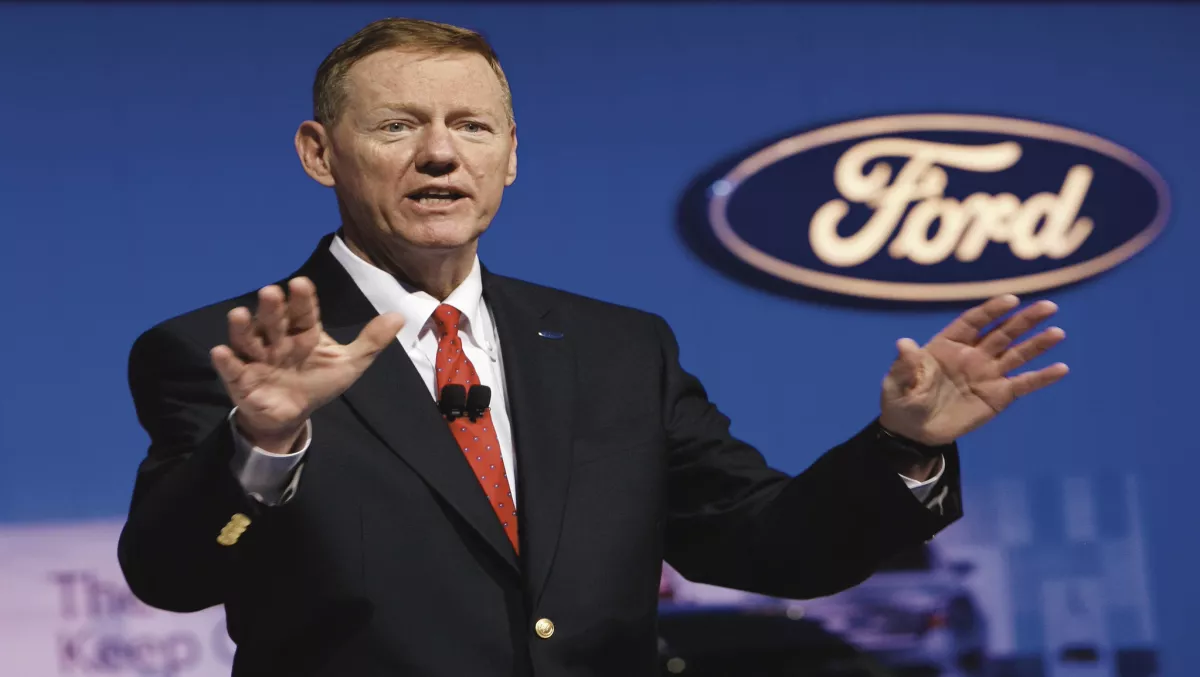 Is Ford CEO Mullaly no longer in the Microsoft driving seat?
Tue 10 Dec 2013
FYI, this story is more than a year old
Ford chief executive officer Alan Mullaly will not be Microsoft's new CEO, with the automaker chief set to stay put for at least another year.
After being strongly linked to the soon to be vacant hot seat in Redmond, Mullaly looks set to stay with the car manufacturer, according to one of the company's board director.
"Alan is staying through the end of 2014 and that's all I know," director Edsel Ford II, great-grandson of company founder Henry Ford, told Bloomberg.
"Frankly, he has told us that his plan is to stay with Ford through the end of 2014."
With speculation mounting late last week that Microsoft has cut its CEO candidates field in half, Ford's Mullaly was believed to be one of the choice selections, ahead of Nokia CEO Stephen Elop.
Believed to be left in the pot, as reported by Techday.com, is Mulally and Microsoft VP Satya Nadella, yet today's reports suggest different.
But despite Ford pressing Mulally, 68, to publicly state his intention to stay with the car making giant, so far, he has remained coy on the issue.
"Today on CNBC, Alan Mulally was asked directly about this, and he said only that he is happy serving Ford," wrote Rick Sherlund of Nomura Securities, a man who has been covering the software giant for 25 years.
"When then confronted with the observation that he did not answer the question, all he would say is, "we do not comment on speculation."
"We view these as non-denial denials. If he were not in discussions, it would be easy to say I am not interested and will not go, as some other candidates have said. He does not say this."
Microsoft chairman Bill Gates revealed the the company had met with "a lot of CEO candidates" last month, but so far, it appears they are no closer to appointing Steve Ballmer's successor.
Who will be the next Microsoft CEO?